Everton and Man United both have some young talents on their hands. 
Richarlison at Everton, and Marcus Rashford at Man United, are two players that can go on to have very bright futures in the Premier League. One signed for the club this summer, and one has been there since a boy.
Both are two very talented forwards, so let's compare these two transfers…
Richarlison
Everton signed Richarlison from Everton for £50m over the summer, as they broke their transfer record.
It was a big price for the 21-year-old, but he is already proving that he's worth it, as the Brazilian has already scored four goals in seven appearances for The Toffees.
Not only has he looked to be one of the best players for Everton this season, but he has done so in a variety of positions. That is what makes the player so crucial to Everton this season and for seasons to come. Be it as a striker or a winger, Richarlison has thrived this season, and proved why he is such a good signing for Everton.
TT Grade A
Marcus Rashford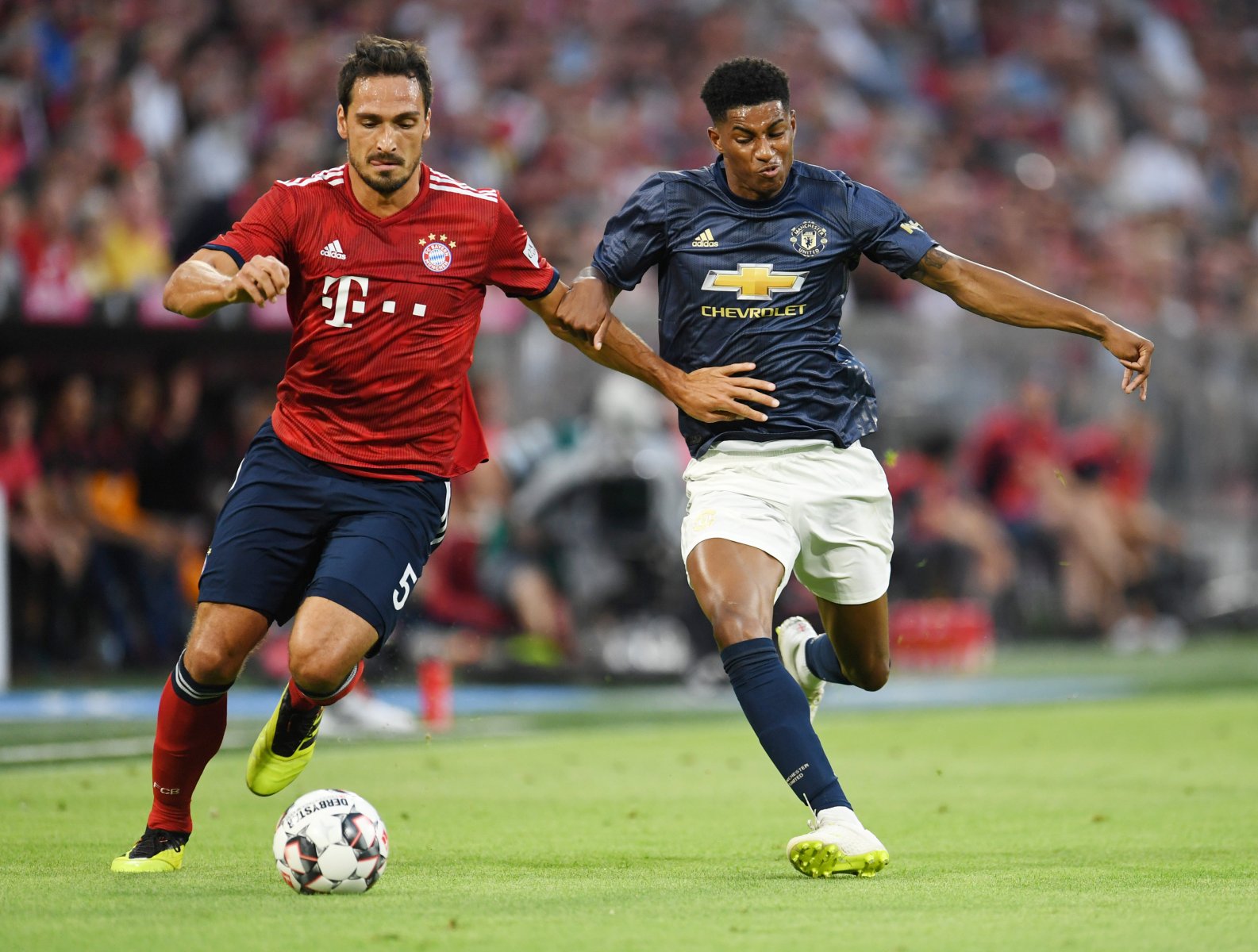 Academy product Rashford has proved to be indispensable for Man United already at the age of 20. He has the potential to become a great for Man United and for England.
However, he does not seem to be a favourite of José Mourinho at Old Trafford. He has made 36 starts since the beginning of the 2016/17 season, but it is not necessarily the fact that he is starting or not that is letting him down, but the fact that he is being played out of position more often than not.
While he is very comfortable out wide, he clearly prefers playing as a striker, but that does not seem to be happening with Romelu Lukaku at the club. That is what is preventing him from achieving his full potential with The Red Devils, and no one knows when establish himself as one of the greats of the club.
TT Grade A-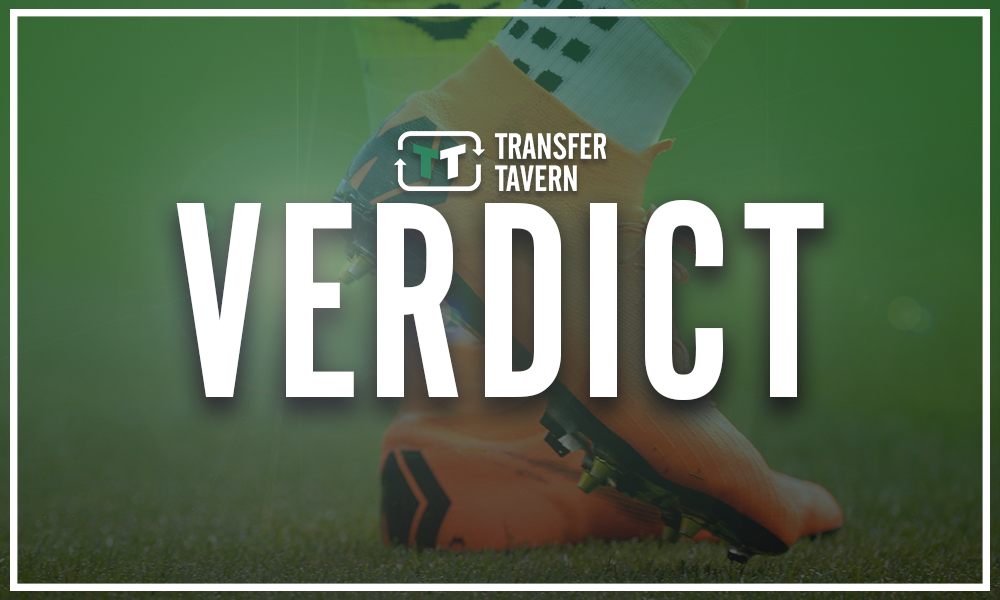 TT Verdict:
This is a hard one to call. Obviously both players are the same age, however, Richarlison cost Everton £50m, whereas Rashford was effectively free for Man United.
However, despite the price, Richarlison is making more of an impact in the Premier League. He is proving what Rashford can be. The England star can learn from the Brazilian's versatility and use it to take his game to the next level.
It is for that reason why Rashford wins this battle.