Man City have not been averse to splashing the cash since the Abu Dhabi United Group's investment in 2008. 
However, spending money does not always bring success, many clubs can attest to that.
So there was no guarantee that the big-money signings of Leroy Sané and Riyad Mahrez were going to bring the club the success that they wanted.
Bearing that in mind, let's compare these two transfers…
Riyad Mahrez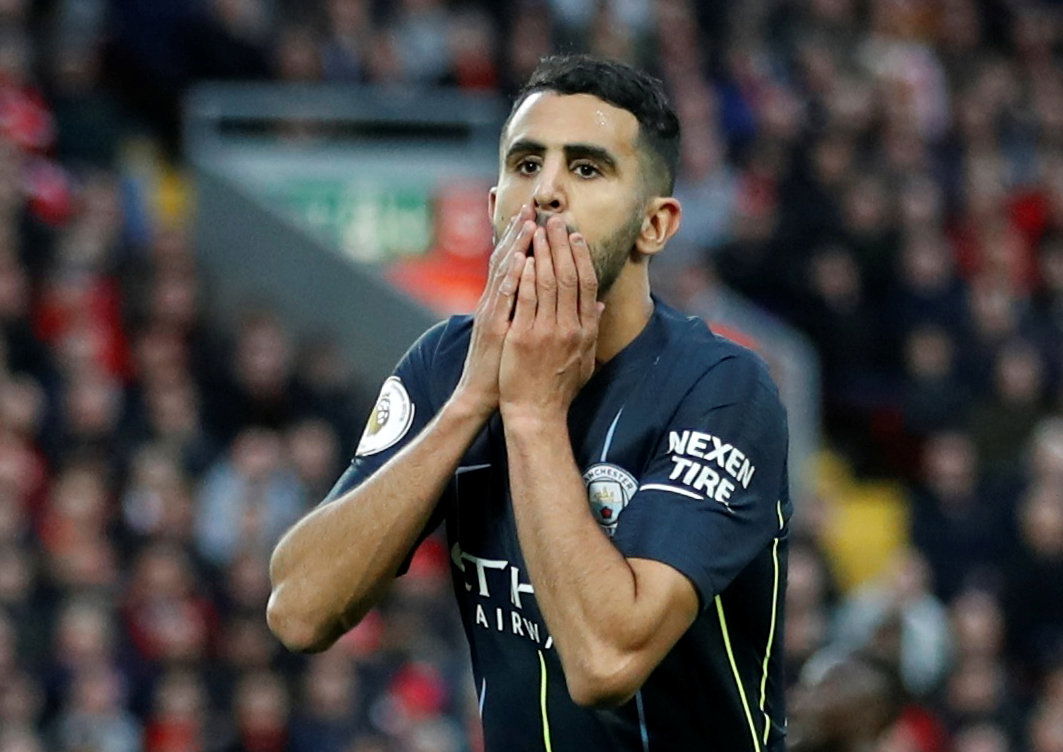 After a brilliant 2017/18 season, Premier League champions Man City faced the question as to what they do next.
It is very hard to build upon a team that looked like the best side in Europe at times last term. Nonetheless, they looked to strengthen their side with the club-record £60m signing of Mahrez from Leicester in the summer.
It is unfair to judge the Algerian on his time at The Etihad thus far, although it hasn't been spectacular. But he can be judged on what he brings, and, in truth, it is very unlikely that he would usurp any member of the title winning team of last season. Kevin de Bruyne's injury early on has opened the door for players like Mahrez to get more game time, but he has not proved that he has made the team better.
What he has done, and what is perhaps his main role at the club, is bring strength to the squad. For a team that fell short in the Champions League last season, manager Pep Guardiola will want more depth to call upon in his pursuit of European glory, and that is something that Mahrez provides.
Nevertheless, a big price warrants big performances, and the jury is still out as to whether Mahrez can bring them.
TT Grade B
Leroy Sané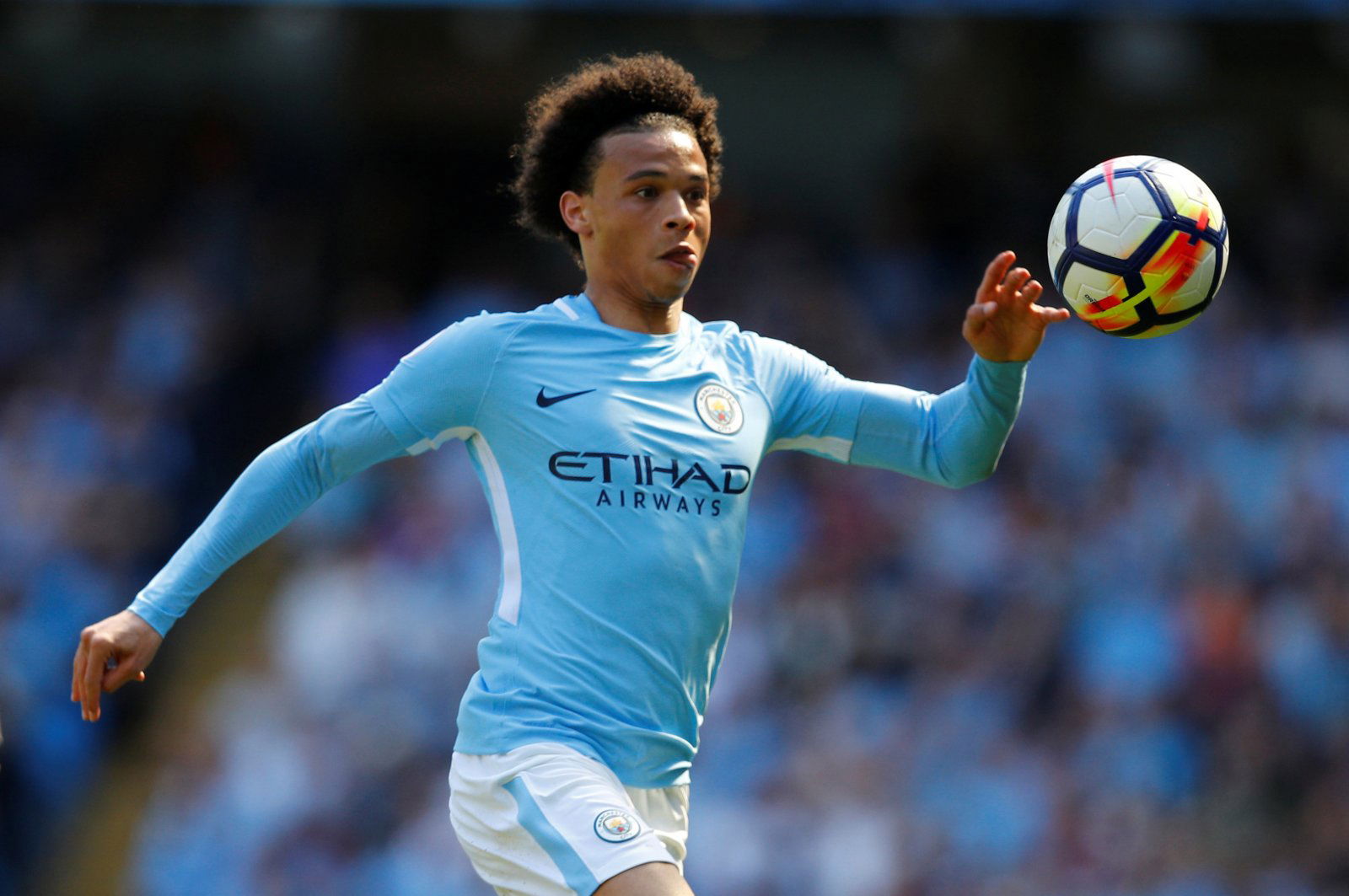 Two summers ago Man City bought German international Leroy Sané for £37m from Schalke in a massive deal.
The then-20-year-old had just been selected for his nation's Euro 2016 campaign, and was one of the brightest names in world football.
Sané may have needed a season to become accustomed to the Premier League, but he was certainly used to it by last season. The German winger was sensational last season in a record breaking campaign for The Blues. If there was one team to rival Liverpool's attack, Sané, Sergio Aguero and Raheem Sterling certainly rivalled it. Alongside Kevin de Bruyne and David Silva behind them, City appeared to be one of the best teams in Premier League history, and Sané was a key part of that squad.
The 22-year-old scored 10 goals, and racked up an astonishing 15 assists as Guardiola's men ran away with the Premier League. The cherry on the cake was being awarded the PFA Young Player of the Year award.
Bizarrely, he was omitted from Germany's World Cup squad, and may have even had a wry smile as the world champions ignominiously crashed out of the tournament. Since then, Germany manager Joachim Löw has criticised the player's attitude, but Guardiola has remained supportive and has got the best out of him, and he remains one of the best purchases City have made.
TT Grade A++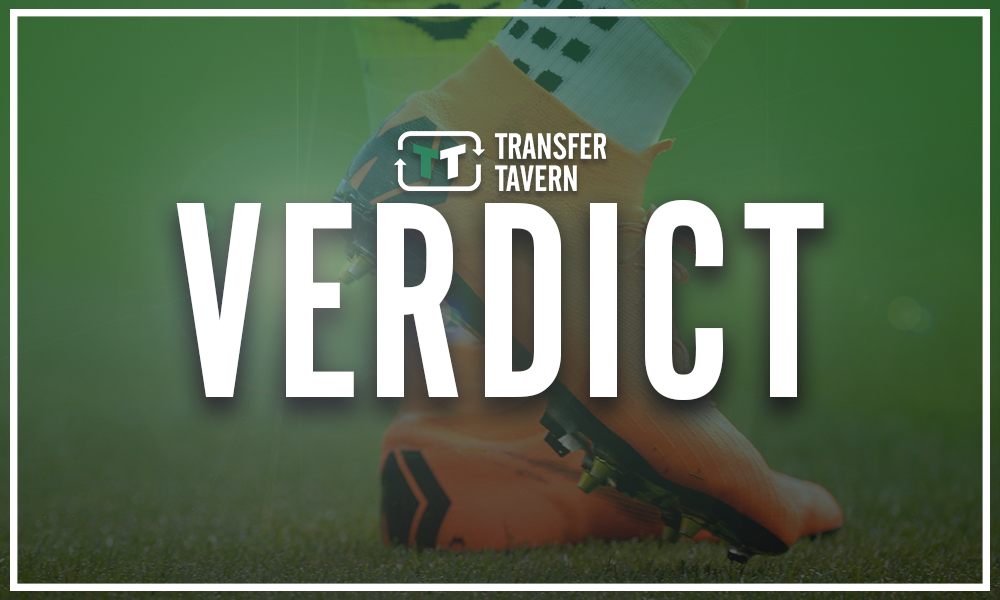 TT Verdict:
Of course, it is hard to do this transfer battle given the fact that Mahrez has only been at the club for a few months.
However, it's hard to imagine that the Algerian would be able to make the same impact that the German has made. At the age of 27 he clearly has a lot of bring to the club, but nowhere near as much as the Sané did when signing at the age of 20.
Furthermore, the fact that Mahrez is the club's transfer record, and almost twice as expensive as Sané was, people will be very fastidious when looking at his performances. He has an added pressure, which will be hard to live up to.
Additionally, Mahrez is already joining one of the best teams in English football history. There is very little that he could add which the club don't already have, whereas Sané brought something new under a Guardiola revolution. It is for those reasons that Sané wins this battle.