Belgium have some very good defenders at the moment, and Man City's Vincent Kompany and Tottenham's Jan Vertonghen are two of those. 
But both players joined their clubs when they were relatively unknown, but have developed to become some of the biggest names in English, or indeed European, football.
With that in mind, let's compare these two transfers…
Vincent Kompany
Man City signed the then 22-year-old Kompany in August 2008 from Bundesliga outfit Hamburg, in what is believed to be a fee of £7.65m.
It was the beginning of the Man City revolution, and Kompany was one of the brightest young centre-backs in the game.
Ten years later and over 300 appearances for The Blues, this is a career very few would have predicted. A three time Premier League winner as captain, a three time League Cup winner and a FA Cup winner, as well as the 2011/12 Premier League Player of the Season, the Belgian has become a legend of the club.
Very few can deny what a brilliant signing that has been from City, and will be remembered for years to come.
TT Grade A+
Jan Vertonghen
Tottenham secured the services of Belgian defender Vertonghen from Ajax in the summer of 2012 for a fee of £12m.
The 25-year-old had just been awarded the Dutch Footballer of the Year award, and there was a lot of expectation from him at White Hart Lane.
Six years later and he has lived up to that expectation. He has played almost 250 games for The Lilywhites, twice being a member of the PFA Team of the Year, as well as being Tottenham's current Player of the Season.
This has been a very good signing for Spurs, and is a player who has seen Tottenham develop into a serious force in the Premier League.
TT Grade A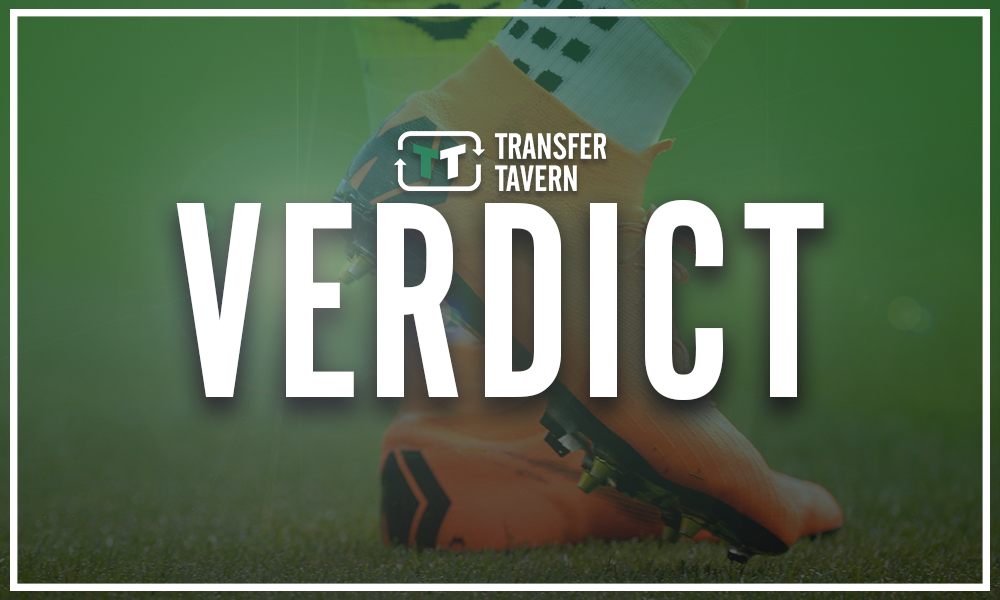 TT Verdict:
Both these players are very similar. They were bought for roughly the same price at roughly the same age, so it's hard to separate them there.
They have both gone on to become fan-favourites at their clubs, but what distinguishes these two players is the fact that Kompany has brought silverware to his club whereas Vertonghen hasn't.
Of course, City have spent hundreds of millions elsewhere on players, but this is the best way to show the difference between the two defenders.