Liverpool take on Manchester City at Anfield on Sunday in a top of the table Premier League clash, and a host of attacking talent are set to feature.
Mohamed Salah, Sadio Mane and Roberto Firmino will all be expected to start for the Reds, while the Premier League champions will almost certainly field a forward line of Sergio Aguero, Raheem Sterling and Leroy Sane.
And from the bench, the two Premier League giants will also have the likes of new signings Xherdan Shaqiri and Riyad Mahrez to call upon, players who could be potential game changers as the match goes on.
With that in mind, how do the two wingers compare ahead of Sunday's highly anticipated encounter?
Xherdan Shaqiri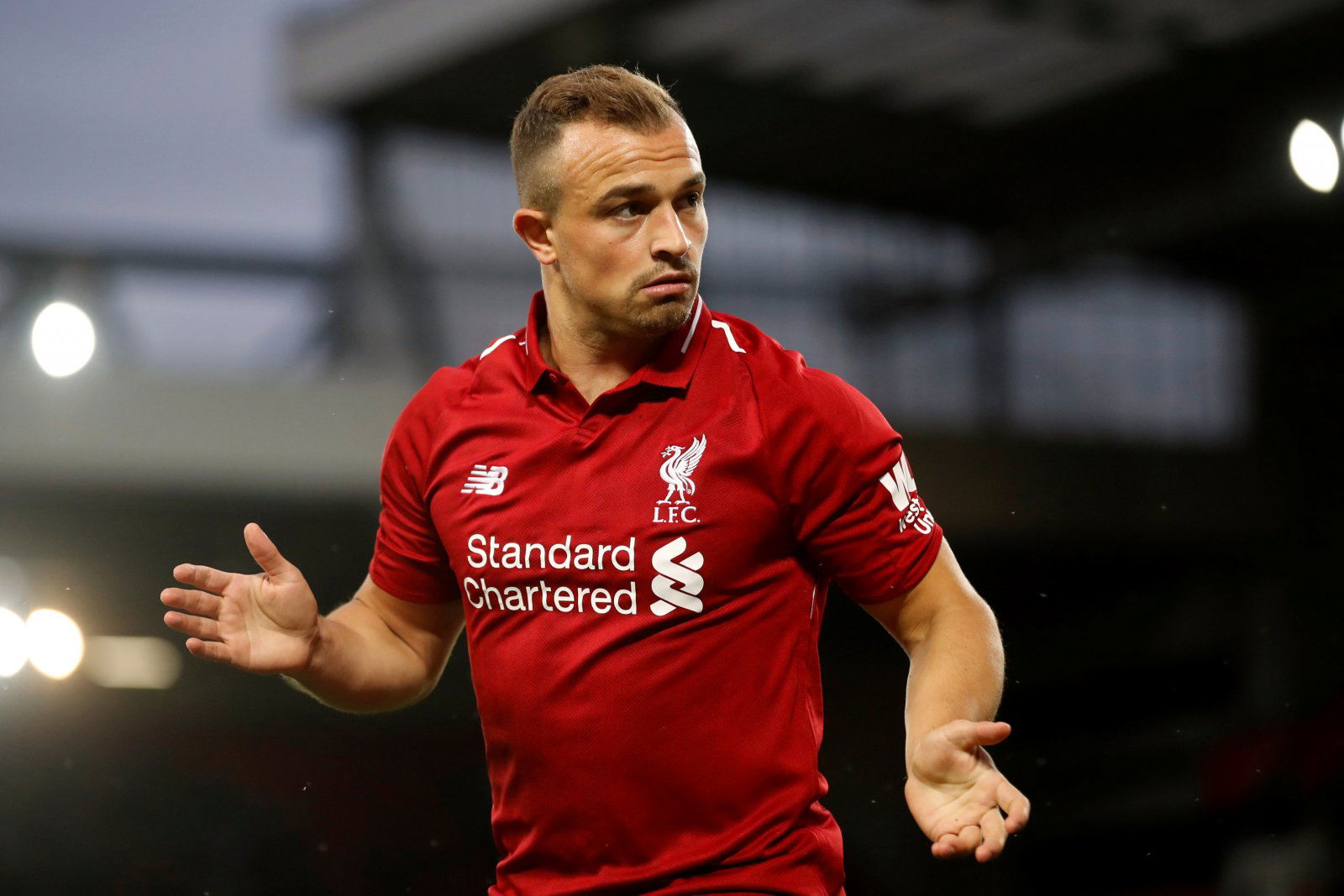 Given his ability and Stoke City's relegation to the Championship, Shaqiri being snapped up by a Premier League club was to be expected with Anfield being more than a suitable destination for the 26-year-old.
From Liverpool's perspective, they have obtained a very technically gifted footballer capable of providing manager Jurgen Klopp with an alternative to Salah, Mane and Firmino.
As for Shaqiri, he gets another shot at a big club following disappointing spells with Bayern Munich and Inter Milan.
Getting into the team ahead of Liverpool's current attacking trio will be a difficult task but, after a slow start to life in Merseyside, Shaqiri has since shown his worth with promising displays against Southampton and Chelsea.
TT Grade: B-
Riyad Mahrez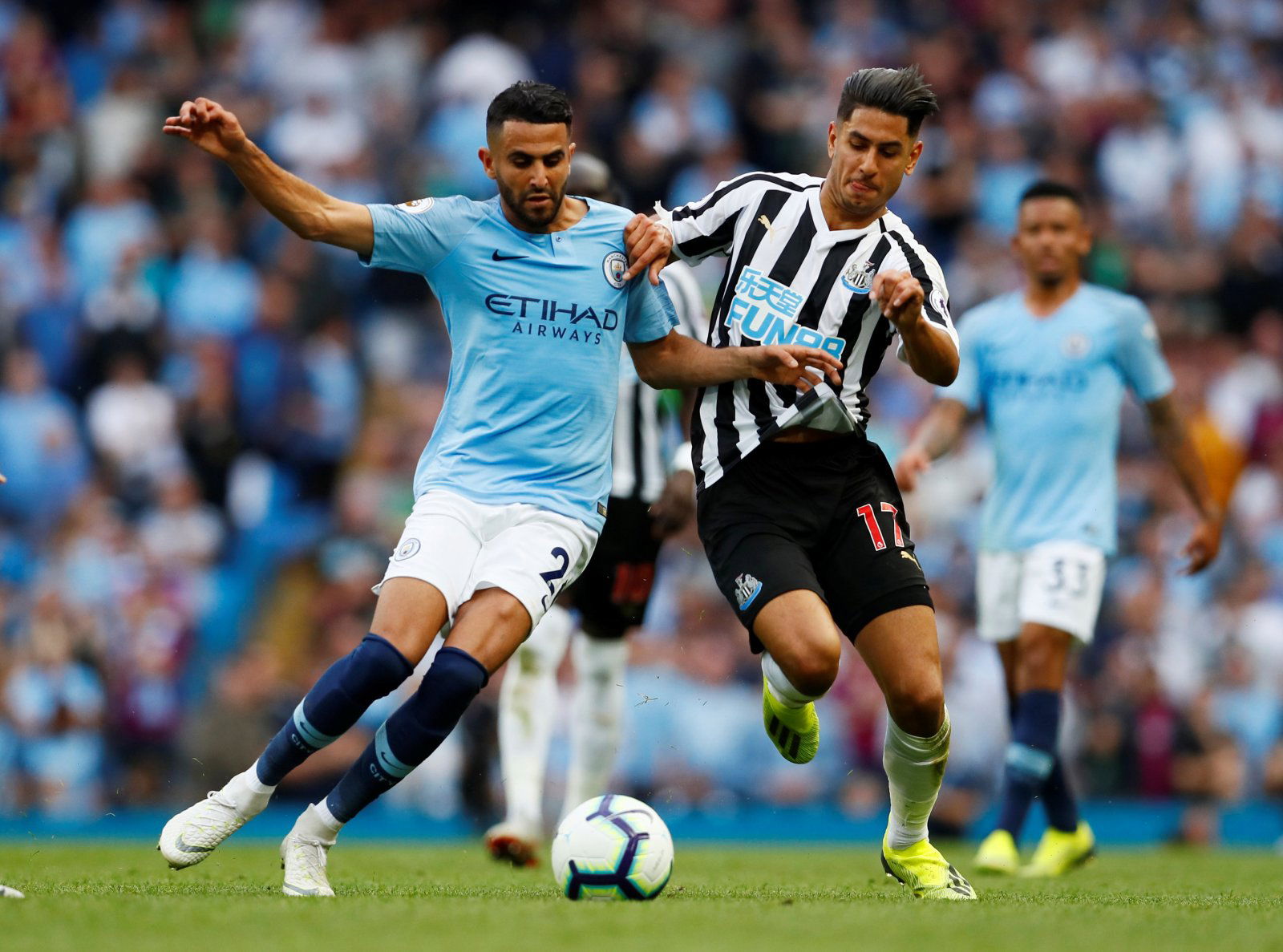 Like Shaqiri, Mahrez is also starting to make more of an impact at his new club following a lacklustre beginning at the Etihad.
The 27-year-old has been impressive in recent games against Hoffenheim, Oxford United and Cardiff City, scoring three goals across those fixtures.
Having missed out on Alexis Sanchez to rivals Manchester United, Mahrez was the man Pep Guardiola identified as a realistic alternative of similar quality, and ending up with him instead of the Chilean now looks to be a blessing in disguise.
Since arriving at Old Trafford, Sanchez has struggled in every position and set up Jose Mourinho has played him in.
Meanwhile, Mahrez has remained a constant threat cutting in from the right-hand side with his left foot and, overall, looks ten times the player Sanchez currently is.
The form of Sterling makes getting in the side in his favoured right wing spot a challenge for Mahrez, but the Algeria international is still a very high-calibre acquisition for the club who can offer plenty.
TT Grade: B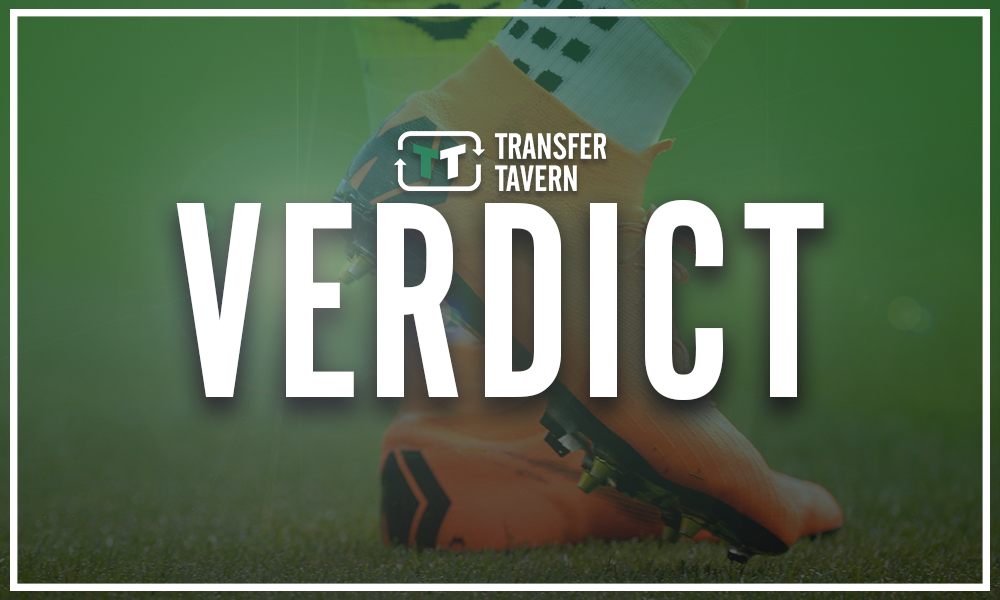 TT Verdict:
Both Shaqiri and Mahrez will likely have to settle for substitute roles in Sunday's game with the attacks of Liverpool and Manchester City pretty much fixed.
Going forward, however, there is room for the pair to get some more starts under their belts, especially for Mahrez with Guardiola's men still in the Carabao Cup.
And when that time does come, Mahrez is the player most would expect to have the greater influence out of the two.
The former Leicester City man's numbers over the last few seasons are much better than Shaqiri's while, in general, he is the individual with more ability.