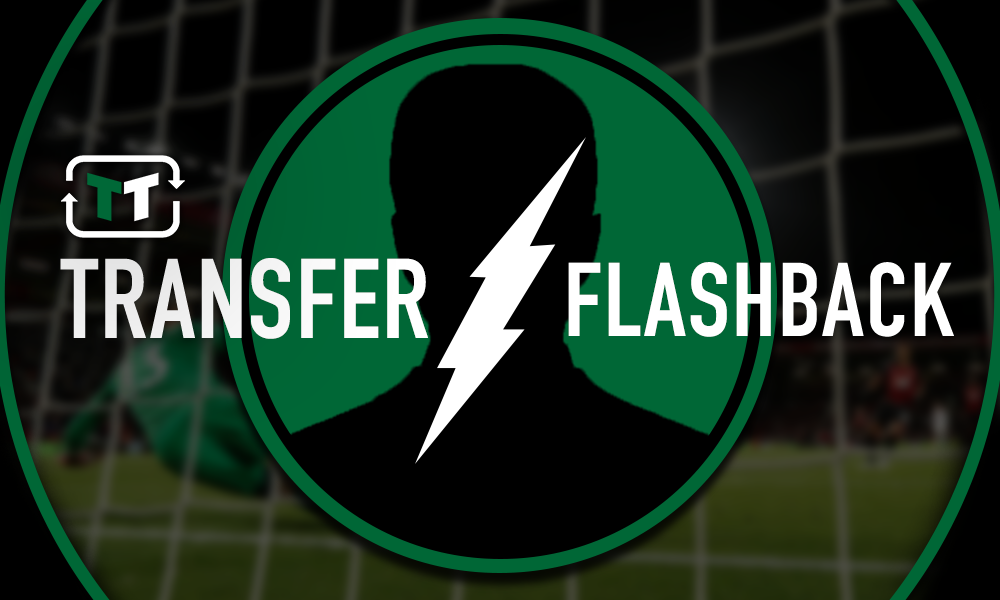 On the 31st August 2016, Liverpool announced that sale of Spanish midfielder Luis Alberto for a reported fee of £4.3 million to Lazio.
The then 24-year-old creative playmaker had fallen completely off the radar during his time on Merseyside after being signed by the club in 2013 as a promising midfielder from Sevilla.
Joining the club for a reported fee of £6.8 million, the young Alberto was one of many signings that summer who would go on to live in infamy during their time at Liverpool, such as Iago Aspas, Kolo Toure, and Ally Cissokho.
In his only season at the club, Alberto only made 12 appearances for Brendan Rodgers' side, registering just one assist in Liverpool's 5-0 demolishing of Tottenham as the Reds came close to winning their first Premier League title.
After two years out on loan at La Liga sides Malaga and Deportivo, Alberto was sold in the summer of 2016 in Jurgen Klopp's first summer transfer window as Liverpool manager in a clear out that saw Christian Benteke, Jordan Ibe and Joe Allen leave the club.
Here's how Liverpool fans reacted when the news broke that Alberto had been sold…
he will become a 20 mil player there.

— Biswaranjan Tripathy (@2b7_law) August 31, 2016
Resign Alberto for 30 million

— Daniel heselden (@DanielHeselden) August 31, 2016
Potentially a very good player. Good luck!

— Chükwüdi Dozie (@chuckdozie) August 31, 2016
worst dealers in the transfer market..

— John Tarzan (@johntarzan2000) August 31, 2016
he never have the chance to Show what he has got @LFC

— Ife (@AmIfedayor) September 1, 2016
Well done #Lazio. Good catch…

— Olorunfemi Temitope (@PhemmysWorld) August 31, 2016
decent deal, I can see him doing well in a slow league like Seria a Like the way we're putting in sell on clauses.

— Jason O'Connell (@jasonpoconnell) August 29, 2016
Liverpool agree £4.2m deal with Lazio for Luis Alberto

— paul joyce (@_pauljoyce) August 29, 2016
For a cheap fee, anything the Spaniard did for Lazio in the league would have been seen as money well spent, which is why it was a surprise when Alberto really took off to life in Italy.
Despite a disappointing first season that saw the Sevilla academy graduate in and out of the Lazio side, his sophomore year in Rome made Alberto one of the hottest names in world football and one of the best players in the division.
11 goals and 16 assists in the league almost got Lazio back into the Champions League in a season where the Roman club won the Supercoppa Italiana and made the Europa League quarter-finals.
Alberto's form won the Spaniard his first Spain international cap in 2017, and this season the now 27-year-old playmaker has continued to grow and improve as a player, scoring three and assisting seven in a more deeper position on the pitch.
Liverpool might have been the wrong club for Alberto, but at least now the playmaker is thriving at a big club that sees him as a superstar.
Liverpool fans, were the club wrong to sell Alberto? Let us know!