Features
Transfer Flashback: Ross Barkley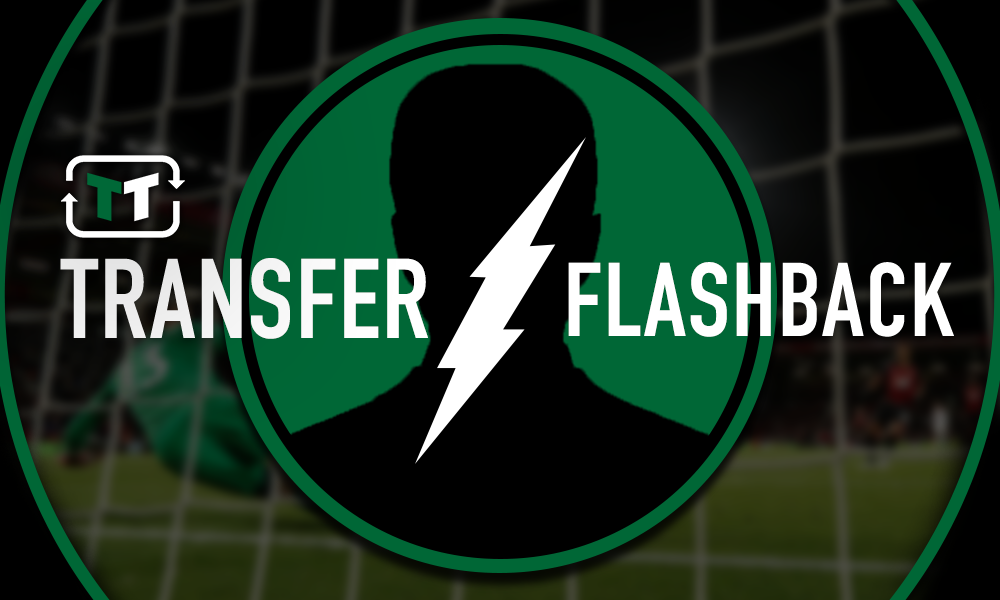 Transfer flashback:
At the end of the 2017 summer transfer window Ross Barkley turned down the opportunity to join Chelsea from Everton, paving the way for Tottenham Hotspur to clinch a future bargain deal.
But less than six months later something rather peculiar happened: Chelsea confirmed the signing of Ross Barkley in a deal worth £15 million on January 5th 2018.
Prior to Barkley's u-turn it seemed that he was destined to move to north rather than west London, and the prognosis from Alasdair Gold, Tottenham Hotspur's correspondent for Football.London, stated that Pochettino was the man responsible for pulling out of a potential deal.
It was a surprising u-turn from both Barkley and Tottenham as there had been a feeling of inevitability about his move to the club.
Here's how the Spurs fans reacted to the news on Twitter…
Sorry Alidsair I just cannot believe that, bet we do 0 business and that has to be down to our chairman and owners, we are desperate for a backup 10 and Barkley ticks all our boxes

— The big cheese #Coys (@MarkThomas2002) January 5, 2018
This is ridiculous. We'll end up with another Clinton or NKoudou

— SV (@SanjVegad7) January 5, 2018
For 15 million its not that much of a gamble in today's climate. If he finds form again it's an absolute steal

— John Thomson (@JTommo84) January 5, 2018
Can't understand why Pochettino decides against moving for Barkley, he would be the perfect signing in my opinion and the type of player we are lacking at the moment..he's young, creative, an englishman and would come at a very reasonable price…

— Conny Onell (@ConnyOnell) January 5, 2018
If poch doesn't sign someone this month I'll be fuming. I really question his deluded mind

— Benji (@RegistaWinksy) January 5, 2018
Sheer stupidity how the club thinks Barkley for 15m is not a good deal for the future and they are ready to spend 25 on sessegnon. Nothing happening this transfer window when it comes to other targets as usual.

— Poch of the lane (@SmoothRoughGuy) January 5, 2018
Baffling really baffled by this one tbh

— Paul Dyer (@mabbutt) January 5, 2018
Spot on! Just the absolute perfect player we need at the perfect time. Can't believe it. Such a underrated player. Why spurs why?

— Mark Symons (@RealMarkSymons) January 5, 2018
Missed opportunity Chris….

— Kieran (@FreethinkerNI) January 5, 2018
Evidently, a strong contingent of Tottenham fans thoroughly believed that they'd missed out on a bargain signing.
In today's modern economic climate it's rare that a Premier League club manages to secure the signature of a quality footballer for anything less than £20 million, and practically unheard of if they are young and experienced in English football.
Well, despite Barkley's initial struggle to find his feet at Stamford Bridge under Antonio Conte following a lengthy injury lay off, the Everton academy product is beginning to thrive this season under Maurizio Sarri.
Not only does Barkley cut a markedly more confident figure on the field of play, he has returned to the England national side in recent weeks and he played a key role in the Three Lions' recent 3-2 victory over Spain in Seville.
The signs are there to suggest that Barkley may finally be realising the enormous potential which has eluded him in recent years, and Tottenham's failure to recognise a genuine bargain when it was staring them in the face is looking increasingly regrettable for the Lilywhites faithful.
The supporters were certainly well within their rights to fume at Pochettino for abandoning his pursuit of Barkley, and the transfer decision may well prove to be his most foolish since he took charge at the club.
Tottenham fans – thoughts? Let us know below!
Like what the TT have on offer? Sign up for more notifications!