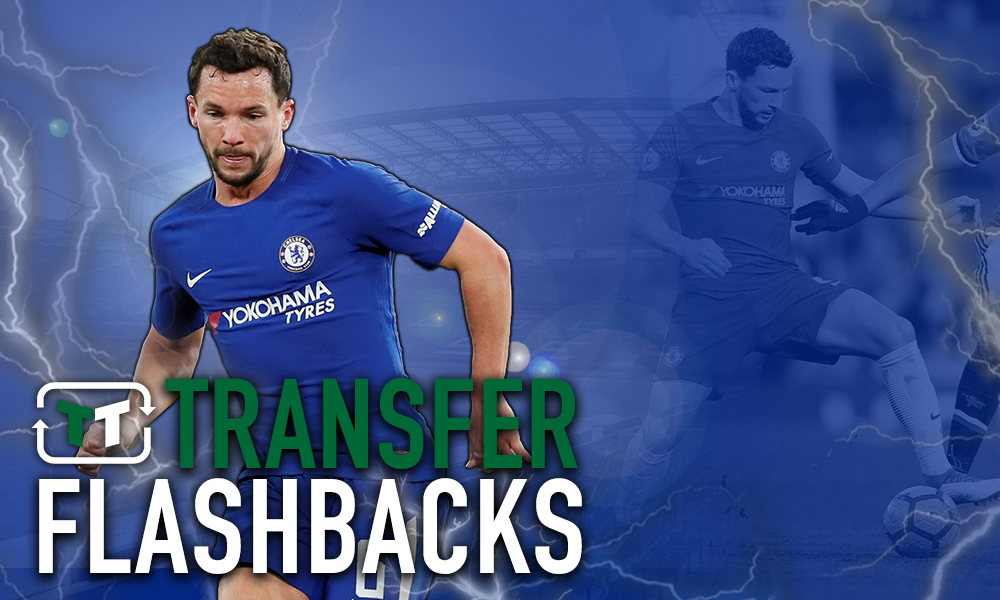 What a bitterly disappointing transfer this has turnout out to be, hasn't it? Drinkwater signed for Chelsea after impressing in his remarkable season, partnering the much celebrated N'Golo Kante in the Leicester team that won the League. The midfielder joined Kante at Chelsea for a staggering £35m (as per BBC Sport) after Chelsea were allowed a 2-hour extension in the summer transfer deadline day 2017. 
Drinkwater was a crucial component in the Leicester midfield that surprised so many, appearing 35 times in the league. Despite both a Premier League winners medal and Champions League experience, it's fair to say the fans weren't exactly jumping off their seats for this one.
Particularly, Chelsea fans believed it was bad business to let midfield general Nemanja Matic leave, replacing him with Drinkwater.
Let Matic go sign Drinkwater that's great business from Chelsea LOL!

— RB (@Bob_Barts) September 1, 2017
Come may next year he'll be needing to move "to play more football". Shocking waste of money. Stinks of desperation.

— Adrian Cook (@Angry_Ada) September 1, 2017
Wow,35 million and barely makes a poor England squad!

— SCOTT JAMES GRADY (@SCOTTJAMESGRADY) September 1, 2017
Come on Chelsea, do the right thing and sign Mahrez, not Drinkwater or Barkley

— Oliver Pearce (@Oppearce) August 31, 2017
I can't believe Chelsea are going to sign Danny Drinkwater

— Cambo (@GarethCambridge) August 31, 2017
Wow okay waste of money

— Maniacz11 (@Maniacz111) September 1, 2017
Why are Chelsea trying to sign Barkley and Drinkwater

— Eoin McQuaid (@eoinmcquaid1) August 31, 2017

Since Drinkwater's move to Chelsea, he has managed just 12 Premier League appearances, none coming this season. Chelsea fans were certainly correct in doubting this move would make any real impact. However, even they may not have predicted quite how badly this one would have gone.
Chelsea have tried to sell the midfielder multiple times, with Maurizio Sarri informing the former Leicester man that he has no future at the club.
For £35m and £120,000 a week, Drinkwater was no steal. They will be desperately lucky to recuperate anywhere close to this amount.
Chelsea fans, what were your thoughts on signing Drinkwater? Is this your worst signing in recent history?