Transfer mistake: 73% of polled Liverpool fans reject prospect of landing Klopp's latest target James Forrest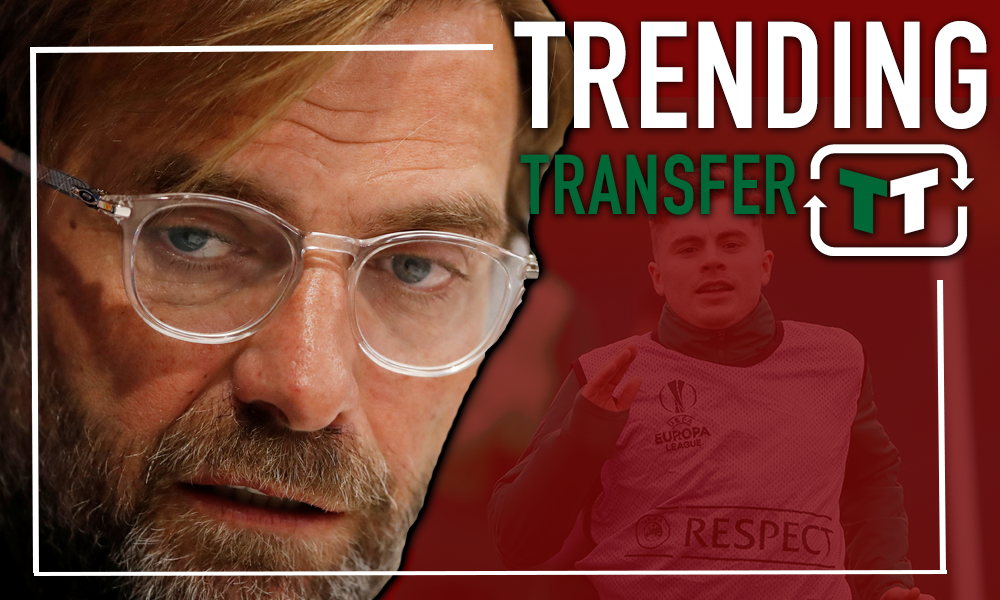 Jurgen Klopp's transfers have largely been very successful over the last few years, especially given that many of his main recruits have been at the heart of all of the Reds' recent success.
However, it seems as though the manager's latest target has not gone down too well with a decent portion of the Anfield fanbase. This week, Liverpool have been linked with a move for Celtic man James Forrest by the Scottish Sun, with Jurgen Klopp already thinking about potential summer signings.
Forrest has looked good for the hoops this season, with former Reds boss Brendan Rodgers really getting the best out of him.
However, it's not a move that many fans want to see, it seems. We recently asked Liverpool fans whether they want their club to sign Forrest, and in response, a whopping 73% of polled fans are against the idea – whilst just 27% of those polled want to see Forrest in a Liverpool shirt.
Clearly, fans aren't convinced by the Scottish international's ability to step up into the Premier League, especially at a club like Liverpool. Instead, perhaps they'd like to see a few bigger names move to Anfield. They've had a lot of success in signing top continental talents as of late, and maybe Forrest just doesn't tick that box.
Forrest may well be good enough, but fans clearly are not convinced.
Thoughts?