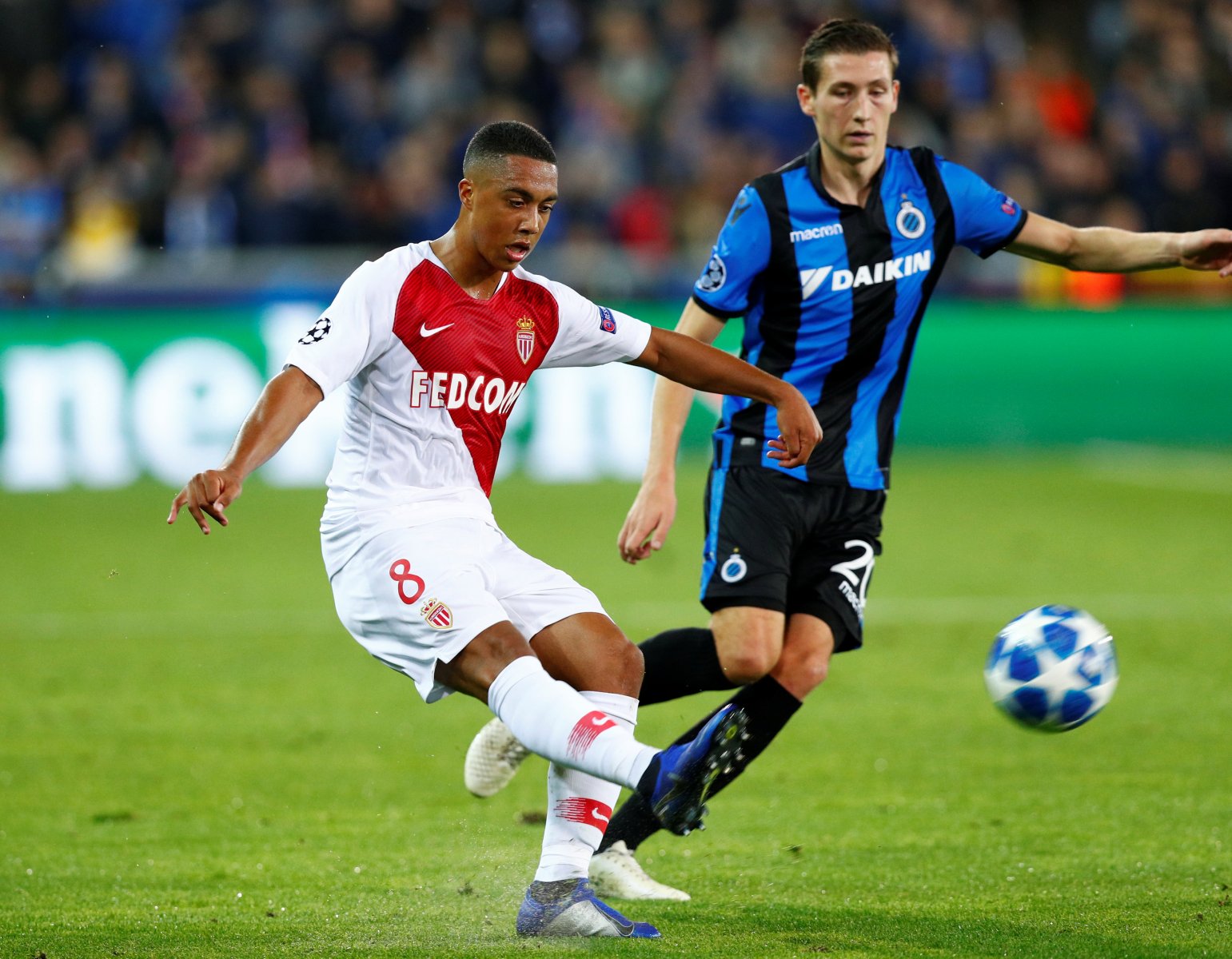 The transfer politics at play at Tottenham Hotspur are some of the most talked about and peculiar in English football, and the conclusion of the January transfer window looks set to evoke a whole new debate concerning what on earth is going on in north London.
Barring a dramatic announcement at any point on Wednesday, it seems that the Spurs faithful are going to wake up on Thursday morning with the knowledge that it's been exactly one year since their club made a signing.
Lucas Moura signed on deadline day last year in a deal which has proven fruitful thus far, but Tottenham's failure to add to their squad ever since is staggering.
Disgruntled supporters have consistently launched attacks on Daniel Levy for his apparent refusal to spend money in the transfer market. That Spurs are set to move into a new multi-million pound stadium can go some way to explaining the lack of activity, but a recent report hints that it is Pochettino and not Levy who has deprived the club of clinching a potentially cunning January deal.
A report from Het Belang van Limburg (via Sports Witness) published on Wednesday suggested that Leicester City have won the race for Monaco's Youri Tielemans, beating the likes of Newcastle United and Tottenham Hotspur to the coveted 21-year-old playmaker.
Pertinently, the report reveals that Tottenham directors wanted to sanction a loan deal with an option to buy clause but Pochettino wasn't convinced by Tielemans, paving the way for Leicester to clinch his signature.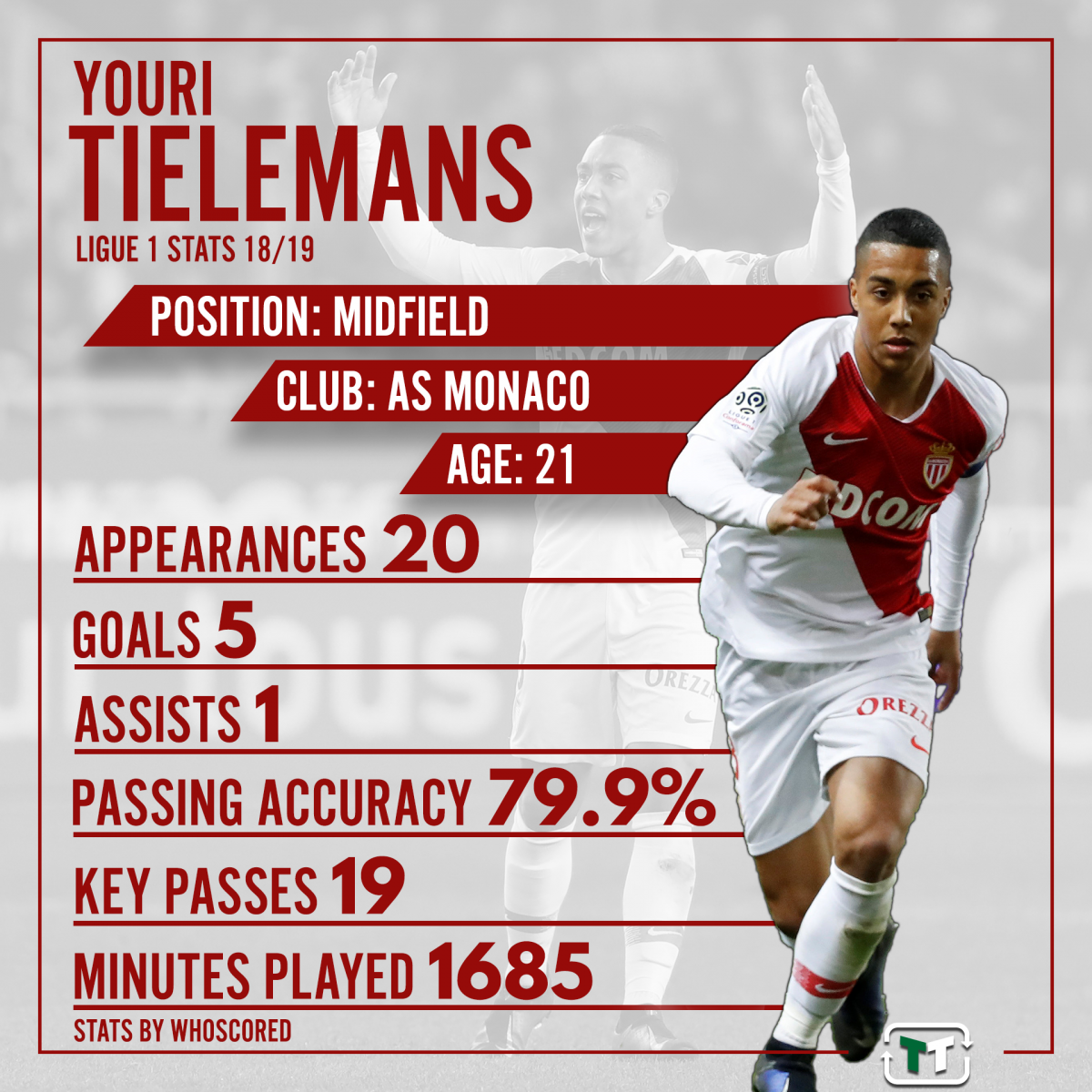 The report also claims that Monaco were not willing to include an option to buy clause as part of any potential deal, so Spurs may have been unsuccessful in their endeavour even if Pochettino had given the green light.
However, the fact Pochettino refused to take up the chance to bid for Tielemans is perplexing to say the least. Monaco's midfield lynchpin is a fantastic creative talent with plenty to offer in the Premier League, and the departure of Mousa Dembele has left a notable void which needs to be filled.
Pochettino has been forced to rely upon something of a makeshift midfield partnership so far this season comprising of Harry Winks and Moussa Sissoko and, to their credit, they have been excellent for the most part.
But, with the race for the top-four beginning to heat up and a Champions League encounter against Borussia Dortmund beckoning, Spurs need more bodies in the squad to deal with injuries, suspensions and simply to provide fresh first-team options.
Pochettino's commitment to the development of youth is commendable due to its uniqueness in the context of a financially-driven modern game, but at some point he needs to appreciate that it is possible, if not beneficial, to balance that commitment with new signings at the right time.
Time will tell whether Pochettino is actually a step ahead of the game and has seen a weakness in Tielemans to influence his snub but, if Levy doesn't have a trick up his sleeve before the deadline passes, it's a decision which the Argentine may live to regret.
Tottenham fans – thoughts? Let us know below!