Transfer Window 2022: Agreed Premier League Transfers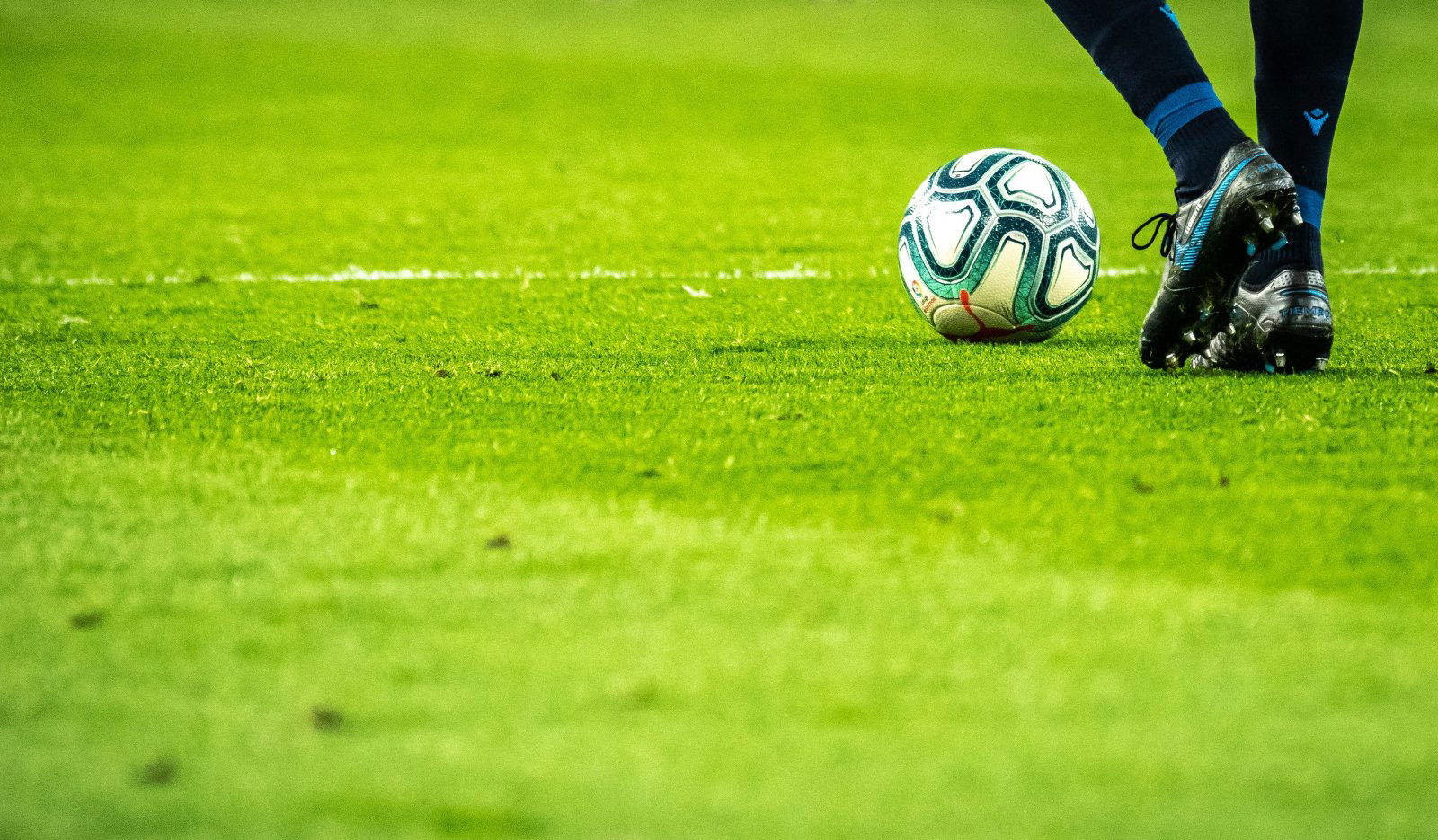 The summer transfer period is one of the most exciting aspects of football, and currently, the transfer window 2022 is open. This year the summer transfer window for the Premier League is open from 10 June till 1 September and experts say that there will be some big moves. Moreover, European football clubs have already paid around €600 million for new players.
While football media are full of rumours and bookmakers make their predictions and investigate bitcoin betting, we will list some of the big transfers in the Premier League that have been already agreed for this season.
Erling Haaland
Managers of Manchester City have already confirmed that Erling Haaland will move from Borussia Dortmund and join their club next season. Haaland is the son of the former Man City player Alfie, and today he is one of the best strikers in Europe, he had 86 goals in 89 games.
For this transfer 21-year-old player got 51million pounds and the total cost of the transfer, including agent fees, is 81.5 million pounds.
Karim Adeyemi
RB Salzburg striker Karim Adeyemi will replace Haaland at Borussia Dortmund next season. There was information that Adeyemi previously rejected Manchester United's advances to move to Germany, and now this 20-years old football player joins Borussia with a five-year contract. According to the official press releases, RB Salzburg receives for this transfer around 33 million euros.
Karim Adeyemi started to play for RB Salzburg in 2018. He has shown excellent results in Austria and became one of the best forwards. In 42 appearances this season, he has 23 goals and 8 assists, and Adeyemi helped his club to win the Austrian Bundesliga and participate in the UEFA Champions League.
After such an impressive performance, big football clubs, such as Liverpool, FC Barcelona, and Manchester United were interested in Adeyemi, but the player chose Borussia Dortmund.
Antonio Rudiger
After five years with Chelsea, Antonio Rudiger has moved from Chelsea to Real Madrid. This German centre-back decided to reject the offer for a contract extension from his current club and move forward. Therefore, Real Madrid snapped up Antonio Rudiger on a free transfer from Chelsea.
Rudiger spent five seasons at Chelsea and during this time, the club has won the FA Cup, the Europa League, and the Champions League. Earlier Rudiger played in Bundesliga for Stuttgart and in 2015 he joined the Roma football club. Two years later, in 2017 Chelsea signed him for 35 million euros. Today, Antonio Rudiger is one of the highly-rated central defenders in Europe.
Brenden Aaronson
Leeds United started the transfer season 2022 early by signing Brenden Aaronson, United States international. This young football player will join Leeds this summer moving from Red Bull Salzburg. According to the announcements, this transfer cost is around 30 million euros.
Leeds will be only the third club for Brenden Aaronson, and his career has only started. Previously Aaronson played for Salzburg and also hometown outfit Philadelphia Union in MLS. At the same time, he has already shown impressive results. Thus, Aaronson has 5 goals and 9 assists in 41 last season's football matches.
Matt Turner
Arsenal representatives have recently announced that the club has signed American goalkeeper Matt Turner. This goalkeeper from the United States men's national team will move from New England Revolution and join Premier League. According to the news in the media, Turner has decided to join Arsenal in February, but he wanted to stay with the New England Revolution team till the MLS regular season start.
Also, Turner told the press that his U.S. manager Gregg Berhalter has supported his decision to join Arsenal.
Here are only some of the confirmed transfers for summer 2022, and we are waiting for what will happen till the end of the transfer season in September.
Photo by Unsplash