Transfers flashback: Jozy Altidore to Sunderland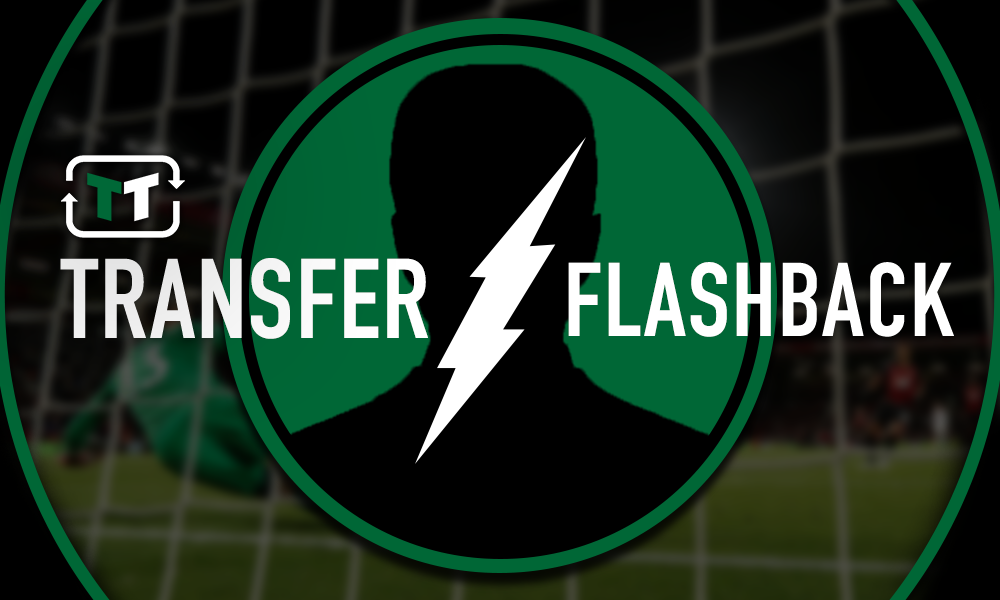 On July 9th 2013, Sunderland announced the signing of AZ Alkmaar striker Jozy Altidore for a reported fee of £9 million.
The 23-year-old American came to the Stadium of Light with plenty of excitement. Altidore had just hit 23 goals for AZ in the league and lead the Dutch side to the Europa League by scoring in the final of the KNVB Cup.
Altidore was a familiar name to Premier League fans as well. The striker was a starting player for the US national team and four years prior the American spent a season on-loan at Hull City as a 19-year-old.
The transfer was the highest at the time for an American player, with the previous record also being Altidore as the New Jersey-native moved from the New York Red Bulls to Villarreal for a fee of £5 million in the summer of 2008.
"@SkySportsNews: Sunderland sign striker Jozy Altidore from AZ Alkmaar on four-year deal for an undisclosed fee. #SSN" HA'WAY THE LADS!!

— Dentylarrr (@Dentylarrr_safc) July 9, 2013
@MattyD178 we've signed jozy altidore? He's absolutely class!! X

— kellyrobinson (@kellyrobinsonx) July 11, 2013
my favorite soccer team, Sunderland, signed my favorite American, Jozy Altidore for next season. Really pumped

— David Zavac (@DavidZavac) July 11, 2013
@aa9skillz wow. Will be a beast!

— Nicholas Loh (@stormredblue88) July 10, 2013
Becoming a Sunderland fan more and more. Altidore AND Giaccherini, my American and Italian self is pretty pumped. #safc

— Tyler Edwards (@_TylerEdwards) July 10, 2013
@ESPNFC Jozy is going to do well at Sunderland

— Pinstriped Sooner (@boomersoonernyy) July 9, 2013
Lots of English response on Altidore scoring just once for Hull a few years ago, as though all players are frozen in time & can't change.

— Grant Wahl (@GrantWahl) July 9, 2013
The American spent two seasons with the Black Cats, making over 50 appearances and only managing to score three goals in all competitions during his time in the northeast.
Altidore's time with Sunderland is often regarded as one of the worst transfers in Premier League history. However, the striker was used as leverage in a deal that would bring Jermain Defoe back to England in a cash + swap deal with Toronto FC, a transfer that would in the long-term help the Black Cats retain top-flight status for the next few seasons.
Since returning to his native MLS, Altidore has regained the form that once made him one of the highest rated American teenagers in world football. With Toronto, the US international has won an MLS Cup with a team that many claim to be one of the best in the history of the American top-flight. Altidore also led the Canadian side to the North American Champions League final in 2018, however, he ended up on the losing side against Mexican side Chvias Guadalajara.