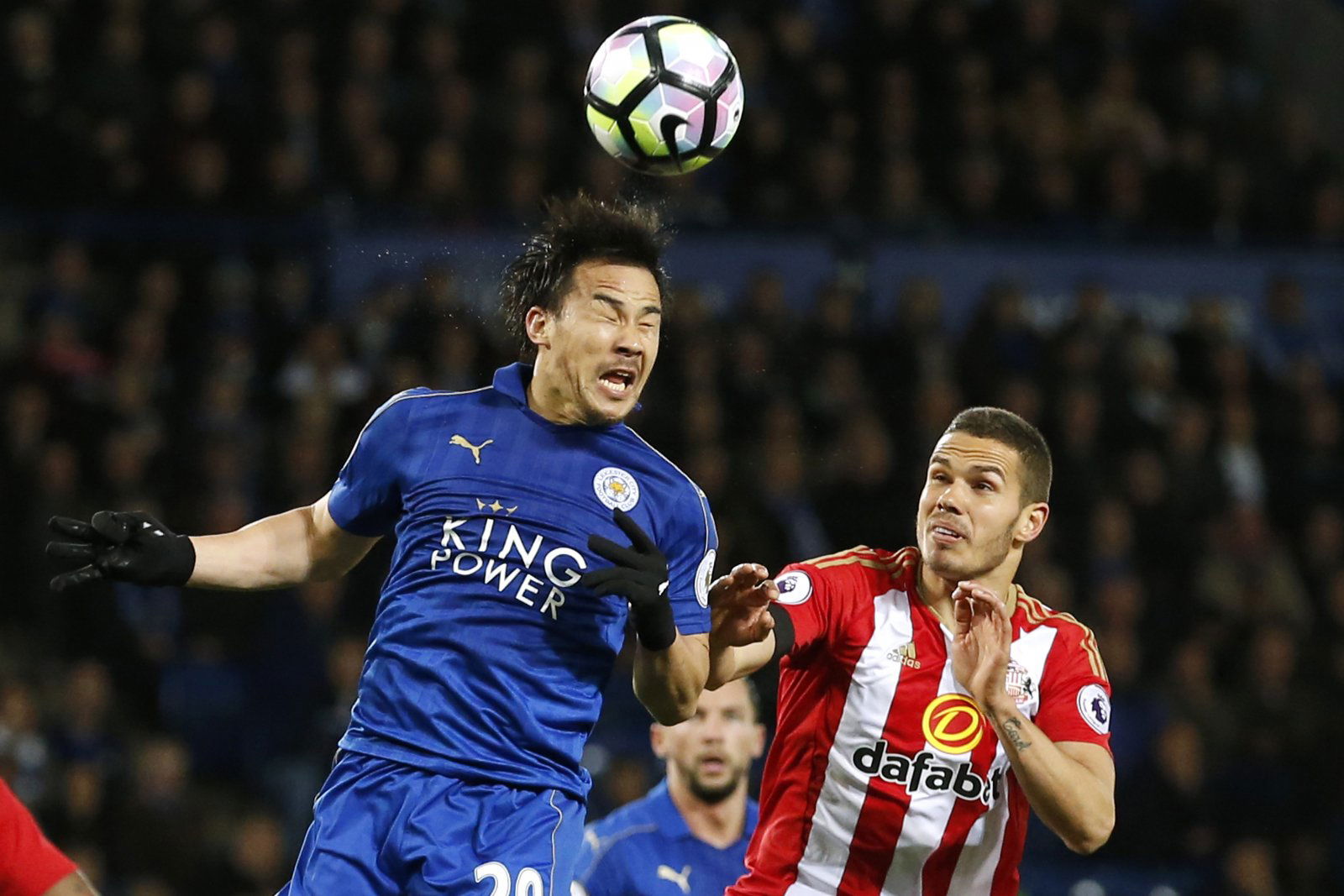 The career of Jack Rodwell serves as a quintessential example of how the wrong move at the wrong time can have disastrous long-term consequences for ambitious, fresh-faced footballers. 
It became apparent shortly after Rodwell graduated from the Everton academy that the Toffees had produced yet another fine young English player. Both of the major Merseyside clubs have an esteemed history of producing young players of a high calibre, and the early signs from Rodwell's career hinted at the emergence of a future England lynchpin.
In the centre of midfield Rodwell carefully balanced his strong physical presence with his ability to break up play and drive forward with the ball at his feet; some fine tuning was needed, but he appeared destined for a glistening future in English football from an early age.
After making 109 appearances for the Toffees, Rodwell earned his just reward for his performances by moving to Manchester City for a fee of £13.5 million in the summer of 2012 following their first ever Premier League title win.
His first season at the Etihad Stadium was marred by injury as he made just 6 Premier League starts for the club, completing 90 minutes on just 2 occasions. The arrival of Manuel Pellegrini in the summer of 2013 did nothing to aid his cause as further problems with injury and a failure to impress the new boss restricted him to just 108 minutes of top-flight football in his second and final season.
To label Rodwell's decision to move to Manchester City as a transfer that ruined his career may appear a little harsh on the surface, but the manner in which he became the victim of circumstance suggests that he took the plunge too early.
The injuries which he sustained at City were unfortunately timed, but if he had suffered the same problems at Everton it's likely that he would have been offered a route back into the first-team during the 2013/14 season, whereas he was essentially frozen out of the squad by a ruthless Pellegrini.
At the conclusion of the season Rodwell made the wise decision to seek out first-team opportunities at Sunderland, but 4 years on the 27-year-old finds himself on the scrap heap as a free agent after becoming one of the worst value for money signings in recent memory.
Yet more injury problems continued to plague his career at the Stadium of Light, but even when he was fit he struggled to settle in the first-team and identify himself as either a midfield anchor or box-to-box midfielder.
His sharp decline has been nothing short of disastrous and it has served as a subtle reminder that luck has a huge part to play in determining the success of football players throughout their careers.
The decision he made to leave a club who had given him the opportunity to blossom into a Premier League footballer for one which had just won a Premier League title following 4 years of aggressive spending in the transfer market was one which was questionable at the time and foolish in hindsight.
Of course, Rodwell was simply expressing his ambition and backing himself to thrive at arguably the fastest growing club in world football and he cannot be lambasted for that, but in hindsight it was a transfer which ultimately ruined his career.
What next for Rodwell? He's on the market and available for a free transfer. The chances of Rodweel finding a club whom are willing to take a huge risk on an injury-prone player who has promised so much and delivered so little appear extremely unlikely at this moment in time, but it's too early to write him off at just 27-years-of-age.
Man City and Everton fans – thoughts on Rodwell's demise? Let us know below!