Trippier's comments are going down well with Tottenham fans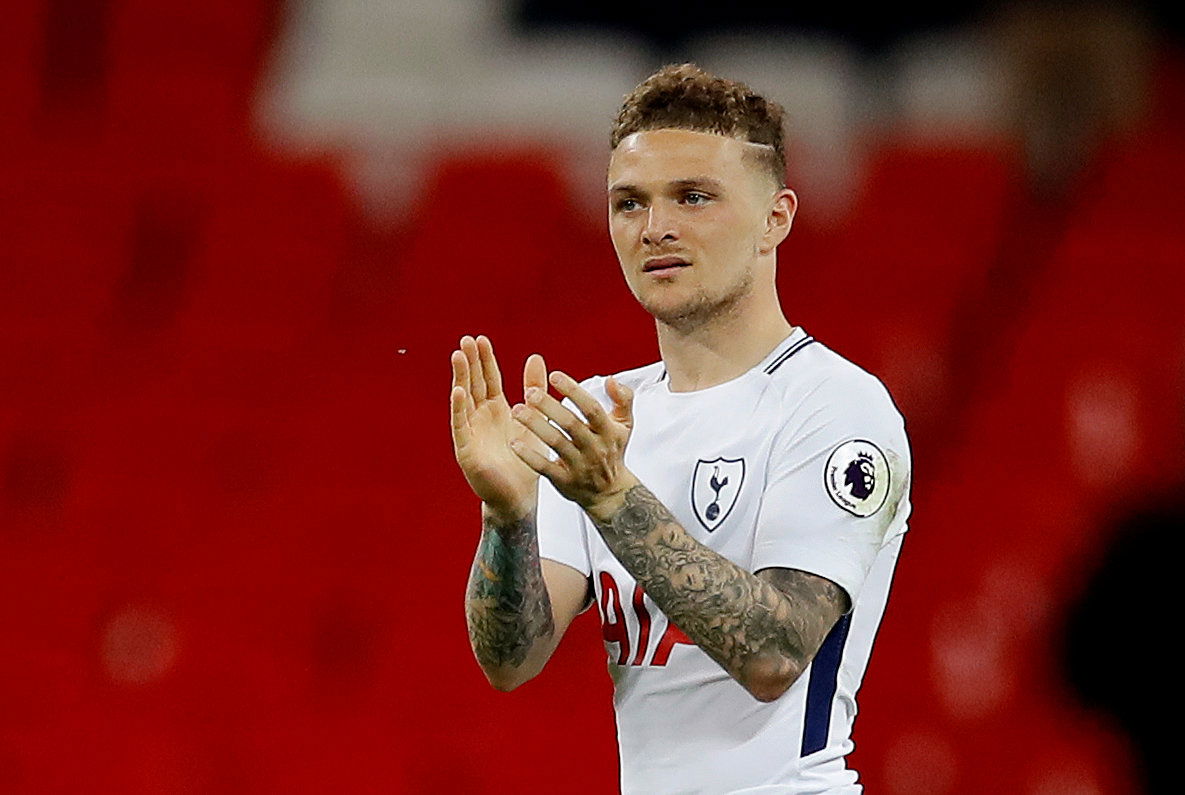 Kieran Trippier has seen himself reform over the last few months. He's gone from fighting with Serge Aurier to be Spurs' number one right-back to an England hero who scores free-kicks from 30-yards and he showed the Lillywhites what he's capable of on Saturday.
Practice makes perfect.#TuesdayThoughts pic.twitter.com/Sue2eWpJ8K

— Tottenham Hotspur (@SpursOfficial) 21 August 2018
Trippier admitted that there's nothing really in his new party piece other than immense practice. The 27-year-old, who's been nicknamed The Bury Beckham for his ability on set pieces, claims that it's just practice, practice and practice as to why he's got so good over a dead ball. It's got to the point that he's now overtaken Christian Eriksen as the club's free-kick taker and with good reason considering how he buried one against Fulham.
Next up for Trippier will be to carry on scoring free-kicks and setting up teammates from set-pieces now he's shown that he's got the trait in his locker. Loads of fans are expecting him to score a few more this season after he scored his first Tottenham goal since he bagged against Watford in 2016 in the Premier League. His recent strikes against Fulham and Croatia from 30 yards have shown the supporters what he really can do and it won't be a shock to see him do it again in future.
You can read the Lillywhites' verdict on Trippier here:
oh yes pic.twitter.com/3tdybd8nw1

— Poole (@NathanPoole_) August 21, 2018
Model pro, and, I suspect, also a family man.

— Bankrupt (@bankruptspurs) August 21, 2018
Well done trips!This is very inspirational!

— Ruth Newmai (@ruthnewmai) August 21, 2018
Eriksen will be jealous

— Gin (@LuxuryLamela) 21 August 2018
Best RB in the world? #TuesdayThoughts

— Guv (@GuvTomkins_) August 21, 2018
better than eriksen

— England is My City (@itsmeJohnStokes) August 21, 2018
As you can see, the supporters are all loving the new Kieran Trippier and they'll be looking to him from set pieces in the future.