Arsenal
Trust in them: These 2 youngsters can be the foundation of Emery's success at Arsenal – opinion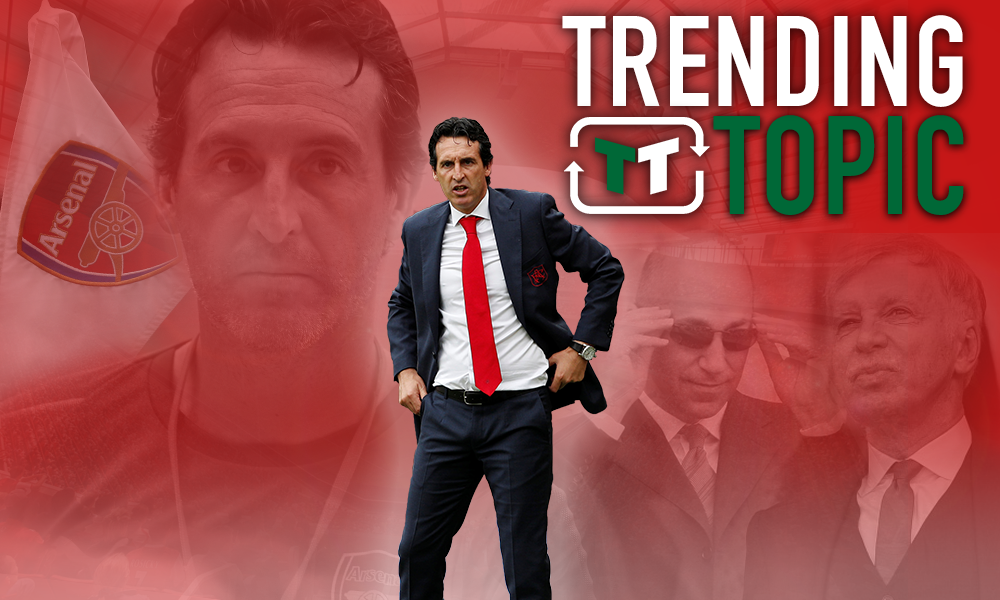 Arsenal have a rich history of developing young players, and if recent reports are to be believed, they may have to start relying on them a little bit more.
According to the Telegraph, Arsenal have a few financial issues that could impact their spending over the next year. Wages are likely to be impacted upon most, with the club waiting on a fresh set of new commercial deals next summer before committing to further spending.
Naturally, this is likely to impact on Unai Emery, as it seems unlikely that any new faces will be able to come into the club in January. Depending on where the Gunners are sat at that point, that may make life difficult.
Often, both when a team is struggling and when it is doing well, the addition of a new face or two could be just what is needed to take things to the next level.
Fortunately for Arsenal, there is a ton of incredible young talent that the Gunners can turn to in search of further inspiration. Indeed, these TWO youngsters would be right at home in the Arsenal squad…
Emile Smith Rowe

Emile Smith Rowe isn't a particularly well-known name outside of Arsenal, but he looks like the real deal.
He played a key role in the squad over the summer, with the midfield playing regularly throughout pre-season. He got himself on the scoresheet and generally looked very impressive in red.
A midfielder by trade, the 18-year-old is able to play across the three attacking midfield positions, and he can impress with his range of technical passing, dribbling and movement.
He's also got an eye for a goal, ass he showed for the Gunners over the summer.
Arsenal have a lot of quality going forward, but they aren't blessed with too much depth. Someone like Smith Rowe could have an impact, then.
Eddie Nketiah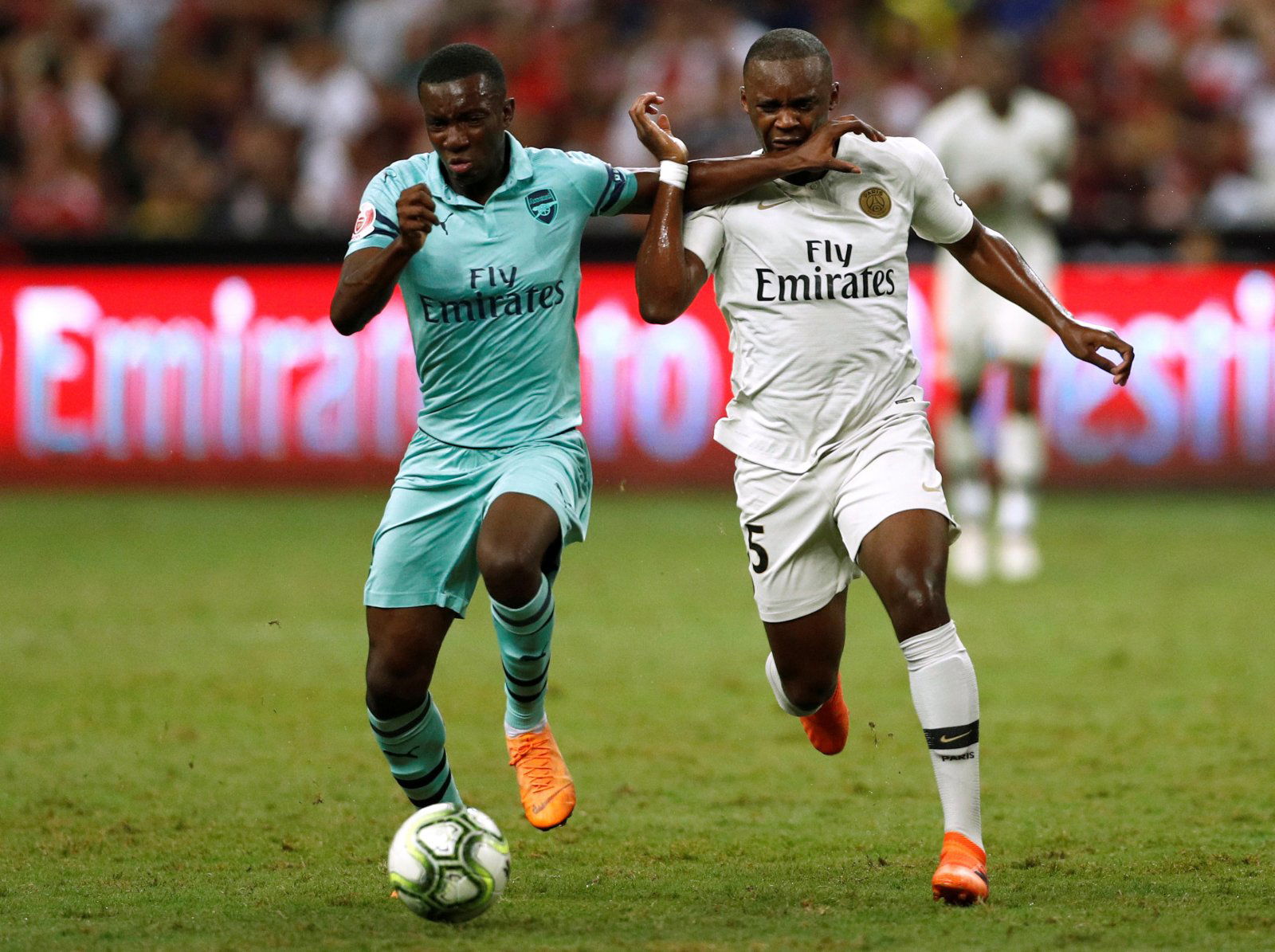 Speaking of attackers, Eddie Nketiah is another option that Emery could turn to.
Able to play out wide and through the middle, Nketiah offers tremendous quality going forward, particularly when making use of his pace and energy.
He's had a bit more involvement than Emile Smith Rowe, and his development is certainly further along. Thus, perhaps he's ready to make more of an immediate impact.
Nketiah has a fantastic eye for a goal, and he has been fairly prolific over years. More important to this game, though, is his technical ability. He's able to make magical moments with ease, and that creativity is something that Arsenal have lacked as of late.
With Alexis Sanchez leaving last season, perhaps someone like Nketiah could get his chance and grab it with both hands.