Crystal Palace supporters were expecting Aaron Wan-Bissaka to get the nod for Gareth Southgate's latest England squad, only to see the likes of Liverpool's Trent Alexander-Arnold and Tottenham's Kieran Trippier get called up instead.
And looking at the season the 21-year-old is having, the omission would have come as a huge shock, especially when considering the form of Trippier.
In contrast, the Tottenham man is not having the greatest of campaigns and has been struggling for fitness of late, making Southgate's decision an even more baffling one.
Overall, though, how do the two Premier League right-backs compare?
Aaron Wan-Bissaka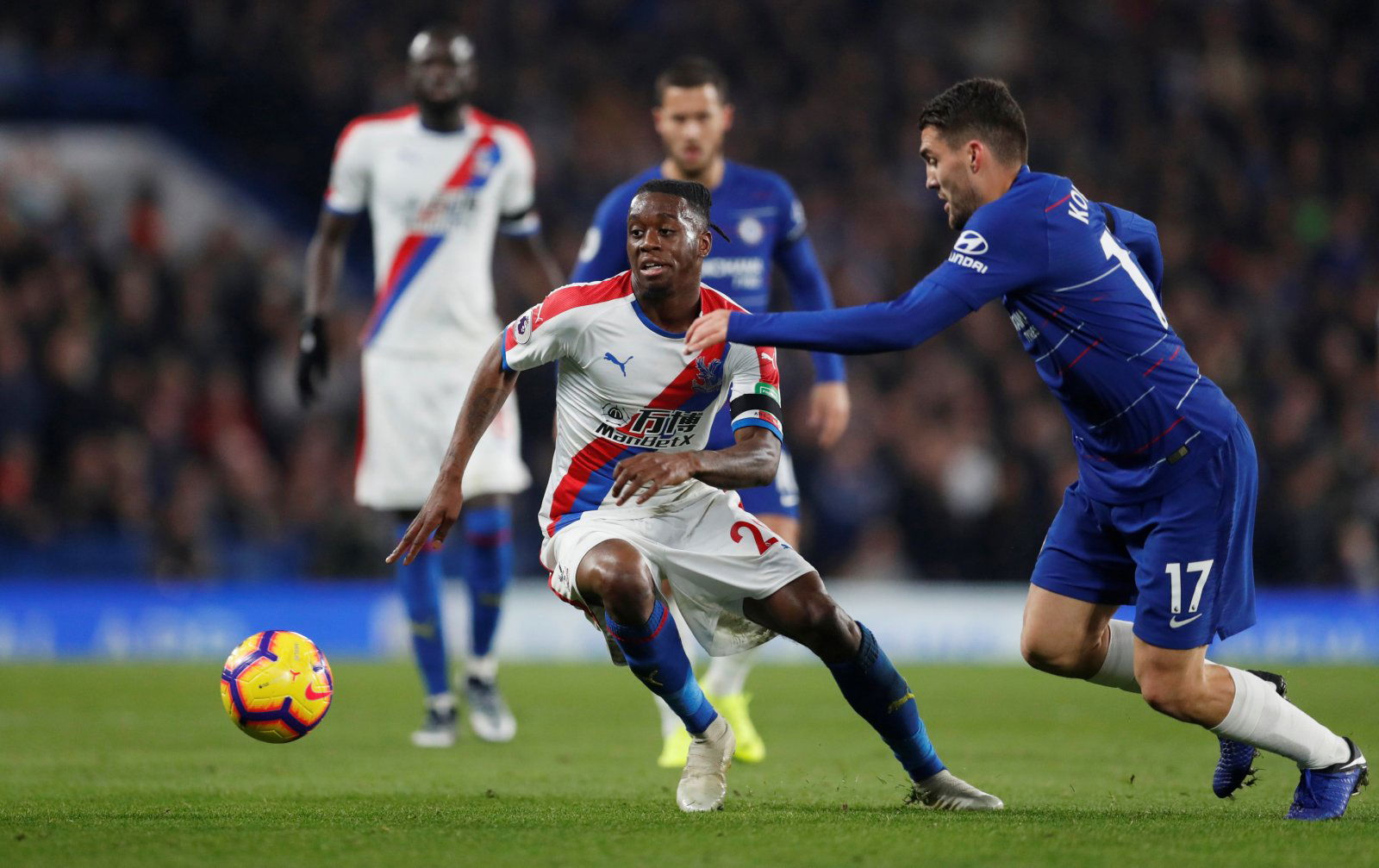 Assessing Wan-Bissaka's game, what stands out most is his defending. In an era of football where there is an emphasis for full-backs to get forward and join attacks, Wan-Bissaka has not let that impact the defensive side of his game.
"[In a practice match] he was playing against Wilf [Zaha]. Wilf didn't get past him once," former Crystal Palace first-team coach Kevin Keen was quoted as saying by the Premier League's official website to put Wan-Bissaka defensive capabilities into perspective.
In 1v1 situations, the Crystal Palace academy graduate might just be the best in the Premier League with even the elite wingers in the division having struggled to get past him in encounters during the current campaign.
When it comes to winning the ball back, he is strong and tenacious with his tackling, while the pace he has also allows him to make the sort of recovery tackles that can stop an opposition counter-attack.
TT Grade: A
Kieran Trippier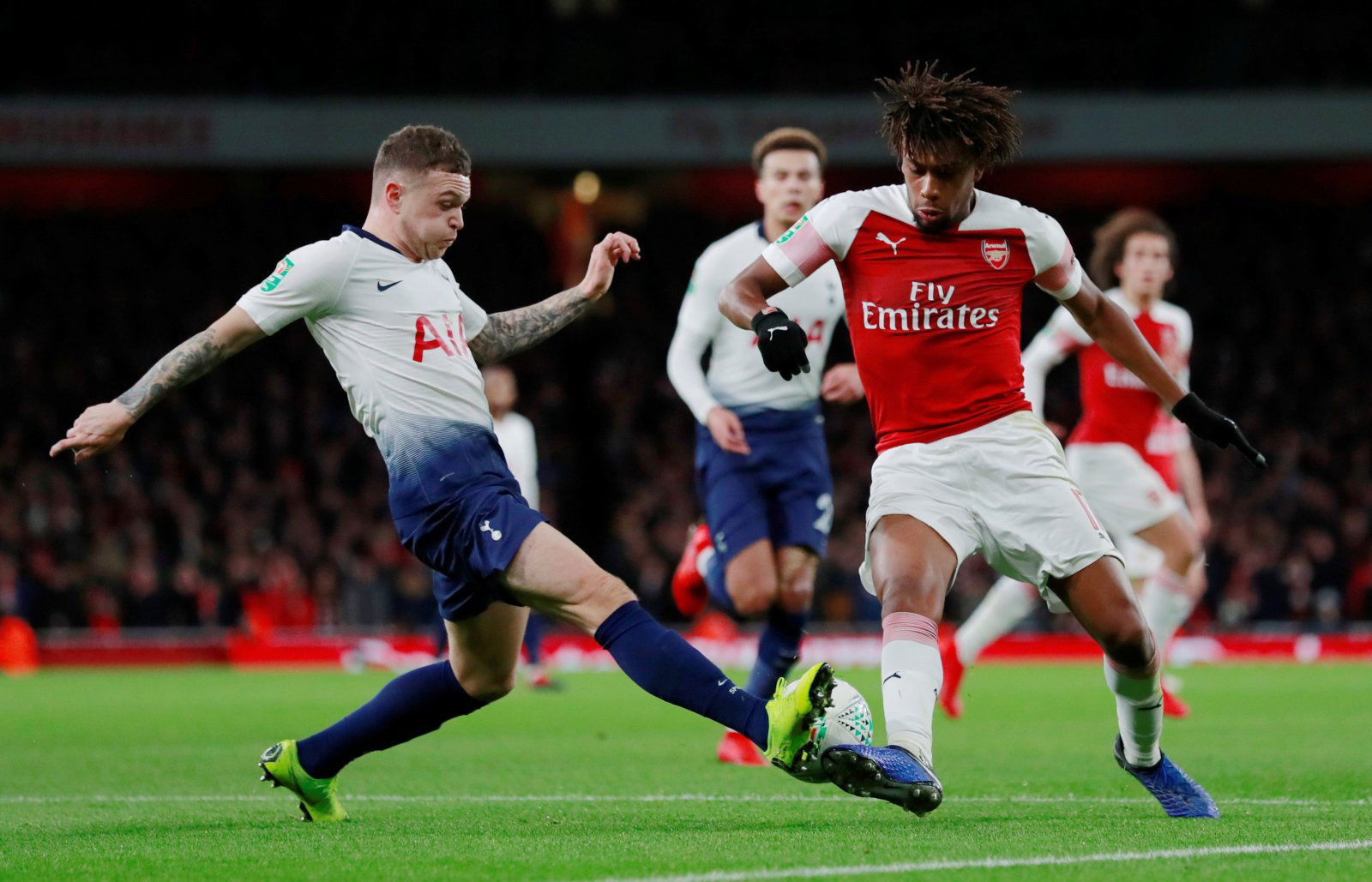 Defensively, Trippier is nowhere near as solid as Wan-Bissaka. In fact, the 28-year-old is a bang average defender in all honesty.
However, what he lacks when it comes to defending, he makes up going forward. As England fans will be quick to point out, from set pieces, Trippier can be absolutely lethal.
As well as that, the former Burnley man is capable of putting in a dangerous cross into the box, a useful feat in a Tottenham team that can call upon Harry Kane, Dele Alli and Fernando Llorente.
Still, while Spurs have gotten on fine since Kyle Walker moved to Manchester City, it does not feel like Trippier has completely filled the boots of his Three Lions team-mate.
And recent performances against London rivals Arsenal and Chelsea have not suggested otherwise.
TT Grade: C+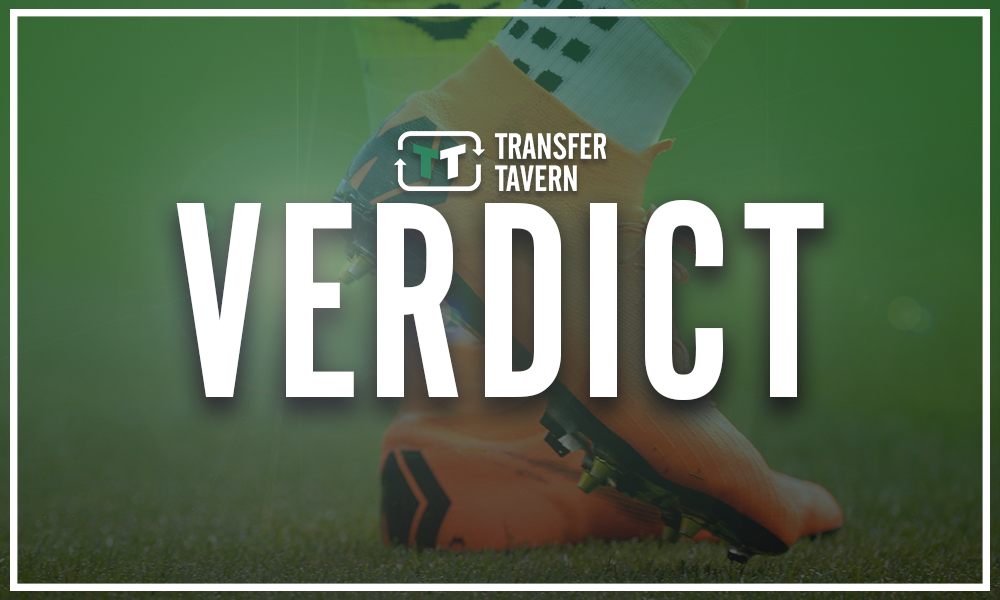 TT Verdict:
Wan-Bissaka can feel hard done by after his England snub; he is a better defender than Trippier and has shown as much this season.
He has been absolutely robbed of a spot in that Three Lions squad, and you can now only wonder if things would have been different if he was at Tottenham and Trippier at Crystal Palace.
Should Wan-Bissaka be able to maintain the current level he is playing at, though, it should be only a matter of time as Trippier continues to underwhelm.
Like what the TT have on offer? Sign up for more notifications!