As Arsenal host Man United at The Emirates tonight in the FA Cup 4th round, it will be a very special occasion for Alexis Sánchez. 
Of course, the Chilean has played for both teams, making one of the most famous transfers in recent history. With that in mind, let's compare how he has fared for both teams…
Arsenal
When The Gunners signed Sánchez from Spanish giants Barcelona in 2014 for £31.7m, the fans would have known he was good, but very few would have expected him to be that good.
The diminutive Chilean swiftly became a fan-favourite and clearly Arsenal's best player over the three-and-a-half seasons that he was at The Emirates. He managed 80 goals in 166 games for The Gunners, winning two FA Cups in the process. He was also a two-time Arsenal Player of the Season, and was also voted the PFA Fans' Player of the Year.
The end of his time at Arsenal was marred by contract disputes and a poor attitude from the player, which was a blot on his Arsenal record, which had gone so well up until then. Nonetheless, this was a wonderful signing from the north London club.
TT Grade: A
Man United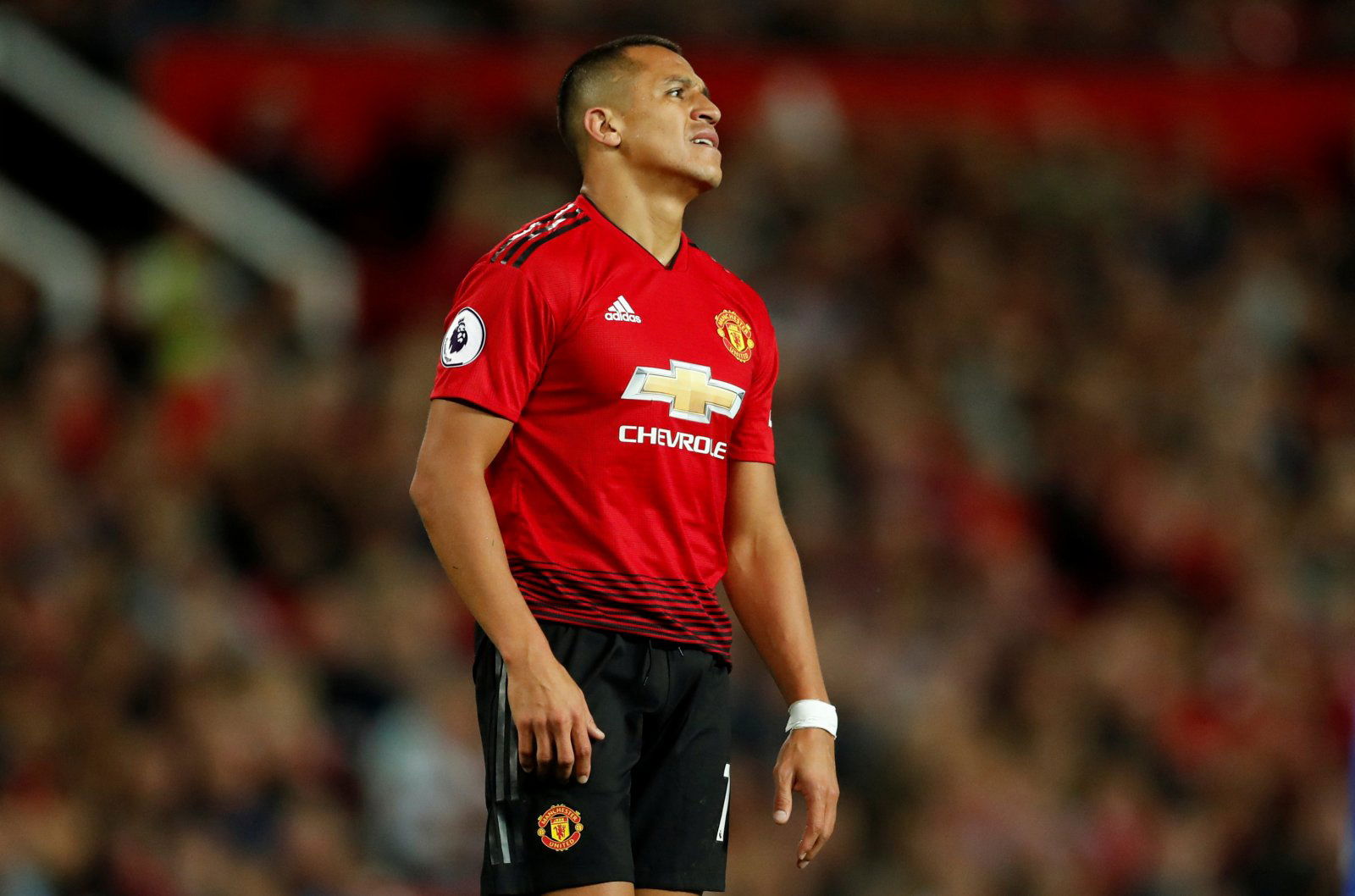 In one of the biggest deals of 2018, Man United secured the signature of Sánchez last January, in a deal that saw Henrikh Mkhitaryan go the other way. This was a deal was expected to see the Chilean earn £14m a year after tax.
Sánchez obviously needed no introduction in the Premier League, and was seen as the man that could boost United in their Champions League pursuit, as well as complement Romelu Lukaku. However, it has not gone to plan.
The forward managed just three goals 18 appearances in all competitions for The Red Devils last season, and it is even worse this term, as he has only managed one goal. This deal has been an unmitigated disaster for Man United, particularly after so much was expected of him.
TT Grade: C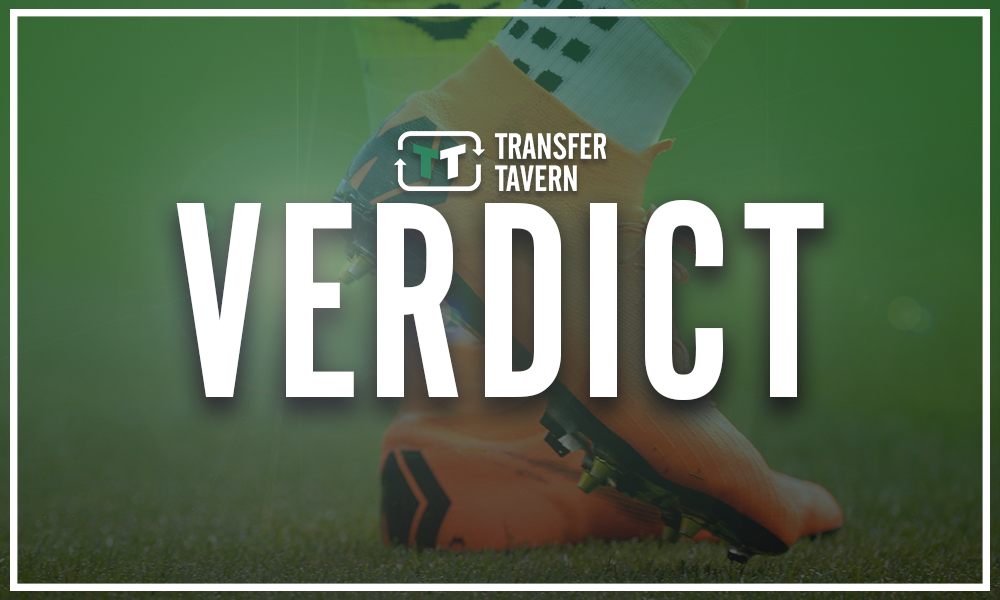 TT Verdict:
Even the most ardent Man United supporter could not legitimately claim that Sánchez has been a better player at Old Trafford than he was at The Emirates.
He now looks a shell of the player that tore teams apart in London, and Man United must be tempted to unload of him as soon as possible.
Worse still, Sánchez is costing the Old Trafford club a huge amount each season.