The battle for the top four intensifies when Arsenal and Manchester United meet on Sunday.
One man that has played for both clubs is Alexis Sanchez, however, he will be unavailable for the encounter at the Emirates Stadium with a knee injury.
It is well-documented how bad things have been for the Chile international during his time at Old Trafford this season, however, that is not the point of this particular battle.
What we will look at is his first season at both Arsenal and Manchester United and look at how far he has fallen from grace following his initial arrival in England.
Let's take a closer look…
Arsenal
Having arrived from Barcelona in a deal thought to be around £38.25million, Arsenal fans will have been laughing with the player he turned out to be for them.
Upon his arrival, he stated that he was "so happy to be joining Arsenal, a club which has a great manager, a fantastic squad of players, huge support around the world and a great stadium in London" – although things obviously appeared to go south as the years went by.
The Chile international quickly became a fan favourite with his performances for the Gunners and emerged as one of their best players, winning a number of club awards in the process, including the club's Player of the Year award in his first campaign.
When looking at his first season at the Emirates Stadium, he recorded 25 goals in his 52 appearances across all competitions, with 16 of those strikes coming in the Premier League.
TT Grade: A-
Manchester United
Things really could not have been too different for the now-30-year-old South American, as his debut campaign for the Red Devils really did not go as many had hoped at Old Trafford.
Joining Manchester United in a swap deal for Henrikh Mkhitaryan in January 2018, Sanchez struggled to replicate any of the earlier form he had shown with their Premier League rivals in the early stages of his career in England.
Admittedly, looking at a shorter period of time would not naturally be fair in comparison, however, even taking into account the full season this time around will not do the Chilean any favours.
Sanchez recorded just three goals in his 18 appearances in his first six months or so, whilst his record this year is even worse – two goals in 23 outings.
His days at Old Trafford appear to be numbered, with a growing sense of frustration that things really have not worked out for him and his injury setbacks will not have helped.
TT Grade: C-
The Verdict: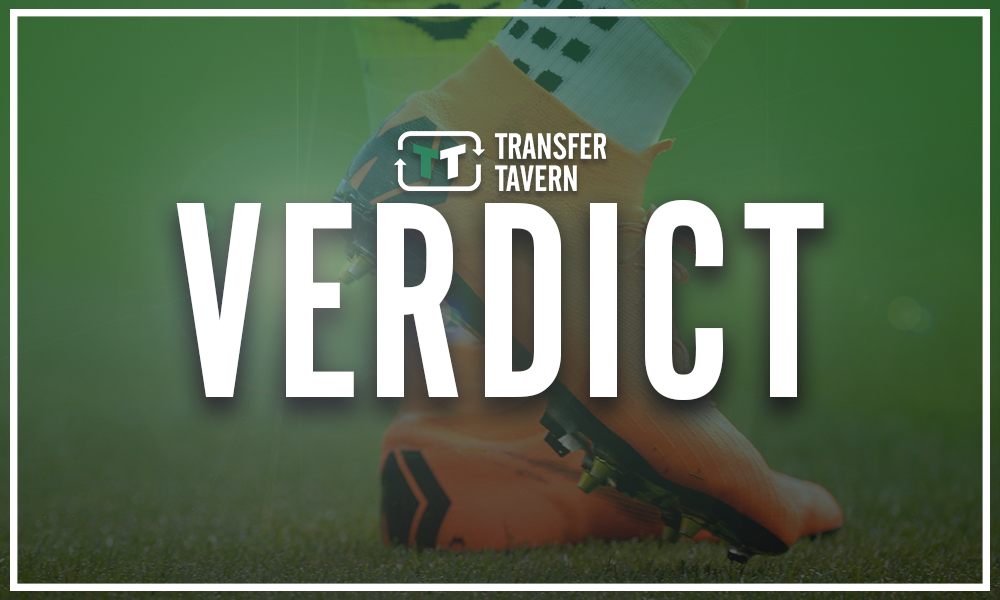 It would be an obvious conclusion to state that Sanchez really has not managed to improve on his time at Arsenal and is a real shadow of himself at Manchester United.
The Gunners will win this particular battle with ease, which will come as no surprise.
However, when looking at his debut season compared to the struggles he has had with the Red Devils, the fall of grace he has had within the Premier League is evident and is pretty alarming.
Arsenal and Manchester United fans, can you quite believe how far Sanchez has fallen in such a short time? Join in with the discussion by letting us know your thoughts below.