Manchester City and Manchester United have enjoyed two differing seasons so far this year as Pep's side look like they could well win the league title yet again. Man U, however, look a side that is completely lost under Jose Mourinho. 
City didn't spend much over the summer considering their usual summer exploits and one player that has been a star for them this year has been 24-year-old defender, Aymeric Laporte.
Following the defensive theme, Man U have long been trying to find a star defender for Mourinho and so far they've spent their cash on Victor Lindelof and Eric Bailly, the latter has struggled with injuries and has so far been a flop for Man U.
Aymeric Laporte
Signed for a then club record £57 million fee, Laporte has established himself as one of the best defenders in the league this season and looks like the man to replace, club captain, Vincent Kompany.
Excellent with the ball at his feet, quick for his size and able to read the game, Laporte has formed a solid partnership with John Stones at the back of City's defence. With him at the back, City have only conceded a staggering four goals this season. Their attack is superb but this season, their defence has improved massively and at the moment, they look unstoppable.
The former Athletic Bilbao man has been a welcome addition to the club and in him, Pep might have found his star defender and one who could lead them to glory in Europe.
TT Grade: A
Eric Bailly
Man U splashed out £30 million on the man from Villarreal in 2016 and as of yet, we're yet to see the best of the Ivory Coast international. He's struggled with injuries for much of his Man U career and without him, Mourinho once again dipped into the transfer market for another defender and signed Victor Lindelof.
During the early part of his Man U career, Bailly looked as though he could be the club's long-term defender as he read the game well and also boasted the physicality needed to play in the Premier League.
Now in his third season with the club, it would be no surprise to see the defender on the bench for much of the foreseeable future thanks to the resurgence in form of Chris Smalling and Lindelof.
TT Grade: B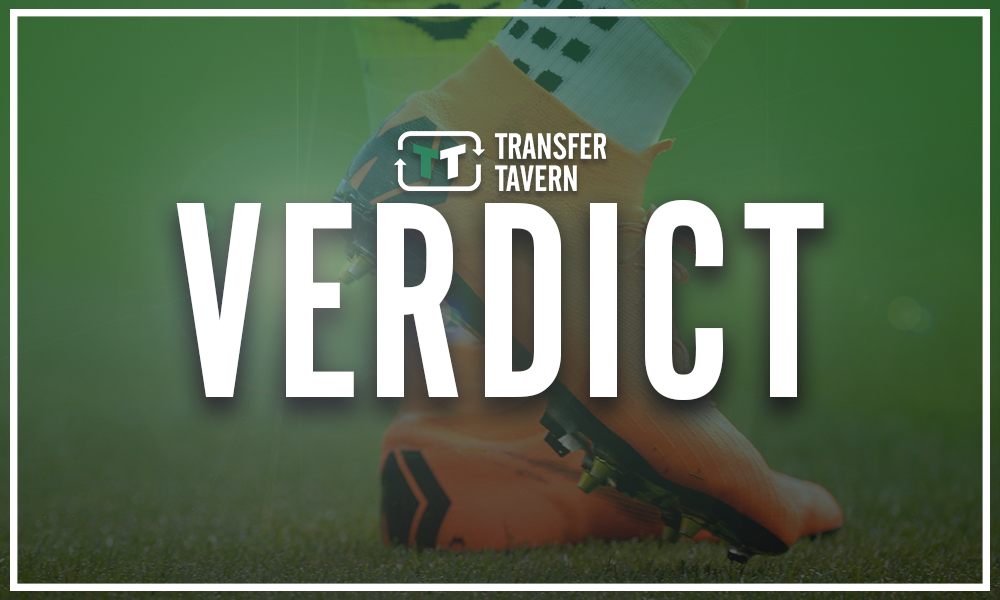 The Verdict:
Given the form of Laporte and with Bailly struggling with injuries, this wasn't the hardest battle to do. Laporte has all the qualities to be a world-class defender and in him, Pep has his Kompany replacement.
Bailly, however, has fallen out of favour with Mourinho and it remains to be seen whether his Man U career can be salvaged.