This Transfer Battle sees us rate the fortunes of one player, Christian Benteke, and his stints in both Liverpool and Crystal Palace.  
The Belgian's career has undulated up and down as injuries and poor form have perhaps prevented him from being the player many expected him to be. Nonetheless, let's compare Benteke's transfer to each club…
Liverpool
Liverpool signed then 24-year-old Benteke in the summer of 2015 for a fee of £32.5m. The Belgian had proved over the three seasons prior that he was a formidable striker, who was not only a natural goalscorer, but a formidable presence at the top of the field.
Many hoped that he would be the long-awaited replacement to Luis Suárez, and he promised a lot. However, the worst thing that happened to Benteke at Anfield was the arrival of Jürgen Klopp as manager in October 2015. The striker was just not compatible with the German's style of play, and found himself on the bench more and more frequently. Klopp slowly began to favour fellow summer signing Roberto Firmino, who ultimately won the battle between the two.
He finished the season with nine Premier League goals in 29 appearances, which actually was not a bad return given the fact that he was not a favourite of Klopp's. A transfer that promised a lot, but he turned out to be at the wrong place at the wrong time.
TT Grade: B
Crystal Palace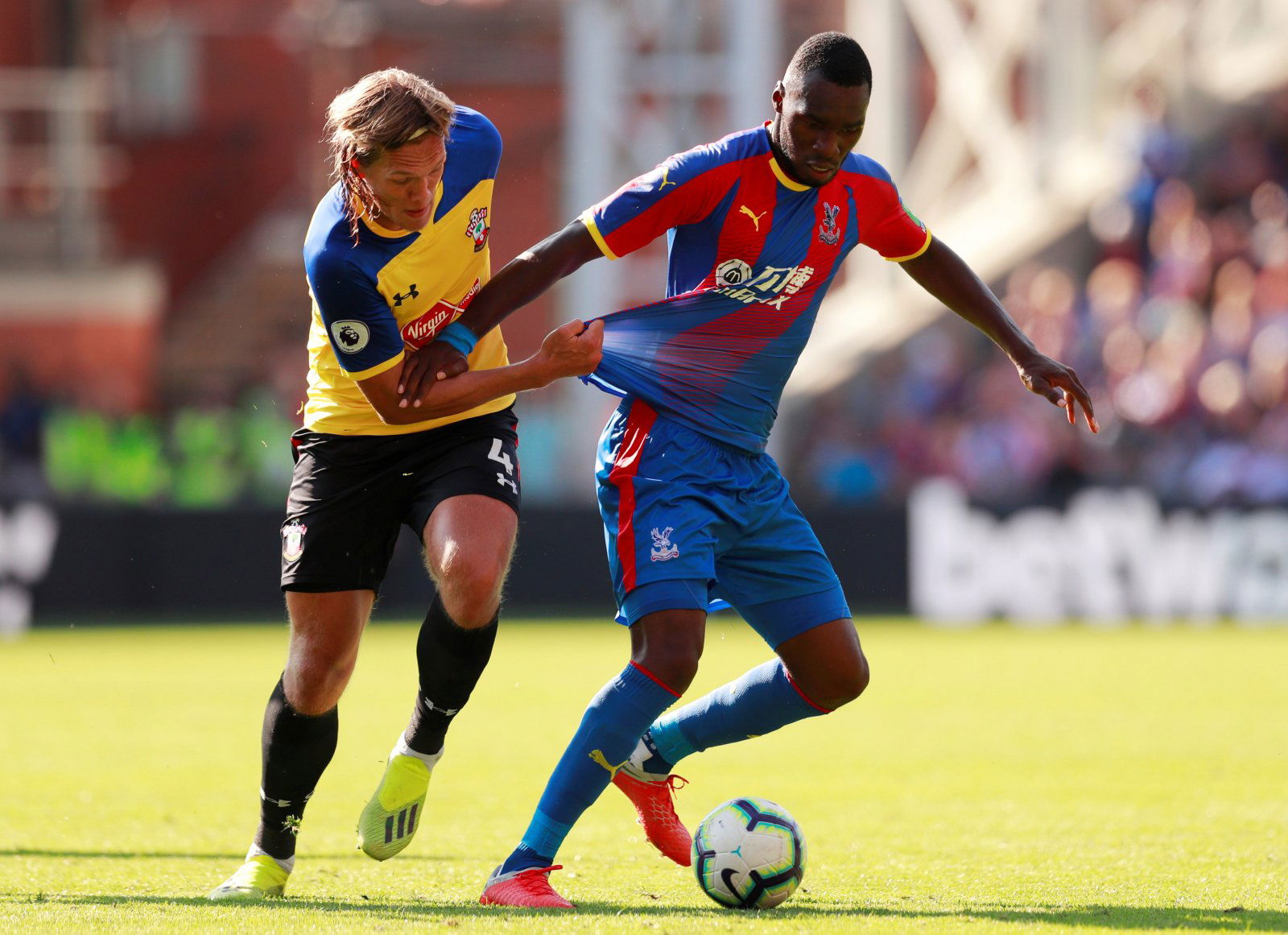 Crystal Palace bought Benteke in the summer of 2016 from Liverpool for £27m, in the hopes of rediscovering the player that had played for Villa. To be fair to The Eagles, it seemed to have worked, with the 6ft 3 forward notching 17 goals in 40 appearances for them.
However, since then, Benteke has sustained a number of injuries, and as a consequence, his form has fallen dramatically. He has scored three goals in all competitions in a season and a half at Palace, and fans are no longer accusing him of chronic bad form, rather simply having a lack of ability.
Although the transfer paid off at first, clubs do not buy a player for one season only, and this, therefore, must be seen as bad business.
TT Grade: C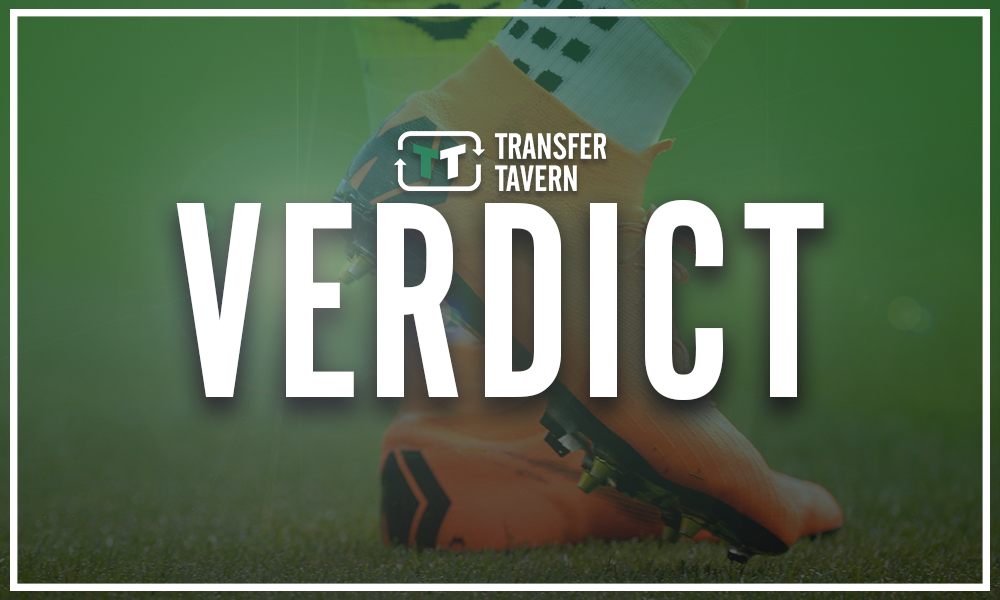 TT Verdict:
There is a unanimous feeling that Benteke never lived up to his potential at Liverpool and is struggling to do so at Palace too.
The Reds spent a fair amount of money on Benteke, and it did not pay off. However, they were almost able to recoup the fee they paid for him, which means that the transfer was not as unsuccessful as some people may think.
On the other hand, The Eagles also spent a lot of money on the striker, but it seems less than likely that they would ever be able to recoup the £27m they splashed on him. It is for that reason Liverpool must win this battle.