Daniel Levy risks damaging his relationship with some Tottenham supporters even further should Christian Eriksen be sold in the summer.
Fans of the north London club are already frustrated with their chairman for the lack of transfer activity in the last two windows and selling Eriksen, whose contract is set to expire in 2020, will only add to that.
Though, should Levy be able to land a certain Gareth Bale in a potential swap deal which the Daily Mirror believes is a possibility, then things will be a completely different story.
Christian Eriksen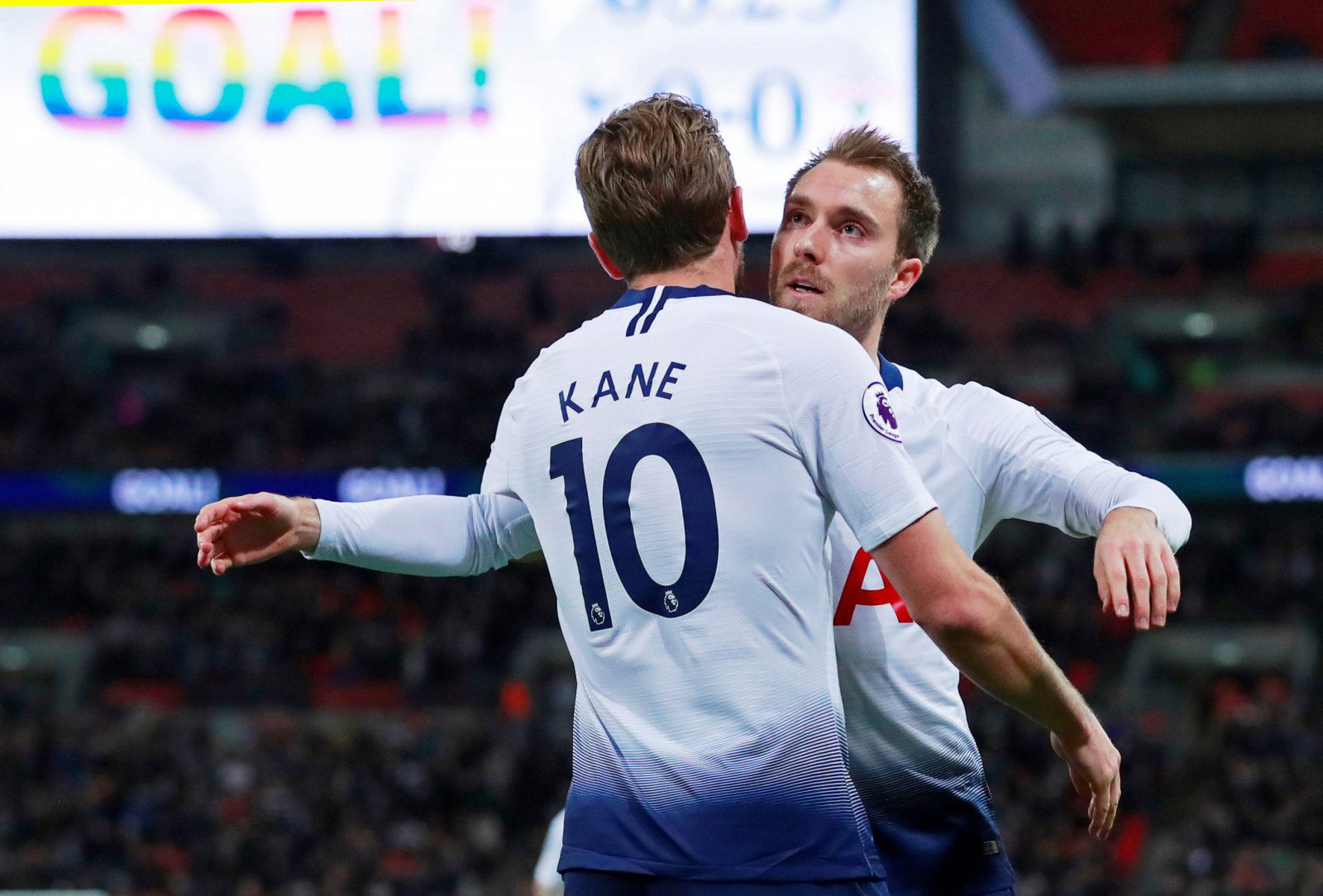 The English outlet reports Eriksen is Real Madrid's No.1 target for the upcoming transfer window as they look to rebuild their declining team, and it is not hard to see why.
Deemed as a player with a lot of talent and potential during his time with Ajax, at Tottenham, Eriksen has since gone on to reach the elite category when it comes to his position.
The Danish No.10 is easily one of the best playmakers, if not the best, in the Premier League with his precise delivery from the half spaces and wider areas exceptional.
So often Eriksen finds the likes of Harry Kane and Dele Alli with his pinpoint crosses into the box, while he can also be a direct threat himself with his shooting ability from long distances.
The 27-year-old does not have the personality of a galactico signing, which might be one reason why not a lot is being said about a possible transfer to Real Madrid in comparison to someone like Eden Hazard.
But as far as the football side of things go, Eriksen would be a terrific addition to what has become a stale Los Blancos squad.
TT Grade: A-
Gareth Bale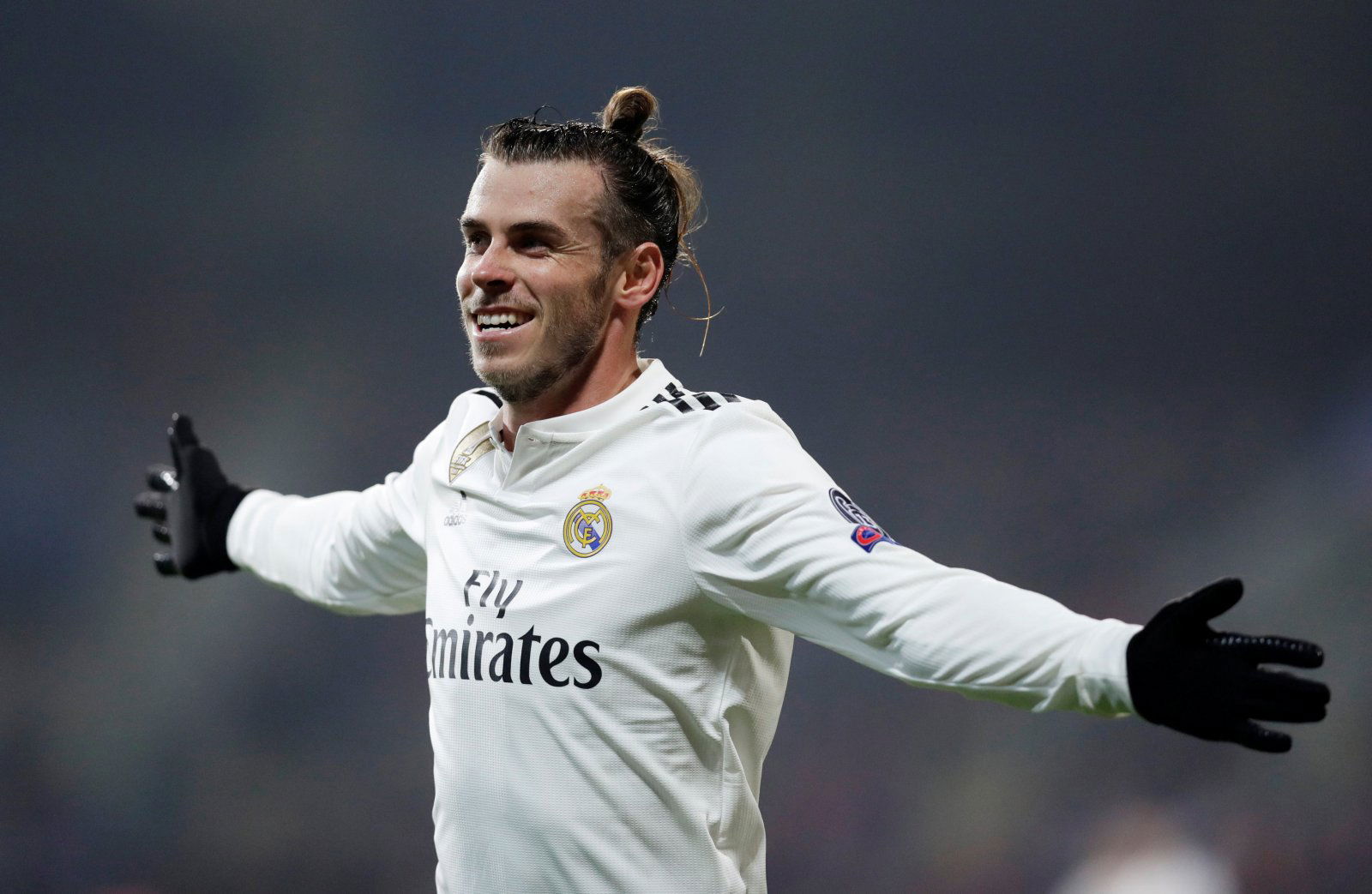 Bale, in contrast, has that arrogance about him, the sort of arrogance that makes a galactico a galactico.
That, however, has not saved him from being on the receiving end of Real Madrid supporters' current frustration, nor has playing a major role in the Spanish giant's four Champions League triumphs in this decade.
Considering that, now looks like a good time for a change in scenery with a return to Tottenham more than ideal for both parties.
Bale is exactly the kind of player who could help Mauricio Pochettino's side reach Manchester City and Liverpool's level in next season's title race, while the 29-year-old gets the chance to play in the Premier League again at a club that has given him so much.
The swap deal the Daily Mirror have hinted at is nowhere near as simple as it is being made out to be. But if it is a possibility, then Tottenham have to explore it with it not being every day a world-class player like Bale becomes available.
TT Grade: A*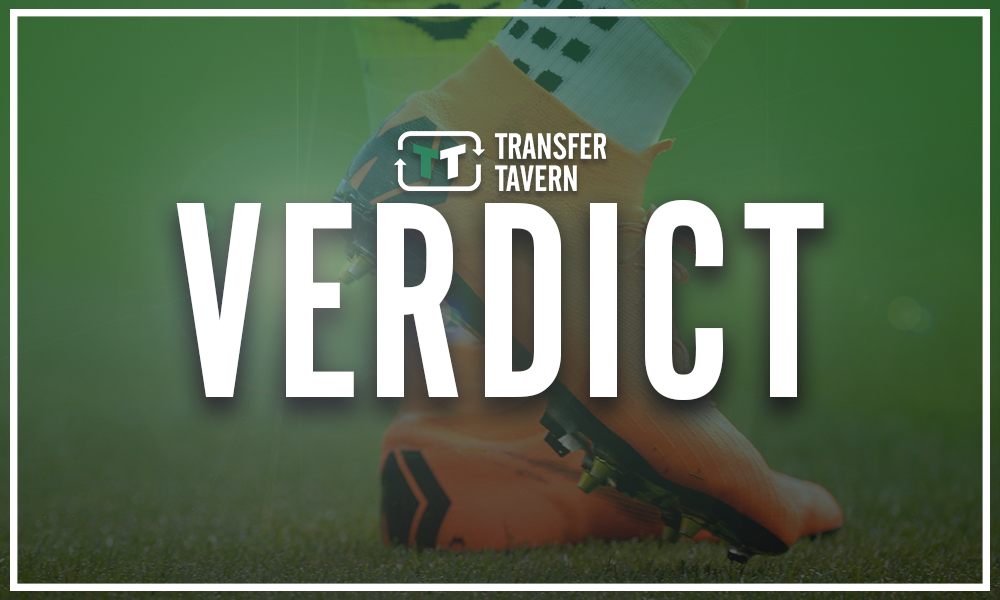 TT Verdict:
With Tottenham failing to sign a single player over the last two transfer windows, the pressure is truly on for Levy this summer.
Fans are not happy, Pochettino does not seem impressed, while Eriksen's contract situation shows players are starting to have their doubts now, too.
That being said, if Levy can land Bale, even at the expense of Eriksen, then all will be forgiven. Before you know it, fans will be calling for a statue of the Tottenham chairman to be built outside White Hart Lane.
Like what the TT have on offer? Sign up for more notifications!