This weekend boasts one of those strange Premier League game weeks where the random fixture generator throws up a number of high profile derby matches. Tomorrow plays host to Fulham vs Chelsea and Everton vs Liverpool. However, today's the big for North Londoners as Spurs host Arsenal, and it could be a game decided by an unlikely hero.
Both Unai Emery and Mauricio Pochettino put a great deal of emphasis on their wing-backs. For Tottenham, it's the ever-marauding Danny Rose and Kieran Trippier who will be expected to attack from the back whilst the Gunners will be looking to Sead Kolasinac and Stephan Lichtsteiner. In this case, though, we'll be comparing Rose with Kolasinac for what could be a feisty affair.
DANNY ROSE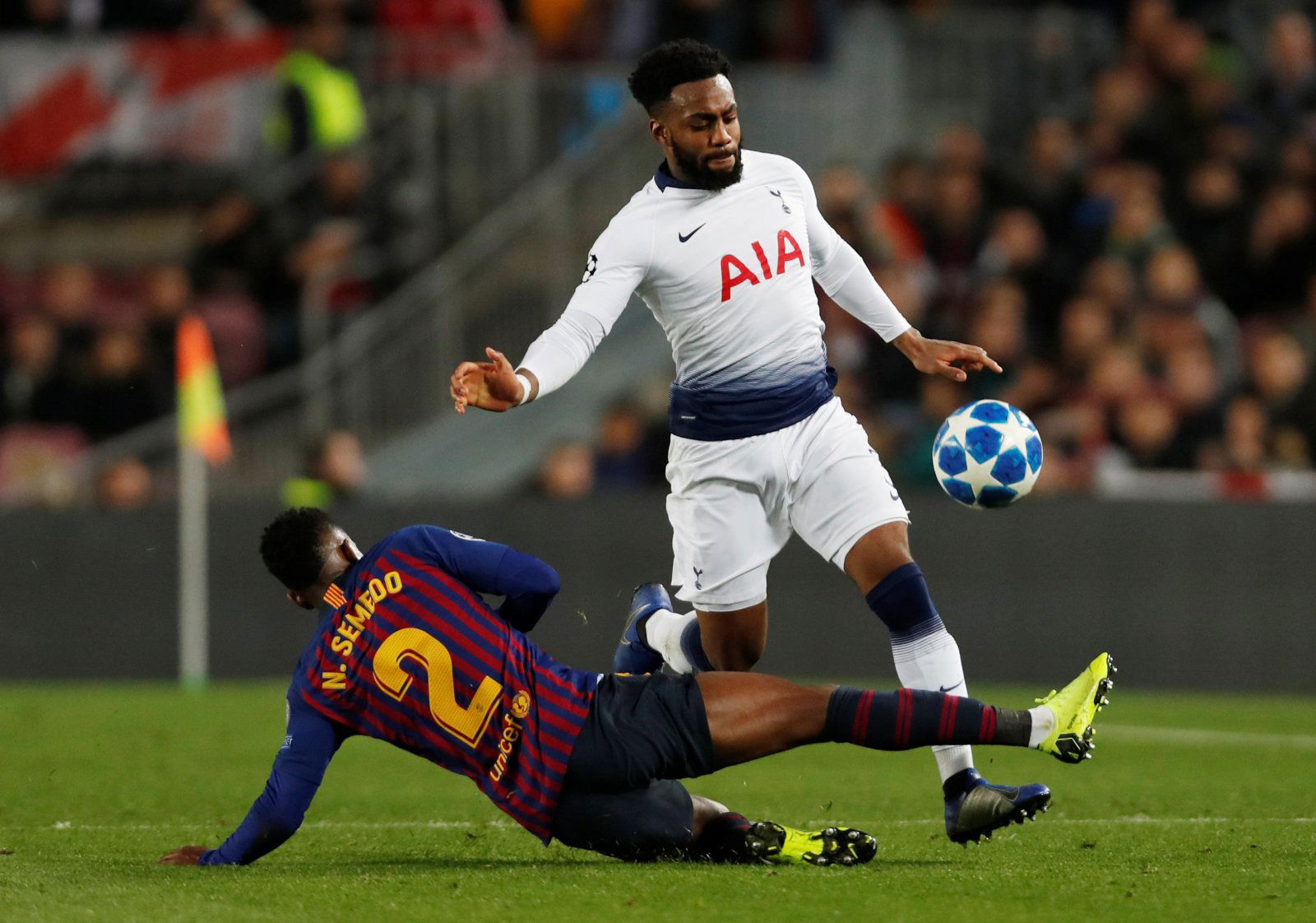 As far as Tottenham fans are concerned, Danny Rose has played his way back into their good books. The 28-year-old World Cup semifinalist has been sublime this season since recovering from injury and stepping into the side when Ben Davies succumbed to an injury of his own. Once viewed as one of the best left-backs in the Premier League, Rose has slowly been building his reputation back up with some impressive displays.
This season saw Rose burst back into life at the best possible time. The Lilywhites were 1-0 down away at the Camp Nou when Rose stepped up to the plate. His driving display getting up and down was crucial as Tottenham nicked an unlikely point to qualify for the Champions League round of sixteen, and his performances since have been nothing short of superb as he's stepped up in incredible fashion
TT VERDICT: A
SEAD KOLASINAC
Arsenal fans, just like the Lilywhites, have been left increasingly frustrated with their injury woes. It took until early November for Sead Kolasinac to recover from a knee problem and get back to full match sharpness before he featured in the Premier League under Unai Emery, although he simply has not looked back since. The Bosnian has been in superb form as of late, and he'll be looking to have his say in what will be his 3rd North London derby.
It may be a strange stat, but Kolasinac has only featured in two games against Tottenham since he signed for the Gunners back in summer 2017. The Bosnian was on the bench last season when Tottenham beat his side 1-0 at Wembley despite the fact he featured in the reverse fixture at The Emirates, then again this season he played the full 90 in the 4-2 Premier League win yet was left out of the squad for their Carabao Cup exit. If Kolasinac plays, it could be an omen that the Gunners are set to win.
TT GRADE: B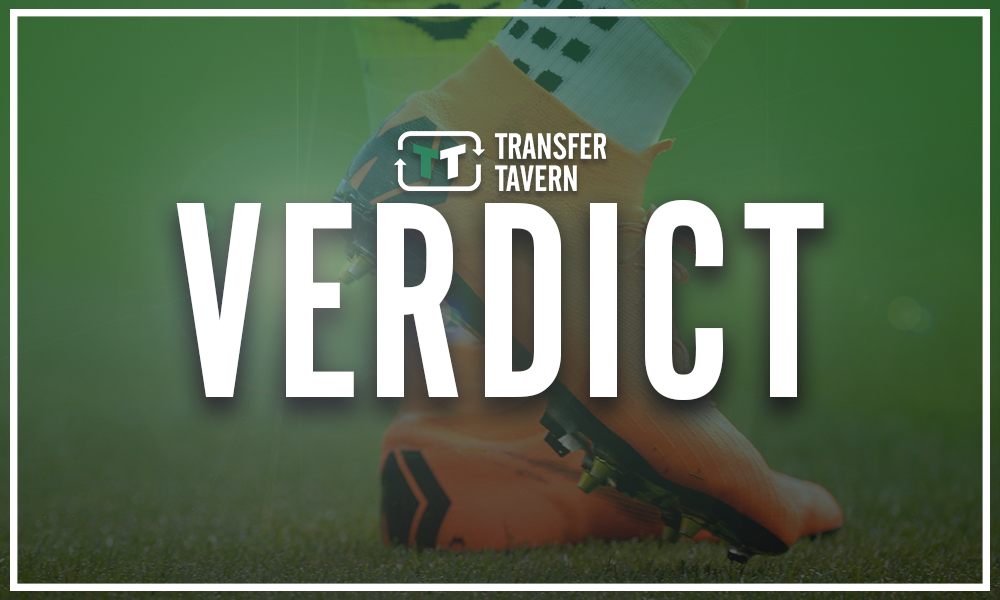 TT VERDICT:
Whilst Kolasinac has never tasted defeat against the Lilywhites, that peculiar run will be set to end later today. The Lilywhites will be ready to avenge their 4-2 defeat from the reverse fixture and with Danny Rose bombing down the left flank for the Lilywhites it will simply be too much for the Gunners to bear, even if they do have their star Bosnian wing-back and his flawless record against Spurs to try and save them.