Tottenham and Liverpool tonight face off in an all-English Champions League final after both unexpectedly coming through in their respective semi-finals. Where they both pulled off rather incredible comebacks, there were also unexpected heroes in both. 
Fernando Llorente and Divock Origi both proved to be key figures in scenarios no one could have possibly foreseen. Yet, it seems implausible that either will start tonight. But with 12 subs available to each team, more than ever, it's very much a squad game. Should either team find themselves behind late on, both players could become highly important.
But who should be regarded as the better substitute? Let's analyse it further below.
Divock Origi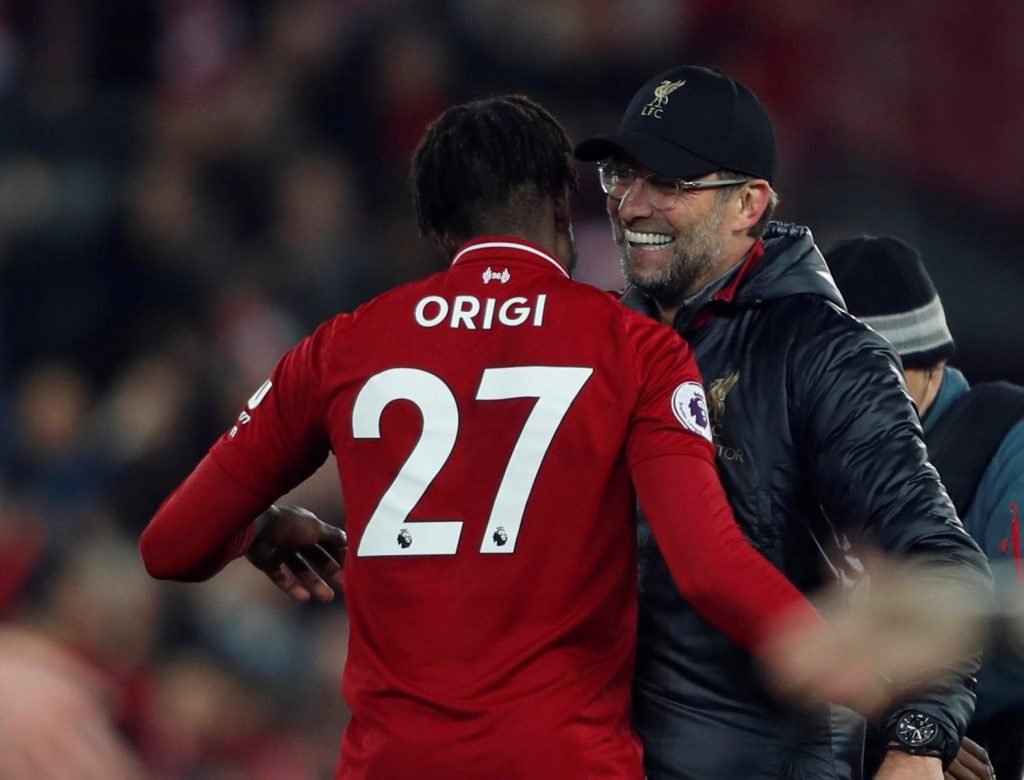 Let's start with Origi, the man who starred in Liverpool's dramatic 4-0 battering of Barcelona. Until the fateful night, the forward had largely been sidelined by Klopp, resembling somewhat of a forgotten man. Origi signed in 2014 in a £10m move from Lille (as per BBC Sport) but has struggled since. Loan moves to both Lille and Wolfsburg have seen the striker fall down the pecking order, but he certainly grabbed his opportunity in such a pivotal occasion.
The 24-year-old has scored 15 goals in 63 Premier League appearances since making the switch to Anfield, including three this season. He proved against Barcelona that he's a natural and instinctive finisher. He's also clocked in as Liverpool's fastest player this term. But in reality, it wouldn't be surprising to see the Belgian international leave in the coming weeks.
Despite this, Origi could well have a role to play tonight. Roberto Firmino has been passed fit, but whether he will play the entirety of the game remains to be seen. Should he come on, it will present the Tottenham defence with a different type of threat. But they would surely rather face Origi than Firmino.
TT Grade: B-
Fernando Llorente
Llorente has been something of a laughing stock for much of his time at Tottenham. Yet, the Spaniard has emerged as a genuinely useful back-up to Harry Kane in his absence. Call it inexperience. Call it a loss of focus. Call it whatever you want — Ajax couldn't cope with Llorente's physicality — and neither could Manchester City. Llorente has changed the complexion of both the quarter and semi-final this season, forcing many to eat their words.
When you analyse his league form, however, it still doesn't make for pretty reading. Llorente has scored a similar 17 goals in 69 Premier League appearances in total. He has managed just two for Tottenham in 36 appearances, on the other hand. The 34-year-old looks past it at times, though he will argue it has really only been towards the end of this season where Tottenham have played to his strengths. Llorente has previously been expected to play a similar role to Kane, something that simply would never happen. To put things into perspective, he scored 15 league goals just the season prior to his arrival in north London.
In all honesty, Llorente is no longer at the required standard for a side with ambitions such as Tottenham. Yet, as a sub for a Champions League final, he's not at all a bad option. The man is a serial winner. Winning both the World Cup and European Championship with Spain, Llorente also won five domestic titles with Juventus and the Europa League with Sevilla. A wealth of experience and a handful for any defender. Yes, Virgil van Dijk and Joel Matip are more than capable in the air. But the prospect of a rejuvenated Llorente competing for every ball with 20 minutes to go isn't a nice one for anyone.
TT Grade: B+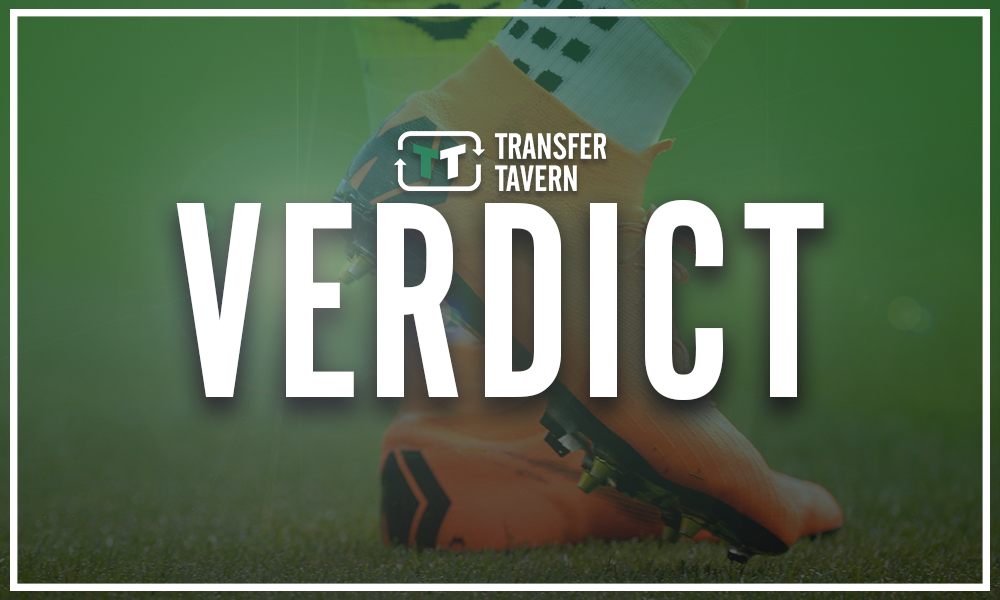 There we have it. Llorente wins the battle of the subs. It's close, but Llorente offers Tottenham an entirely different approach. He caused so many problems against both City and Ajax. He simply had to take this one.
Liverpool and Tottenham fans, what do you think? Who would you rather have sitting on your bench for the Champions League final? Comment below.