Southampton supporters will be asking where was the Dusan Tadic who destroyed Santiago Solari's Real Madrid last season as the Saints battled relegation.
The 30-year-old was not the most consistent of players during his time at St. Mary's and has since moved to Ajax in a move that not too many fans were bothered with at the time.
With Tadic now thriving in the Eredivisie under Erik ten Hag, though, and his replacement Mohamed Elyounoussi struggling for form, things might now be a very different story.
With that in mind, how do the Southampton players of the present and past compare?
Dusan Tadic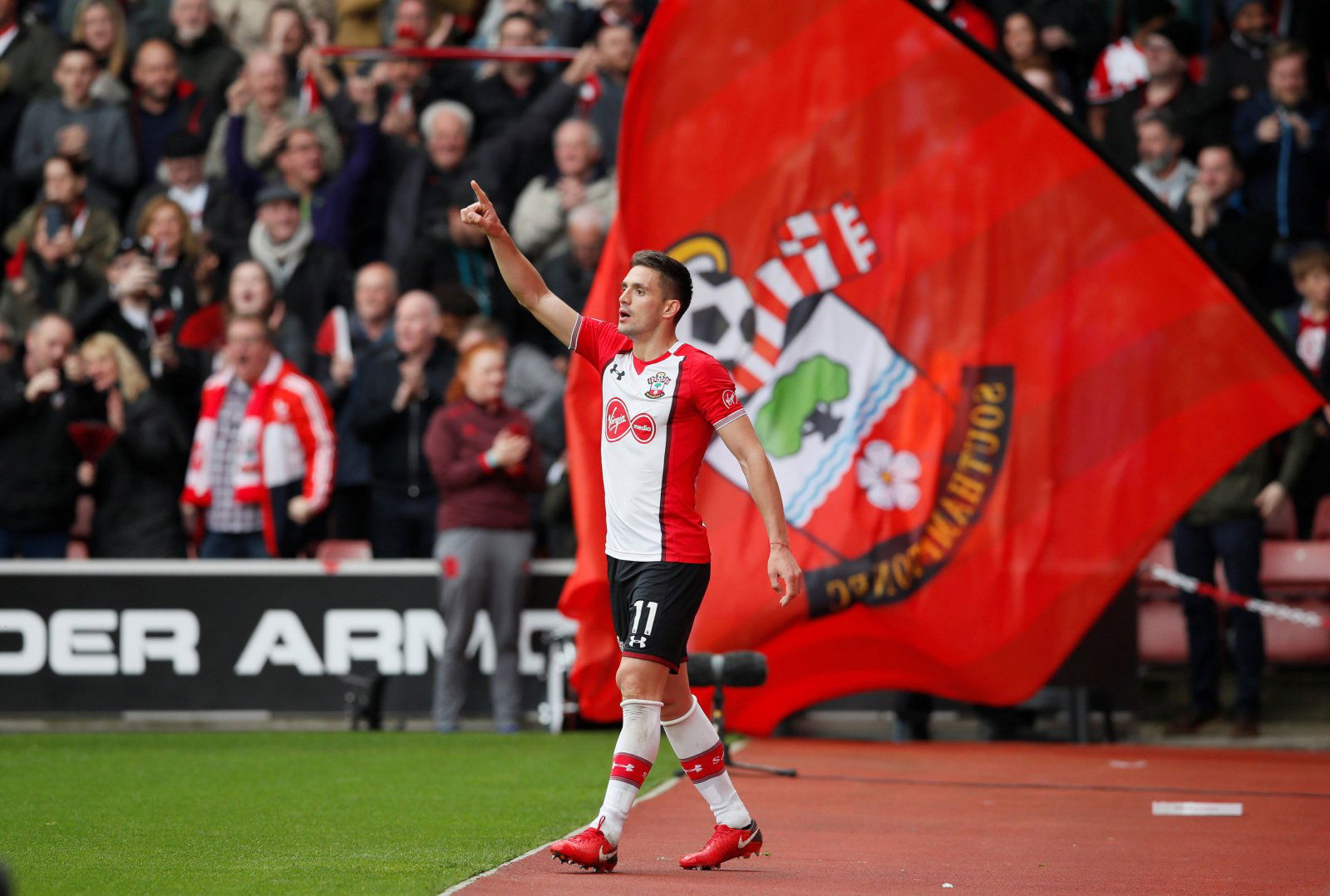 As already mentioned, Tadic often failed to string a run of good performances together in a Southampton shirt.
But when he was at his brilliant best, something people are now seeing more regularly when the Serbia international takes to the Johan Cruijff ArenA pitch, he could be a joy to watch.
Tadic is a tricky footballer, possessing the skill to beat opposition players in even the most tightest of positions, while this season he has added more of a goal-scoring touch to go with his bag of tricks.
In both the Eredivisie and Champions League, he has had no problem finding the back of the net and should now finish the campaign with a goal tally well past the 30 mark.
All in all, Tadic is a dangerous attacking midfielder, at the top of his game right now, and one no defender would want to come up against in this moment of time – just ask anyone from Real Madrid.
TT Grade: A+
Mohamed Elyounoussi
Following an impressive final season at Basel, much was expected of Elyounoussi when he joined Southampton.
However, the 24-year-old has yet to deliver and has been a disappointing signing overall.
Elyounoussi has failed to score or create a goal in any of his Premier League appearances so far as the campaign edges closer to its conclusion, which is abysmal to say the least.
It could just be one of those things where the individual needs a year to adapt to a new division. This time next season, the Norwegian winger could be flourishing after becoming more accustomed to English football.
But for now, given his ability and the expectation that came with his arrival, Elyounoussi has truly been an underwhelming acquisition.
TT Grade: F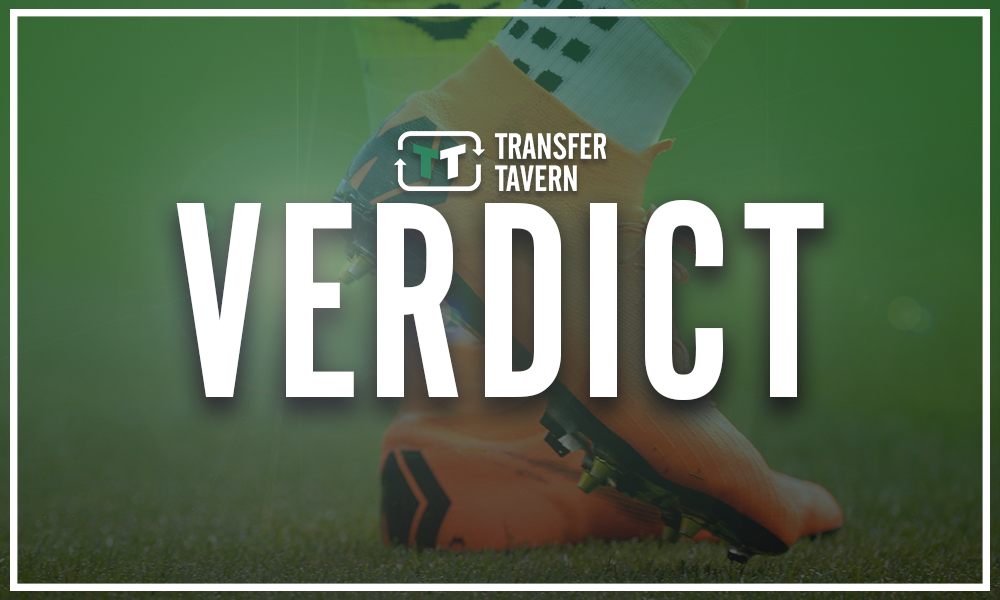 TT Verdict:
The Southampton fans who were open to Tadic leaving and delighted about Elyounoussi joining have been left with egg on their faces.
While the former has lit up the Eredivisie on his return to Dutch football, the latter has done very little in the Premier League.
Elyounoussi still has time to turn things around, but the business Southampton did last summer is looking worse by the day.