What an evening of football we have ahead of ourselves. In a rather bizarre encounter, Arsenal and Chelsea shape up in an English Europa League final in Azerbaijan. Yes, the fans have been somewhat overlooked. But it's certainly made the competition more exciting for neutrals worldwide.
Neither team have been particularly impressive this season, have they? Both teams have managers in their first season, meaning there is indeed room for leniency. Still, early season form that provided so much hope fairly quickly evaporated into mediocracy. On the other hand, both teams are more than capable on their day, particularly when their star players perform.
It's a very hotly contested and an extremely difficult to call tie. Ultimately, it may go down to the battle between Eden Hazard and Pierre-Emerick Aubameyang, undoubtedly the two best performers in their respective teams this season.
But who will come out on top? Let's analyse it further below.
Pierre-Emerick Aubameyang
Let's start with Arsenal's £56m signing (as per BBC Sport). After joining in January last season, the striker hasn't looked back. He netted an impressive ten goals in 13 appearances last season, before claiming a share of the golden boot with 22 goals this season. The Gabon striker has also been hugely influential in their journey to the final, netting eight goals in just 11 games.
Although arguably possessing less technical ability than the likes of Alexandre Lacazette for example, the forward is as quick as they come and a natural born finisher. You give him a chance, he'll get you a goal. He has also formed a formidable partnership with Lacazette, the two working in tandem to great effect.
Aubameyang has now justified his hefty price tag and will look to continue his rich vein of form going into next season. He's arguably one of the most prolific strikers in European football. A great signing.
TT Grade: A
Eden Hazard
What can you say about this man? On his day, simply sublime. Perhaps one of the best in the league, if not the world. Hazard is capable of doing it all himself. The Belgian superstar totalled impressive stats this Premier League campaign. Scoring 16 and assisting 15 in 36 games is certainly not a bad return.
The only criticism is consistency, perhaps summed up by the fact he is yet to score a goal in the Europa League this season. Hazard is also seemingly able to go entire seasons in pilot mode, before once again shining under new management. Despite various rumours hinting at his impending departure (as per the Telegraph), Hazard will be up for this one. If it is to be is last game with Chelsea, he will want to make it count.
Yes, consistency is brutally important. But Hazard's talent and ability to turn a match completely on his own makes him a special player. Should Chelsea come out on top, no one would be surprised to see Hazard at the centre of it all. A genuine footballing genius at times. He simply makes the game look so easy.
TT grade: A+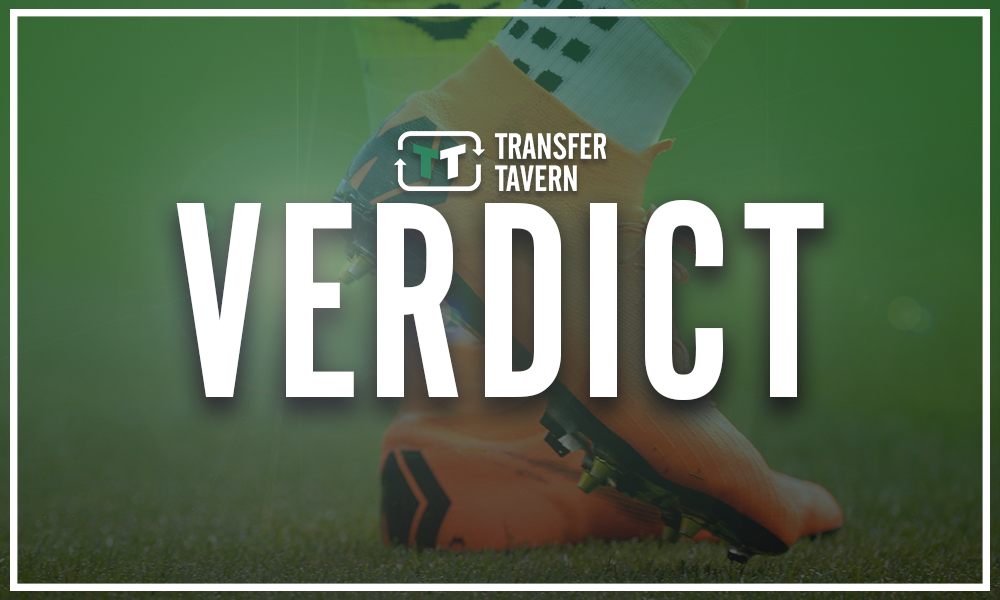 There we have it. Hazard takes this one. Although Aubameyang is crucial, Hazard is a level above. On his day he would walk into any team in the world. If Arsenal want to stand any chance in this fixture, they have to keep him quiet.
Arsenal and Chelsea fans, what do you think? Who has had a better season? Who will come out on top on the night? Comment below.