Despite the mess Chelsea currently find themselves in, up front, the Blues now look better equipped compared to earlier in the campaign, even if that is yet to reflect in their results.
Olivier Giroud is having no problems finding the back of the net in the Europa League, a competition that could end up saving the club's season, while Gonzalo Higuain has shown a lot of promise since coming in to replace the underwhelming Alvaro Morata.
The west London outfit, though, may very well look to give that area of the squad another shake-up in the summer should their transfer ban be pushed back upon appeal with Luka Jovic one name currently being linked with a move to Stamford Bridge (via Goal).
With that in mind, how do Chelsea's current first-choice striker and Jovic compare?
Gonzalo Higuain
In this disappointing period for Chelsea, Higuain is one of few players who can probably hold his head high — or at least higher than most of his team-mates anyway.
You can only wonder where Maurizio Sarri's side would be had they signed the 31-year-old before the start of the season.
Many, of course, will be quick to point out Higuain's best performance in a Chelsea shirt so far has come against bottom-of-the-table Huddersfield Town, with the Juventus loanee contributing little else other than the brace he scored that game.
Yet in the hammerings away at Bournemouth and Manchester City, he still looked pretty sharp with his runs and overall movement, while his link-up play in those games were at the standard you would expect from a centre-forward of his calibre.
Once Chelsea manage to find some form, there should be little stopping Higuain from finding the back of the net frequently.
TT Grade: A-
Luka Jovic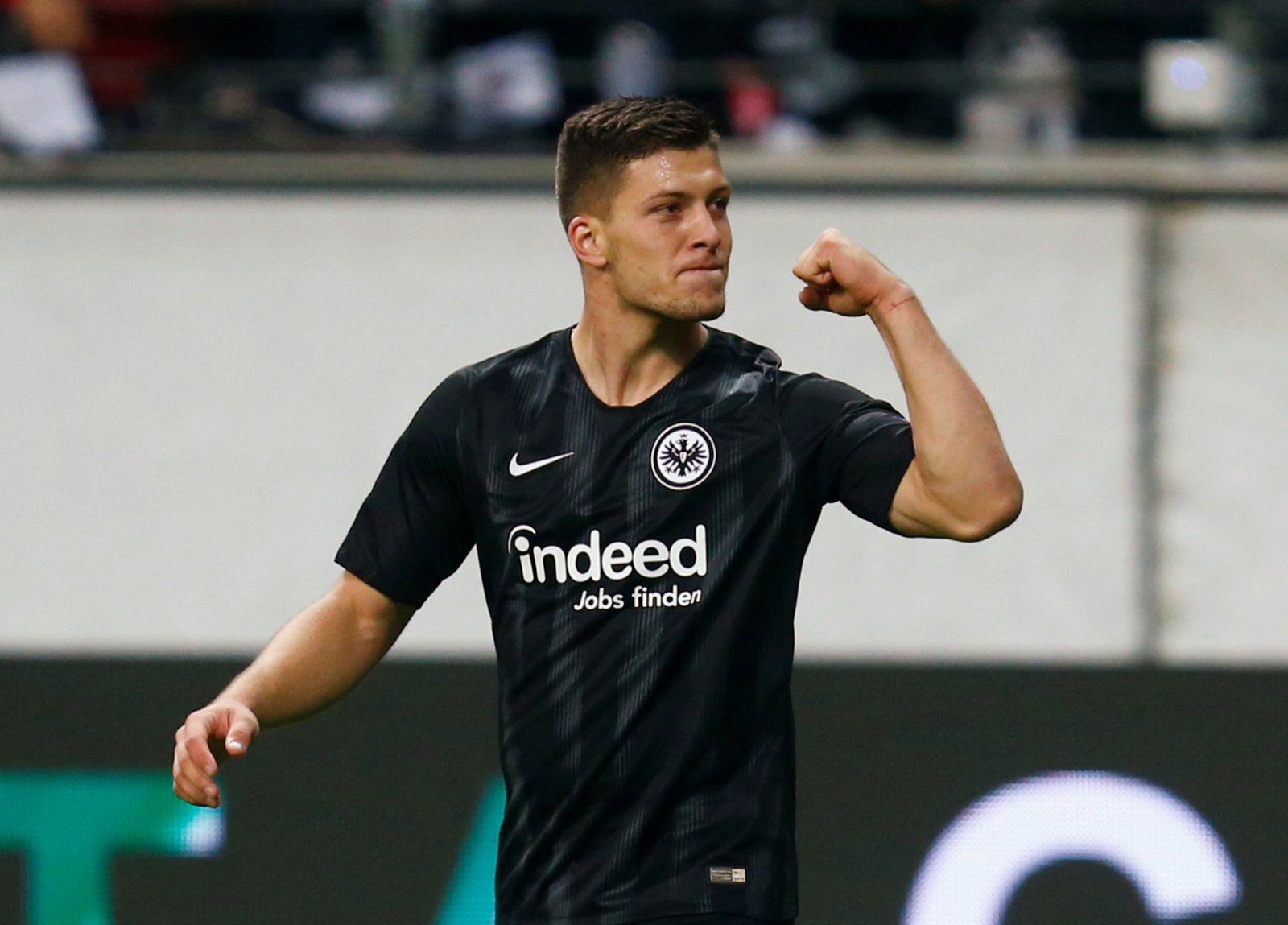 Like Higuain, Jovic also finds himself spending this season out on loan. In contrast to the Chelsea man, though, who failed to reach the heights that were expected of him during his initial loan with AC Milan, Jovic has been having a scintillating campaign.
The 21-year-old has torn up both the Bundesliga and Europa League with Eintracht Frankfurt, scoring goals left, right and centre for the German outfit.
He is extremely confident in front of goal, not being afraid to go for more complicated finishes like lobs and volleys, while taking chances with either foot have also proven to be no problem.
As well as being a threat inside of the box, Jovic can also be a danger out of it with his ability to protect the ball before turning or laying it off to a team-mate often helping Eintracht to get on the front foot.
Based on this season alone, Jovic, the Benfica owned No.9, looks the real deal.
TT Grade: A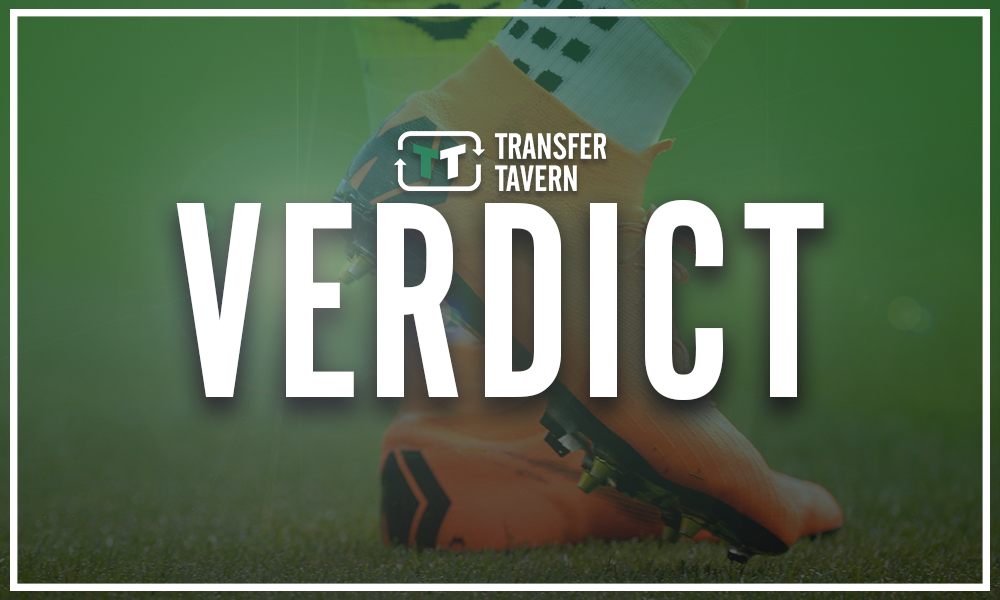 TT Verdict:
It is not clear whether Chelsea will extend Higuain's loan or buy the former Real Madrid man outright this summer with his future likely to be tied to that of Sarri's.
A transfer ban also makes things more complicated but, should it ever come down to the Blues having the chance to sign either Higuain permanently or Jovic, then they would be wise to go for the latter.
At 21 and if this term is anything to go by, they could end up having a truly world-class striker on their hands.