Liverpool and Arsenal are two teams that will be competing for silverware this season.
In order to do so, both teams need a solid and dependable midfield. Therefore, both will look to Granit Xhaka and Jordan Henderson to provide a basis and platform for success this campaign.
Taking that into account, let's compare these two transfers…
Granit Xhaka
Xhaka joined Arsenal from Borussia Monchengladbach for a fee of £35m in the May of 2016. Big things were expected of the no nonsense Swiss midfielder from a club that was crying out for a man in his position.
His first season was defined by his inconsistency and poor temperament. He saw plenty of cards, and struggled with the ball at his feet whilst adjusting to the league. His season finished on a high with winning the FA Cup, but the midfielder was also deemed a scapegoat for any bad results by The Gunners.
His second season saw a marked improvement. He played in all 38 matches in the Premier League, and developed a growing influence in the side. He averaged 82 passes per game, and broke the record for most passes in a season in Premier League history with 3,116.
With the arrival of Lucas Torreira and Mattéo Guendouzi this season under Unai Emery, Xhaka looks to have lost his place in the midfield. He has been deployed as a left-back at times, but he is clearly going to struggle to make it into the starting XI this season.
It has not been the worst signing ever, but it has been one that promised a lot, and has let many Arsenal fans down too often.
TT Grade B
Jordan Henderson
Since signing from Sunderland in 2011, Liverpool fans have had a love-hate relationship with Henderson. Some say that he is the heartbeat of the Liverpool team, while some argue that there are better players at the club with better attributes.
What fans can't deny is the longevity and success he's had at Anfield. He has played under three managers, all of whom have found a place for him in their team.
A League Cup winner in his first season under Kenny Dalglish, a mainstay in Brendan Rodgers' team that almost won the Premier League, and a Champions League runner-up under Jürgen Klopp, very few can argue over the impact Henderson has had.
The Reds have continued to buy new midfielders and strengthen their team but still no one has been able to displace Henderson.  This may infuriate some fans but it is testament to the quality the player has which obviously managers respect.
With almost 300 games under his belt for the club now, he has surely gone a long way to paying off the £20m the club paid for him as a 20-year-old.
 TT Grade A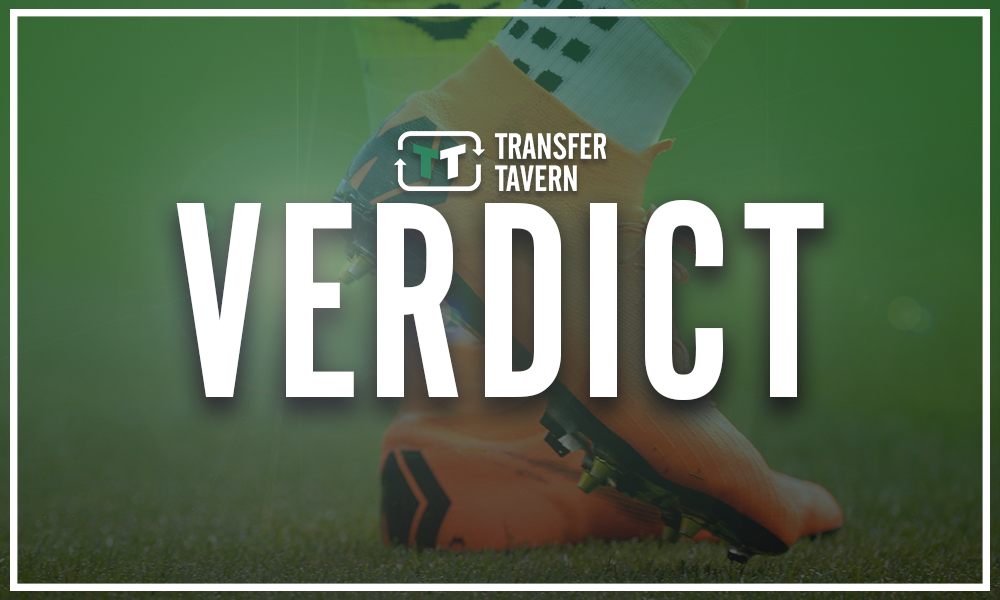 TT Verdict:
This is a battle in which Henderson wins hands-down, for a number of reasons.
While both midfielders have had success at their clubs, Xhaka has still struggled to win over managers and fans, despite being in a rather poor midfield. On the other hand, Henderson has been competing with a number of good players in the Liverpool midfield, but still come out on top.
On the other hand, it could be said that Xhaka therefore has not had the luxury of good players around him. But he has this season, and it has resulted in him struggling for a place.
It is for that reason Henderson wins this battle.