It's finally here, the moment we've all been waiting for. Tottenham and Liverpool are to go head-to-head in an all English Champions League final – the first since Chelsea and Manchester United teed off in 2008. What a spectacle it's shaping up to be. Yes, Liverpool enter the game as favourites. But this is the year of the unexpected result. You can't call this one.
Three weeks seems a long time to wait for a football match. While it presents a conundrum in terms of staying sharp, it's provided both teams with welcome time for rest and recovery. News of major boosts for both teams has emerged, with Kane looking ever more likely to feature for Tottenham, while Firmino has started training again.
So, it looks like both forwards will have a role to play in proceedings. Very different players, but who should be regarded as superior? Let's analyse it further below.
Roberto Firmino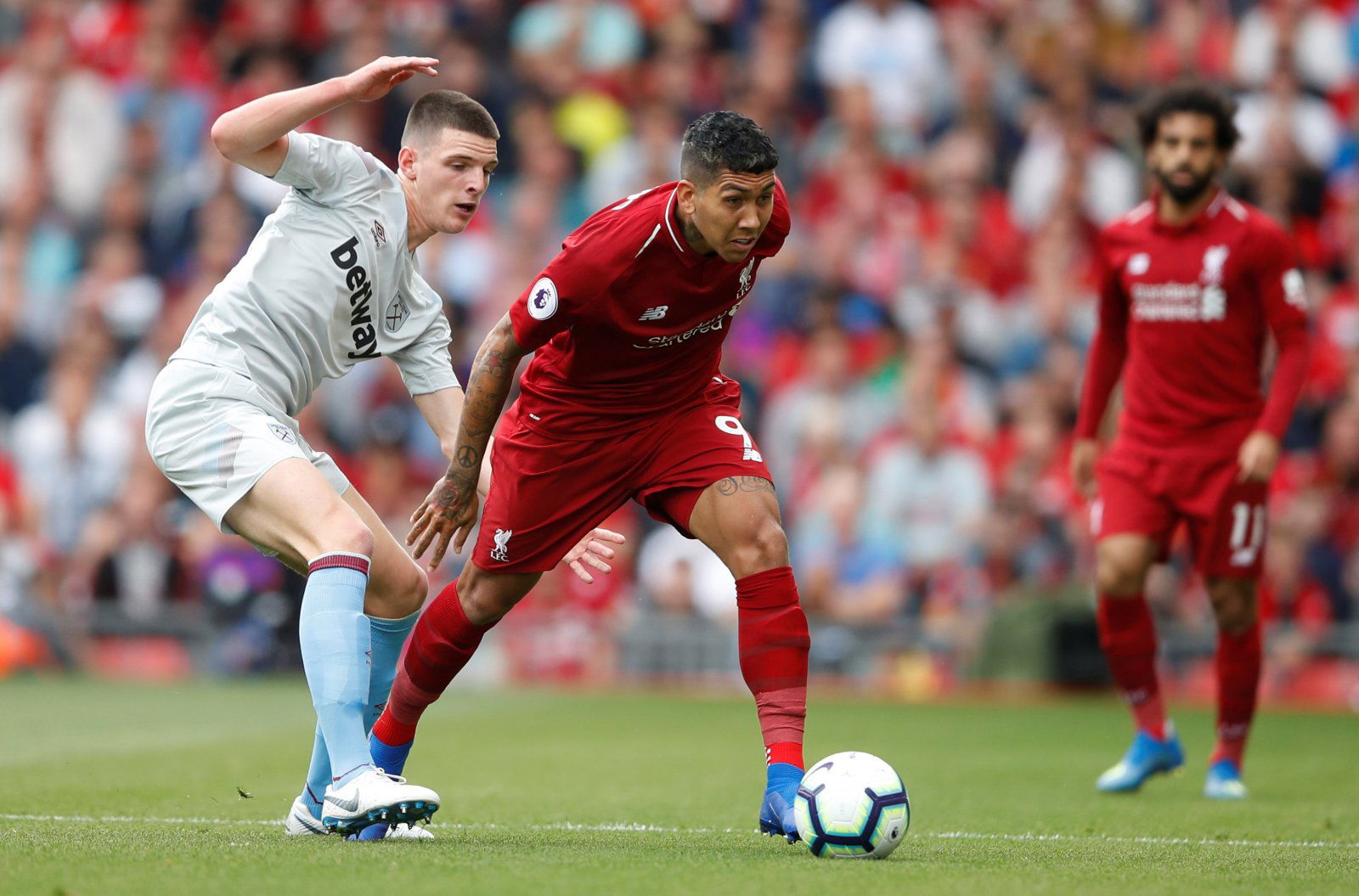 Let's start with the Brazilian – and he's an odd one. Certainly not a classic number nine by any stretch of the imagination. When placed next to rivals, his goal record doesn't compare admirably. The forward scored 12 goals and assisted six in 34 Premier League appearances this season. It's a way off Salah's 22 goals and eight assists, for example.
Yet, his lack of goal contributions is of very little concern to Liverpool fans. Firmino is the ultimate team player. His role in the team is to make the others tick, rather than to star himself.
The Liverpool man, who signed for £29m in 2015, is of crucial importance to this Liverpool team and must be regarded as a phenomenal talent. If he added more goals to his game, he would have to be regarded as truly great. But for now, he must be placed in a slightly lower category than those right at the top.
TT Grade: A-
Harry Kane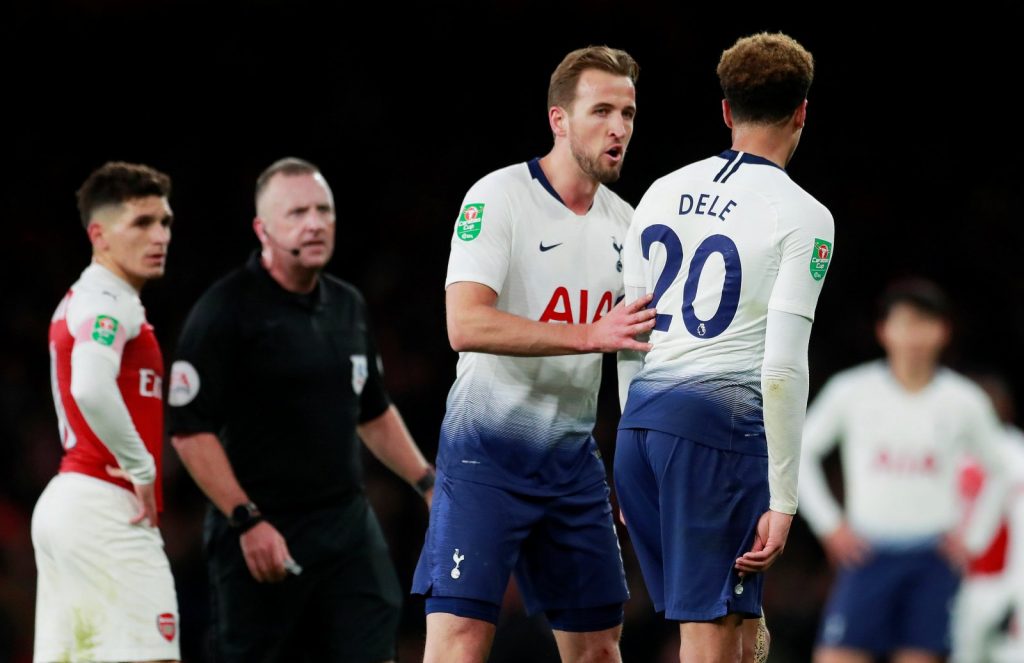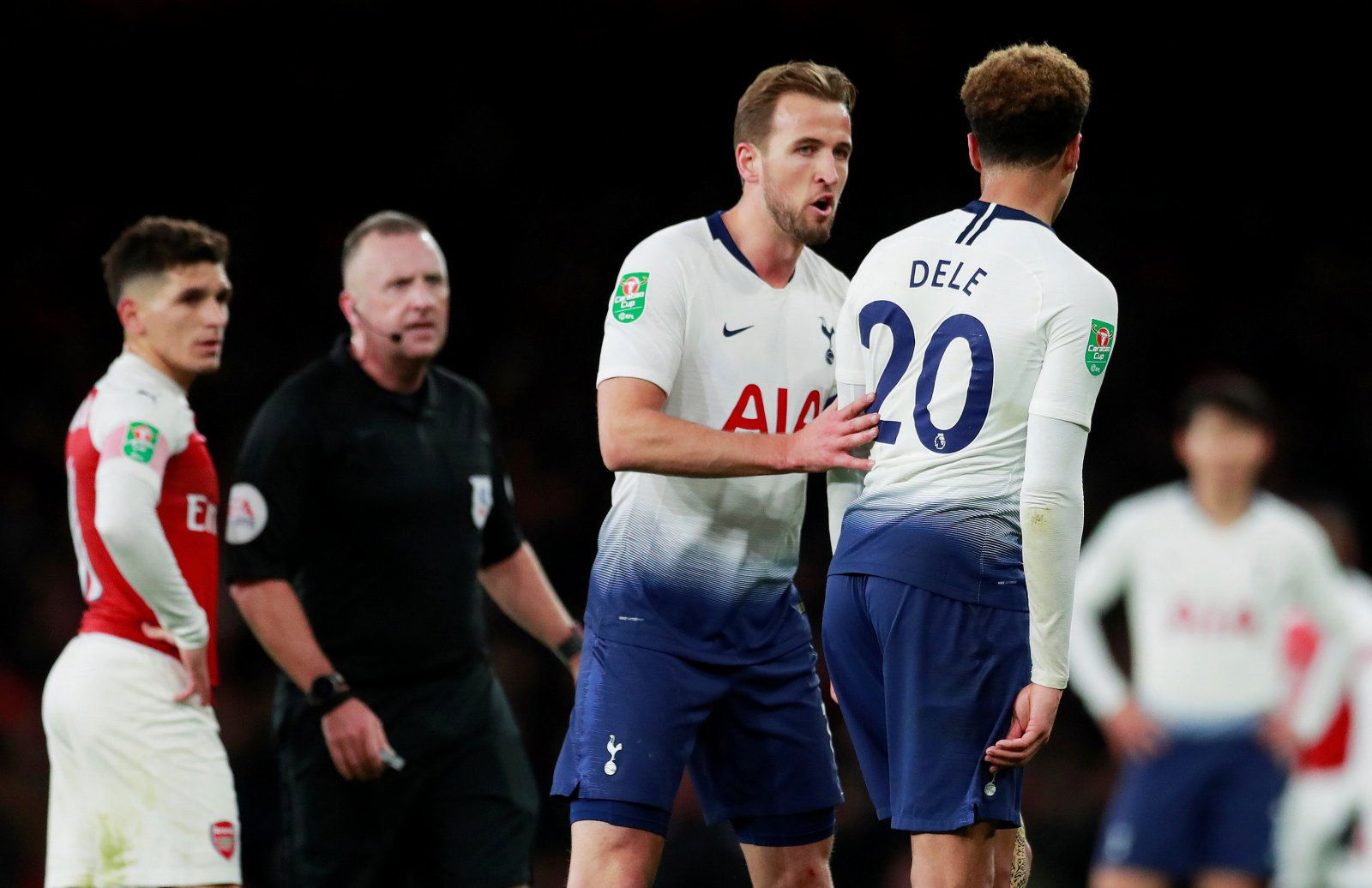 Now we look at England's captain and number nine, Harry Kane. The forward has been on the receiving end of every superlative in the book during his career thus far and rightly so. Two Premier League golden boots, a World Cup golden boot, this man has it all.
Despite suffering with two distinct ankle ligament injuries this season, the striker ended the Premier League campaign with 17 goals and four assists in 28 appearances. Yes, his ankle is becoming somewhat of a concern to Tottenham fans, but the talent is undeniable at this point. Many have labelled him the best number nine in the world and it's difficult to argue against.
Kane has scored a staggering 125 goals in 181 Premier League games, a record that rivals anyone's. Perhaps his best quality is that he turns up when needed. A true big-game player. If Kane is indeed able to start the match against Liverpool, it is a huge, huge boost.
TT Grade: A+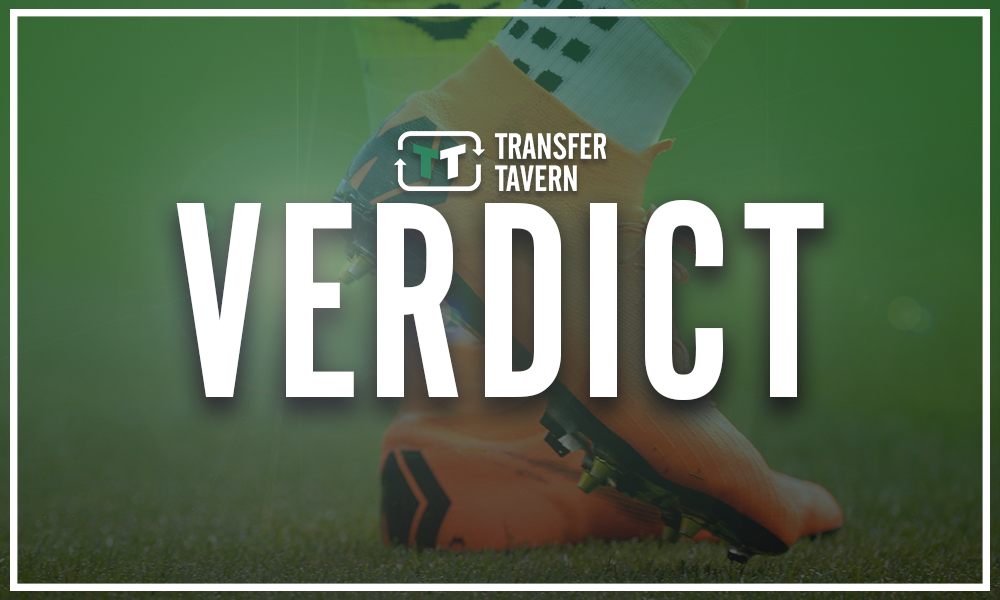 TT Verdict:
There we have it, Kane takes this one. Putting it simply, his absence is a bigger blow to Tottenham than Firmino's is to Liverpool.
What do you think Liverpool and Tottenham fans? Who should be deemed the better striker? Who would you rather have in your team? Comment below.