While Liverpool's superb attacking trio gets most of the attention, there are a couple of young stars who have been sent out on loan by Liverpool this year. 
Both Harry Wilson and Ryan Kent have been very impressive this season and with the two players plying their trade on loan, let's compare the two.
Harry Wilson

Obviously, an incredible talent, even the player himself must be surprised with how good he's been for Derby this season. Last season the talented attacker scored seven goals for Hull City in the Championship but has already bettered that during his loan spell this season Derby.
Not only is he a freekick specialist but he's also superb with the ball at his feet and loves to take players on with the ball. Combined with Mason Mount, he's probably been the club's best player.
Capable of playing in multiple positions, Wilson always looks to shoot from deep and as it stands, he's played so well that he must either leave Liverpool or be given suitable minutes in the first-team.
He may not be good enough to start in the side but he certainly could be a valuable player off the bench. It looks as though Lampard's pulled off a superb piece of business.
TT Grade: B
Ryan Kent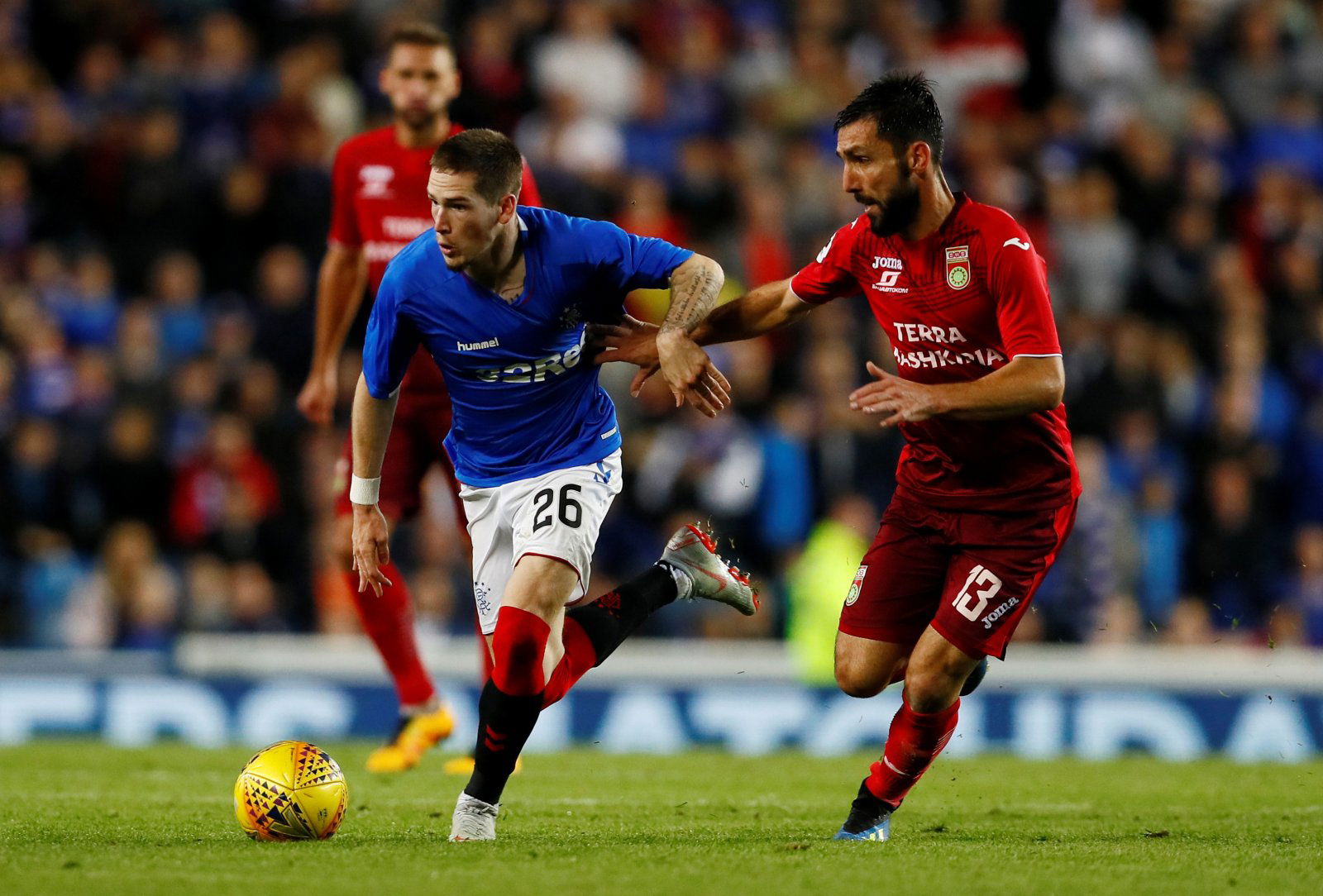 Sent on loan to Rangers over the summer, Kent had a slow start to his career in Scotland but up until his recent injury, he was just starting to show some impressive form.
The winger has scored three goals in the league this season while also picking up an assist. He's quick and excellent with the ball, maybe even better than Wilson and as it stands, he looks as though he's going to be a crucial player for Rangers as the season goes on.
Unfortunately, Wilson is a much better finisher although he may not have the pace of Kent. At 22, like Wilson, Kent needs to be playing consistent minutes and may just lose out to his fellow Liverpool academy man come next summer.
TT Grade: C+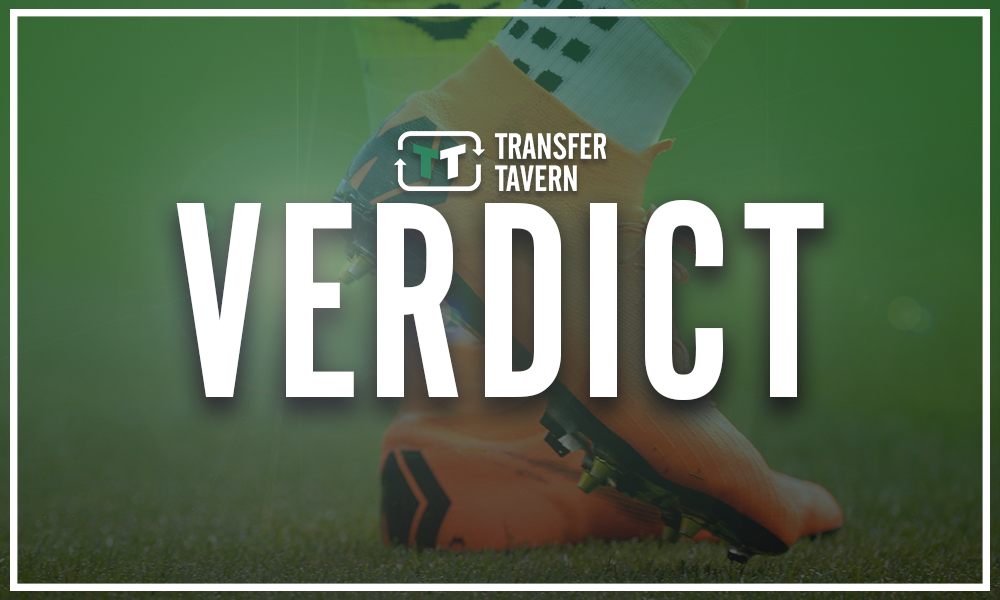 The Verdict
Both players are superb talents but in this battle, Wilson wins this one. His quality on the ball and his level of performance in a high quality in the league is just so much better than Kent.