What a game we have ahead of us tonight. A Champions League final contested by two English teams in Tottenham and Liverpool. What an occasion it's set to be. But what will be the outcome? That remains to be seen. For now, however, we can analyse the factors that will play a key role. 
Tottenham have received a huge boost ahead of the gigantic clash, with pivotal central midfielder Harry Winks back in action. Mauricio Pochettino is now in the fortunate position of having a genuine selection headache — a position he could only have dreamed of after what has been such a turbulent end to the season.
But how does Tottenham's midfield man compare to Jordan Henderson of Liverpool? Let's analyse it further below.
Harry Winks
It's been a difficult season for the England midfielder, again disrupted by injury. But after undergoing surgery on his problematic hip, Winks is now once again raring to go, hoping to secure a place in the team for the final.
His injuries will have frustrated none more than his manager. He had truly formed a growing partnership with Moussa Sissoko, the two providing a strong, fluid and balanced midfield. In his absence, Tottenham have had to look to the likes of Dele Alli and Christian Eriksen to drop into a deeper role, which has left the north London side short up top at times.
So, what does Winks bring to the team when he's available? Well, there's no one quite like him in the Tottenham squad. Always available and capable of moving the ball swiftly on. The Englishman often acts as the link between defence and attack, picking it up from deep before spraying an array of passes, short or long. He's certainly not afraid of putting his foot in and looked to be improving his attacking game.
Pochettino has described Winks as Tottenham's 'little Iniesta' and it's not difficult to see why. Up against the likes of Borussia Dortmund, Barcelona and Real Madrid in the last two years, Winks has never looked out of place. In fact, he has shone. Fans will pray Winks' surgery will mean the end of his injury woes as he's such a talent when fit. His return truly is a huge boost for Tottenham. With a long-term spell without an injury, the 23-year-old could go on to become one of the best in the business.
TT Grade: A-
Jordan Henderson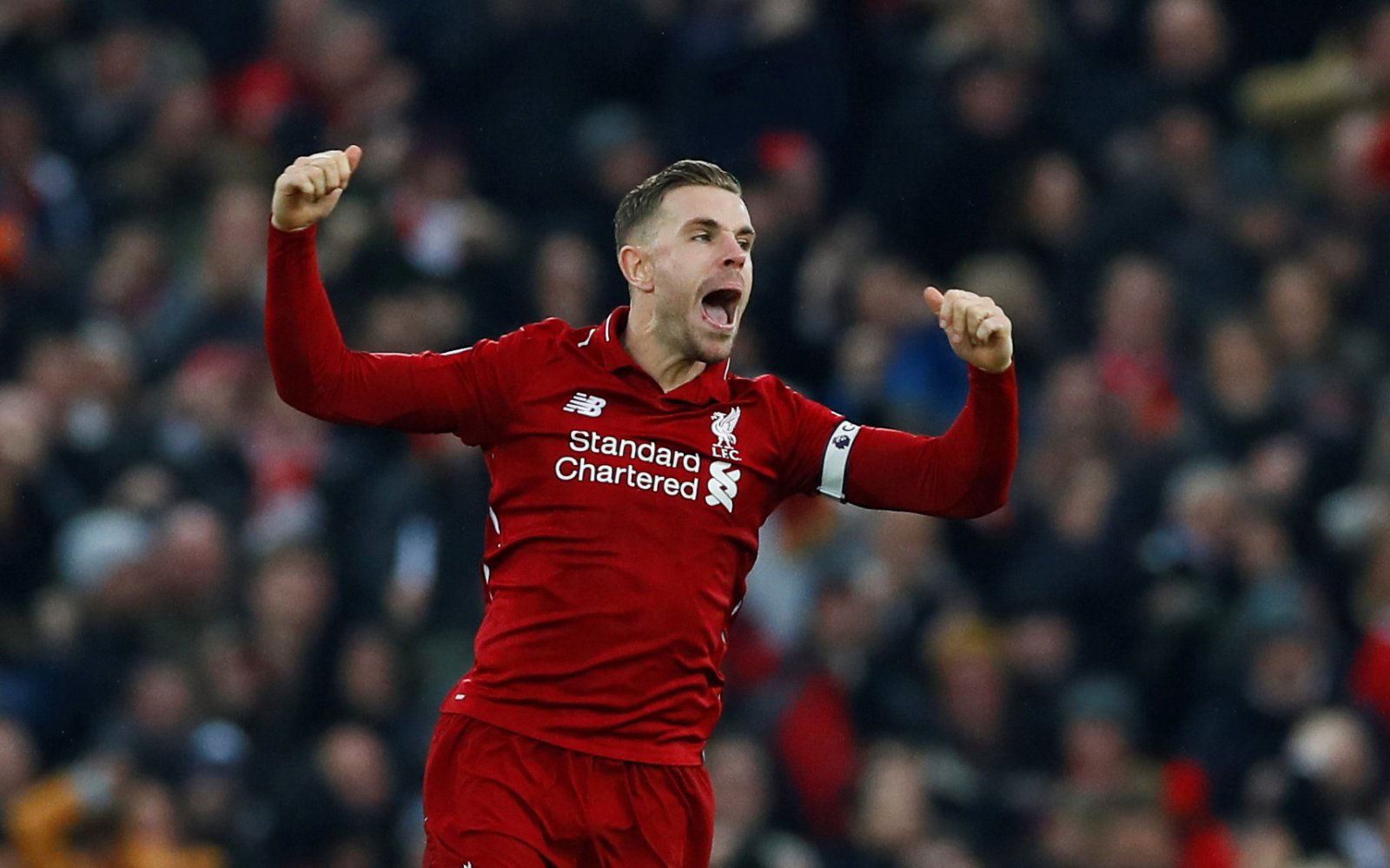 This is a man who has picked up his fair share of criticism in his time, but perhaps wrongly so. The Englishman has been such a solid figure in the heart of the Liverpool midfield in recent years. Even in a season where his role in the squad has perhaps become slightly more secondary, he still made 32 league appearances.
The club captain epitomises this particular Liverpool team. He puts in maximum effort every time he steps onto the pitch and truly wears his heart of in sleeve. Yet, he's got the talent to match his desire. Henderson is calm on the ball, capable of getting forward and back with an engine that rivals anyone's.
But perhaps the midfielder's strongest quality is that he's undoubtedly emerged as a big-game player. It's for this reason it would be a major surprise should he not be given a role from the start. It's the type of occasion Henderson has thrived in time and again.
Like Winks, Henderson could be criticised for his lack of goal involvement, with both players having only scored one goal this season. But similarly again, the Liverpool man provides so much more than just numbers. He's essential to Liverpool's pressing game, giving the opposition midfield no room or time to think. To put it simply, where many felt he wasn't good enough, he's proved them wrong.
TT Grade: A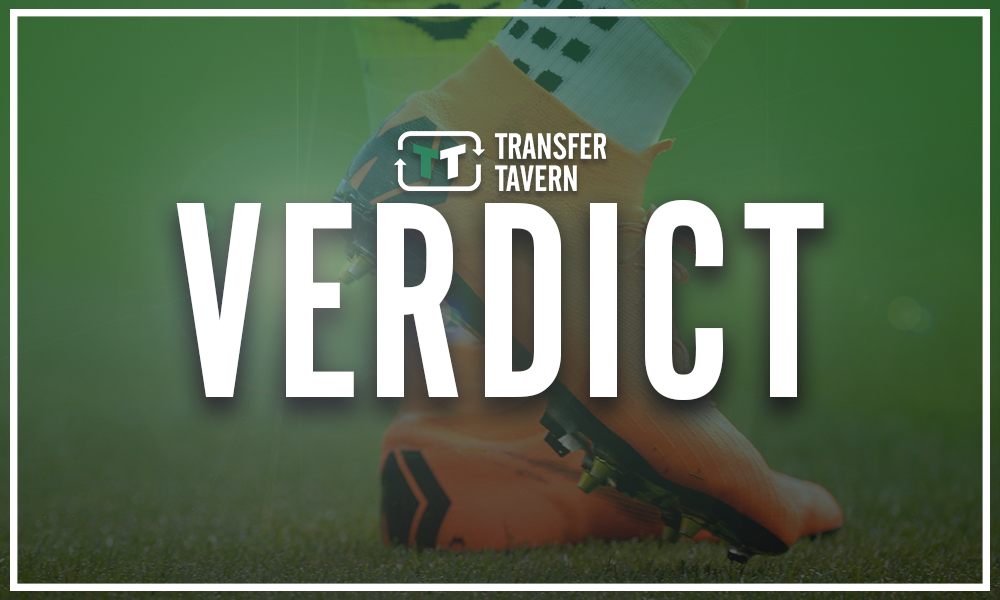 TT Verdict:
There we have it, Winks takes this one. It was a very hotly contested affair, with both players having similar roles in their respective teams. Yet, one thing is undeniable. Winks is more important to this Tottenham team. Yes, this is down to squad depth, but Winks is unique for Tottenham in his abilities. And he keeps getting better and better. At 23, he is five years younger than Henderson. If he continues to progress the way he does, he'll leave the Liverpool man in his shadows.
What do you think Tottenham and Liverpool fans? Would Winks get in the Liverpool midfield over Henderson? Would Henderson have a starting role at Tottenham? Comment below.