What a night we have ahead of us. Tottenham and Liverpool in an all-English Champions League final. What could be better? Liverpool undoubtedly enter the fixture as hot favourites, but this has been no ordinary Champions League, has it? Anything could happen.
One only has to look at last year's final for inspiration. Two outrageous goalkeeper errors and a quite sublime overhead kick. Yet, would anyone be surprised if that was entirely topped tonight? Unlikely. While so much focus has been placed on Harry Kane, Mohamed Salah and the attack in general, the defence could be the decider here. Specifically, the battle of the 'keepers will be fascinating. Both are world-class on their day but both also have an error or two in them.
But who should be regarded as the better shot-stopper? Perhaps it's not as straight forward as people think. Let's analyse further in our latest TT Battle below.
Hugo Lloris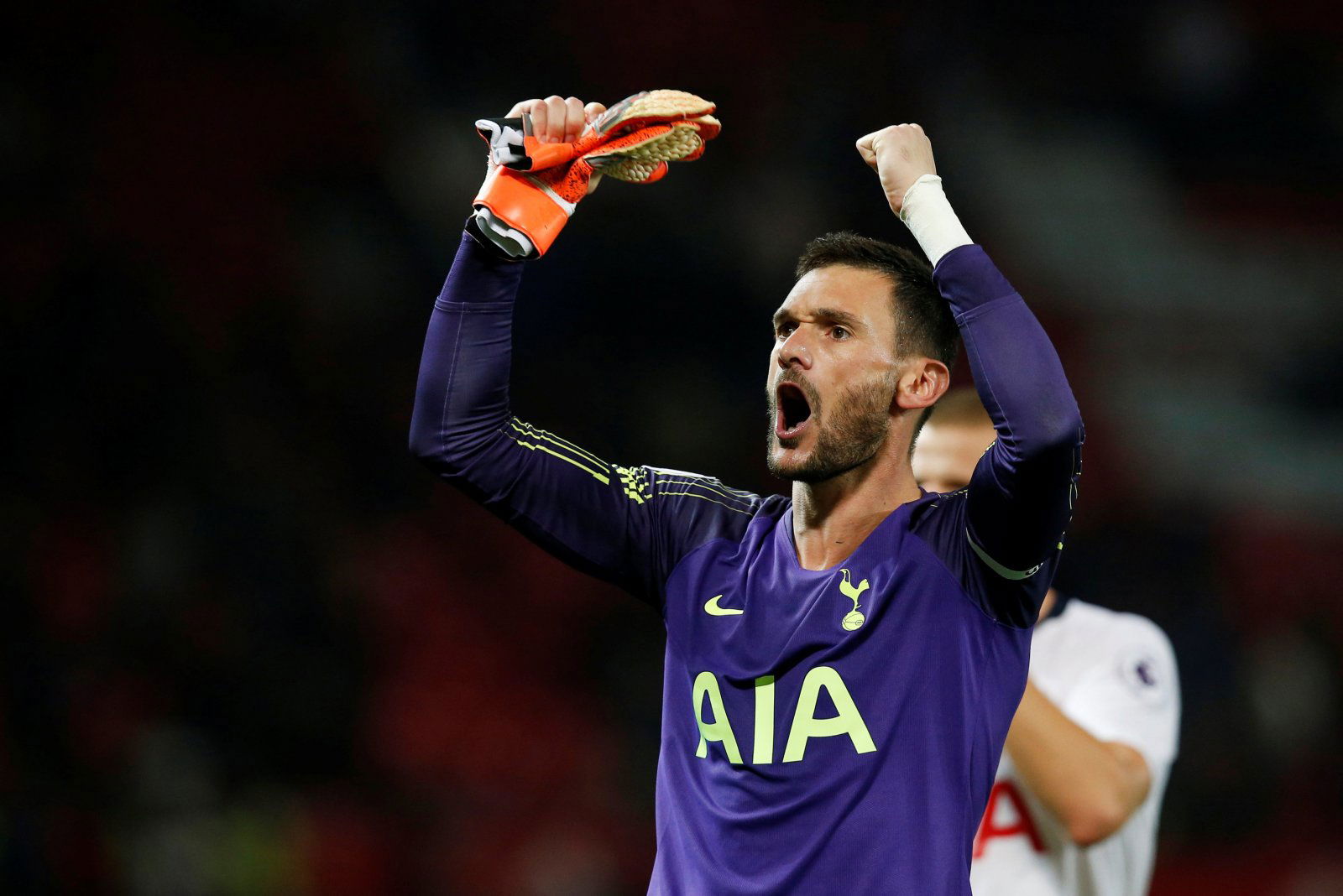 Let's start with the Tottenham and France Captain Hugo Lloris. Despite picking up an abundance of criticism for both on and off-field calamities throughout the season, Lloris has re-found his form towards its conclusion. He was tremendous both against Manchester City and Ajax, keeping his side in the frame time and time again against the odds. Lloris has also emerged as a surprise penalty expert, now saving three in a row. Fans will be delighted to see his upturn in form, but his mistakes have become a cause for concern.
Lloris' errors are epitomised by a rather appalling spell at the start of the season. The Frenchman was found guilty of driving heavily under the influence (The Guardian), before a costly mistake in the opening two minutes against Barcelona rather summed up his situation. Lloris suddenly became scrutinised by those most loyal, with Paulo Gazzaniga putting genuine pressure on his position. He's done exceptionally well to overcome his slump, however.
Looking at the numbers, Lloris conceded 33 goals in 33 appearances for Tottenham this season, significantly more than his counterparts at City and Liverpool. Despite turning his form around, he is still suspect of mistakes and his kicking ability is somewhat non-existent. However, there's a reason he's captain of club and country. Quiet, but authoritative. Lloris is a leader and vitally important to Tottenham's success.
TT Grade: A-
Alisson Becker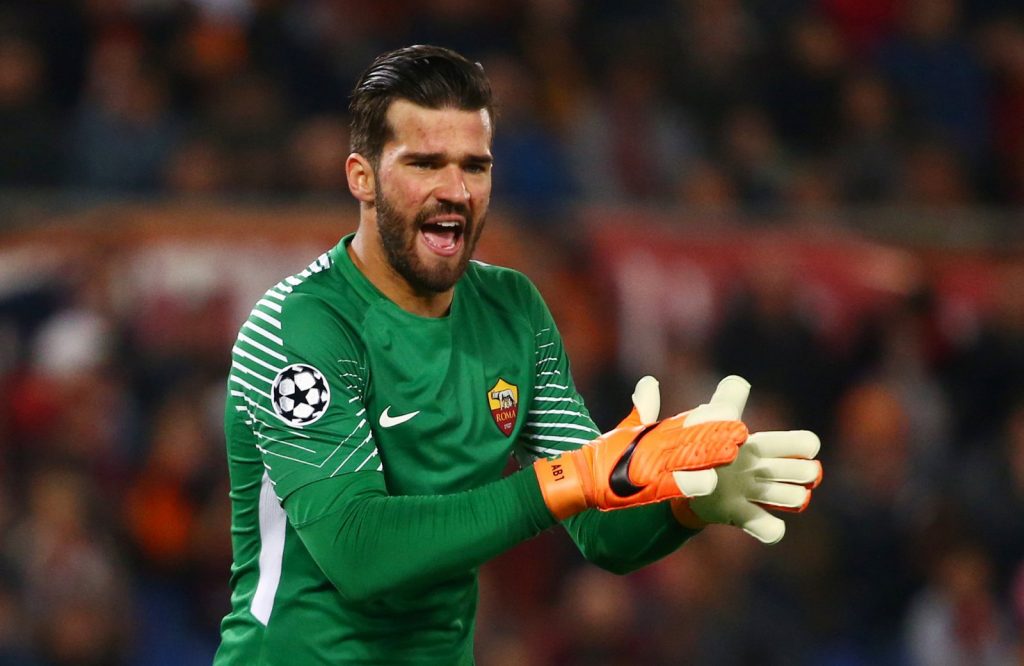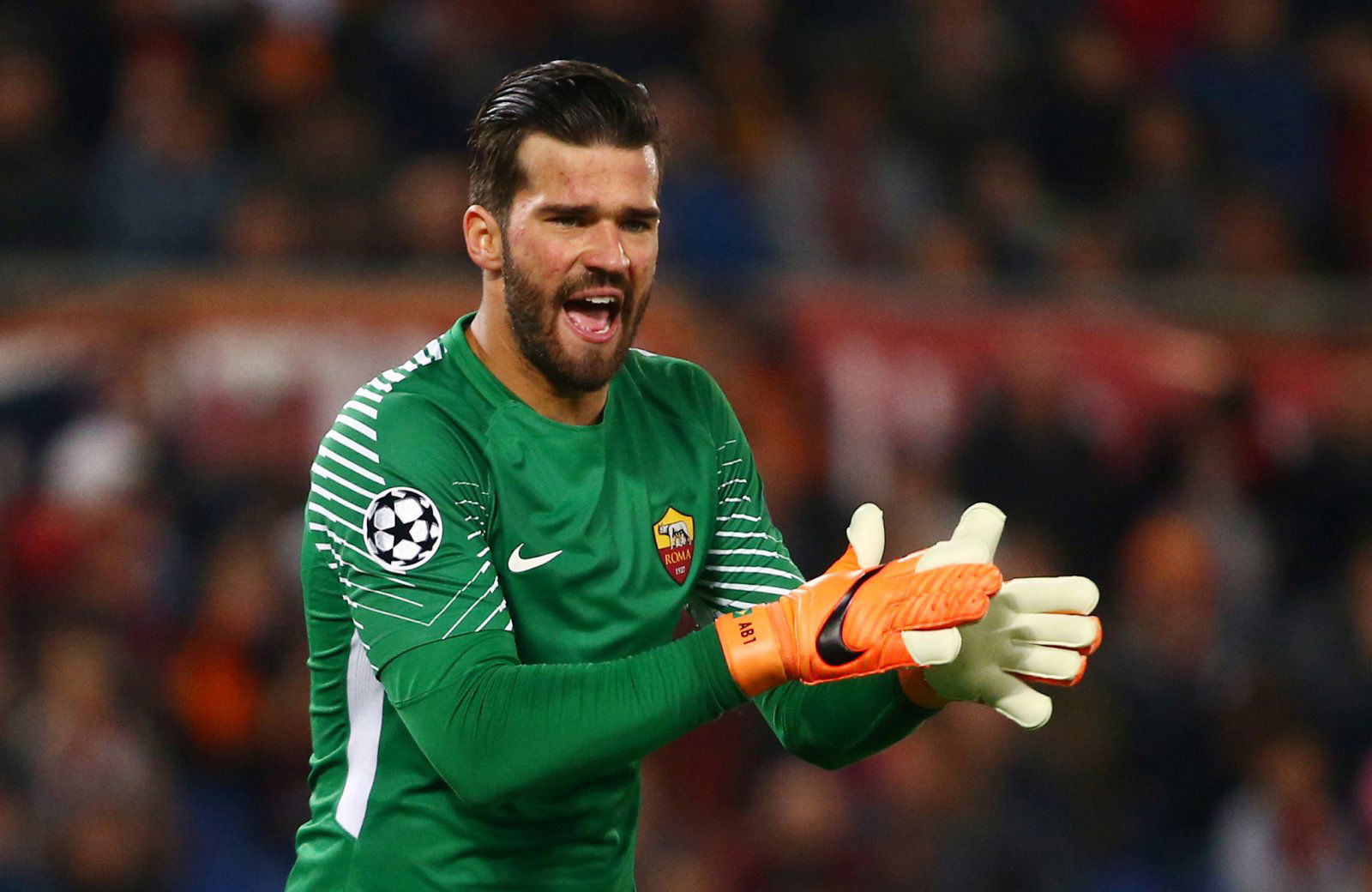 There's no two ways about it, Alisson has been phenomenal for Liverpool. A genuine contender for signing of the season, despite the £67m transfer fee (as per Sky Sports News). As referenced earlier, Liverpool were competitive in their Champions League final defeat at the hands of Real Madrid. Yet, they were undone by a shocking performance from Loris Karius.
Alisson conceded just 22 goals in 38 league games this campaign, the least of any first-choice keeper. He also kept a staggering 21 clean sheets. Severely impressive figures. It has to be said this has also been in his first season in the Premier League. Just look at David de Gea and Kepa Arrizabalaga for example, it's clearly not an easy adaption. He's been remarkable, however.
Unlike Lloris, Alisson has exceptional talent with his feet. His distribution is second to none. Perhaps the ultimate compliment is that he keeps Premier League rival Ederson out of Brazil's national team. Yes, he has been caught out being perhaps too calm at times. But Jurgen Klopp won't mind at all. He makes the team tick right from the back. Swift transitions are key for Liverpool's attack and he's a huge part of that.
TT Grade: A+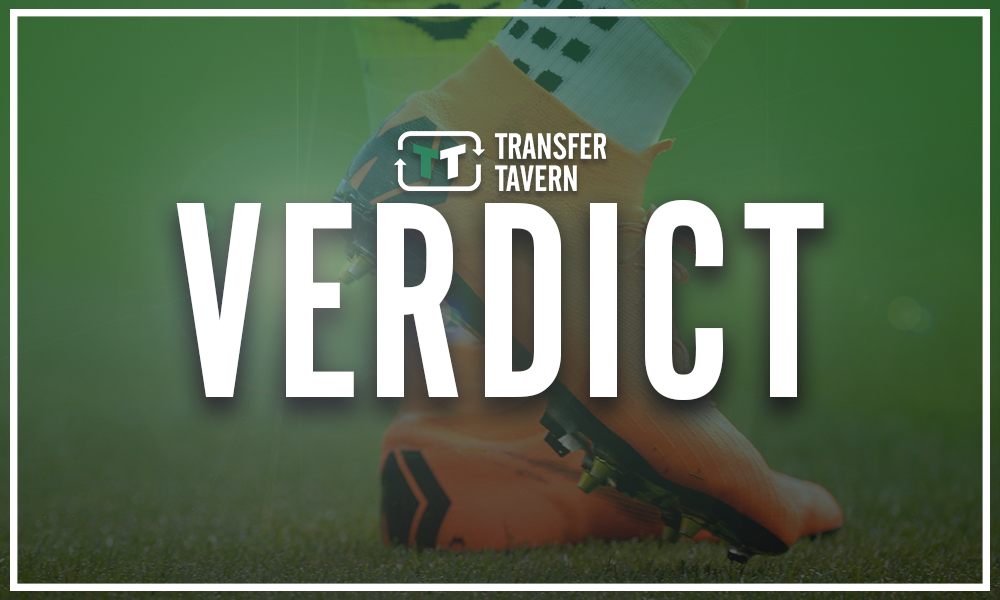 There we have it. As expected, Alisson takes this one. But it wasn't as wide a victory as some may have expected. Lloris has really come back into form of late and Tottenham will be fully confident with him in the side. Being the captain also adds value. But you cannot overlook the Brazilian keeper – he's been immense.
What do you think Tottenham and Liverpool fans? Can Lloris ever regain the form that made him one of the world's best keepers? How good is Alisson? The best in the world? Comment below.