Today sees one of the Premier League's most famous contests, as Man United travel to Anfield. 
The Reds are flying high at the top of the Premier League table at the moment, whilst Man United are floundering somewhat. Interestingly, each club's performances this season can be embodied by midfielders James Milner and Paul Pogba.
With that in mind, let's compare these two transfers:
Paul Pogba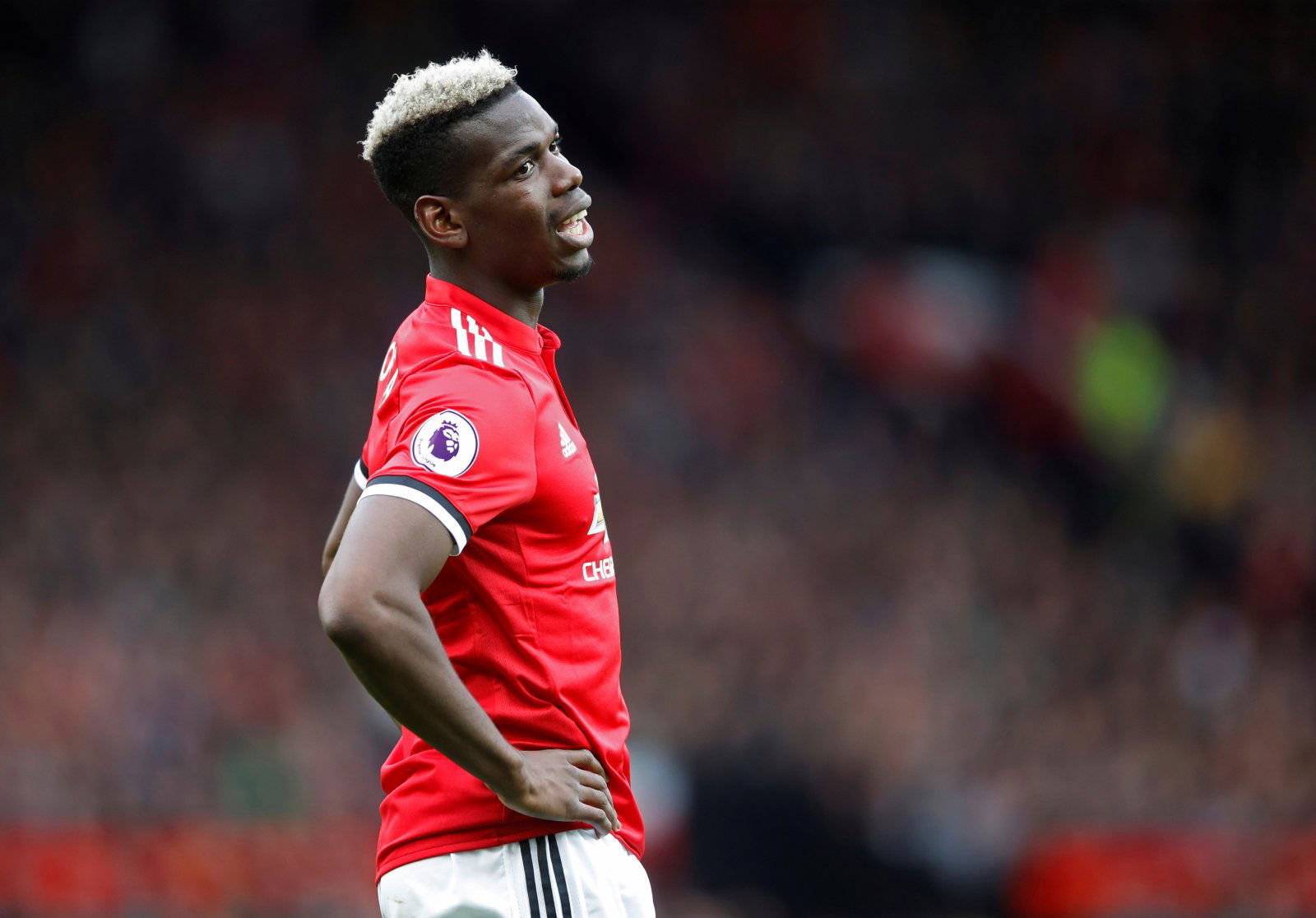 Pogba re-joined Man United from Juventus in August 2016 for a then-world record fee of £89m to the great delight of the United fans. Since then, very few people that follow people would be unaware of the Frenchman's career at Old Trafford.
He has won trophies with Man United, and he has won the World Cup with France- the ability is there, but there still remains a lot of things that let the 25-year-old down. There is a huge load of pundits that refuse to call the player world-class, as, although he shows flashes of brilliance at times, he simply commits too many errors as well.
The ongoing feud with manager José Mourinho sums up the negative effect that he has on the team. This has flared up again recently, where the Portuguese referred to the Frenchman as a 'virus'. To some, he appears to be a toxic character at Old Trafford, which may damage the club in the long run.
TT Grade: C
James Milner
When Liverpool signed Milner in the summer of 2015, it was seen as a slightly uninspired transfer.
The player had just been released by Man City, and perhaps his best days were behind him- or so fans would have believed.
Since joining, Milner has been one of the most reliable and dependable players in the Premier League. He is consistently the club's best performer in the midfield, and has been completely selfless in the pursuit for success with The Reds. This was typified by his season that he played as a left-back for the club.
To sign him for free must leave some fans dumbfounded, particularly given the prices that are splashed on some remarkably average players. This has been a sensational signing for The Reds.
TT Grade A++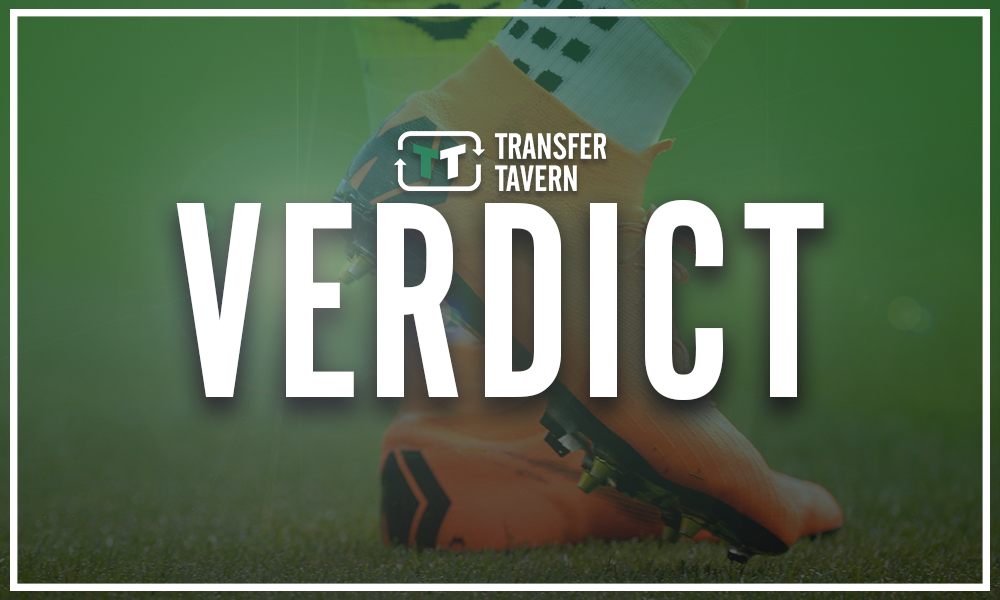 TT Verdict:
When comparing these two, it is fascinating, as Milner appears to be everything that Pogba is not.
Firstly, when comparing these transfers, the fact that Milner was free compared to Pogba's absurd price obviously goes in the Englishman's favour, but it is also the performances they put in.
Milner is a tireless player that seems to do anything for the team, something that simply cannot be said for Pogba. He is not flashy, he just gets on with his job, but that is the reason why he has to win this battle.
Like what the TT have on offer? Sign up for more notifications!