For a number of seasons now, Liverpool's Achilles' heel has been their defence. No matter how many stars like Mo Salah and Luis Suárez lead the attack for The Reds, their defence always let them down. 
But things are starting to change at Anfield, as they look much more resolute at the back. Two key component's to this change in Liverpool are Joe Gomez and Dejan Lovren.
With that in mind, let's compare how these two transfers…
Joe Gomez
When Liverpool signed the then-18-year-old Gomez from Charlton, fans were not sure what to expect.
The transfer fee of £3.5m was fairly modest, so it didn't garner a lot of headlines or pressure on the player. Additionally, there wasn't much of a risk in the deal if the player never amounted to much.
His first two seasons at Anfield were marred by an ACL injury that ate into one whole season. However, he bounced back last year, playing a huge role in The Reds' campaign.
Throughout the 2017/18 season, the defender became a favourite of manager Jürgen Klopp, whether as a right-back or centre-back. He managed 31 appearances in all competitions, helping his club secure a top-four finish in the Premier League, and helping guide them to the Champions League final.
Thus far, this seems like one of the best deals that Liverpool have made in recent history. Alongside Virgil van Dijk, the England defender promises to create a formidable combination that could be mainstays at Anfield for many years to come. That does not seem hard given the fact that he is only 21 years old.
Not only can this deal be seen as a bargain based on the price, but the performances from Gomez make this a superb transfer that will be very hard to beat.
 TT Grade A+
Dejan Lovren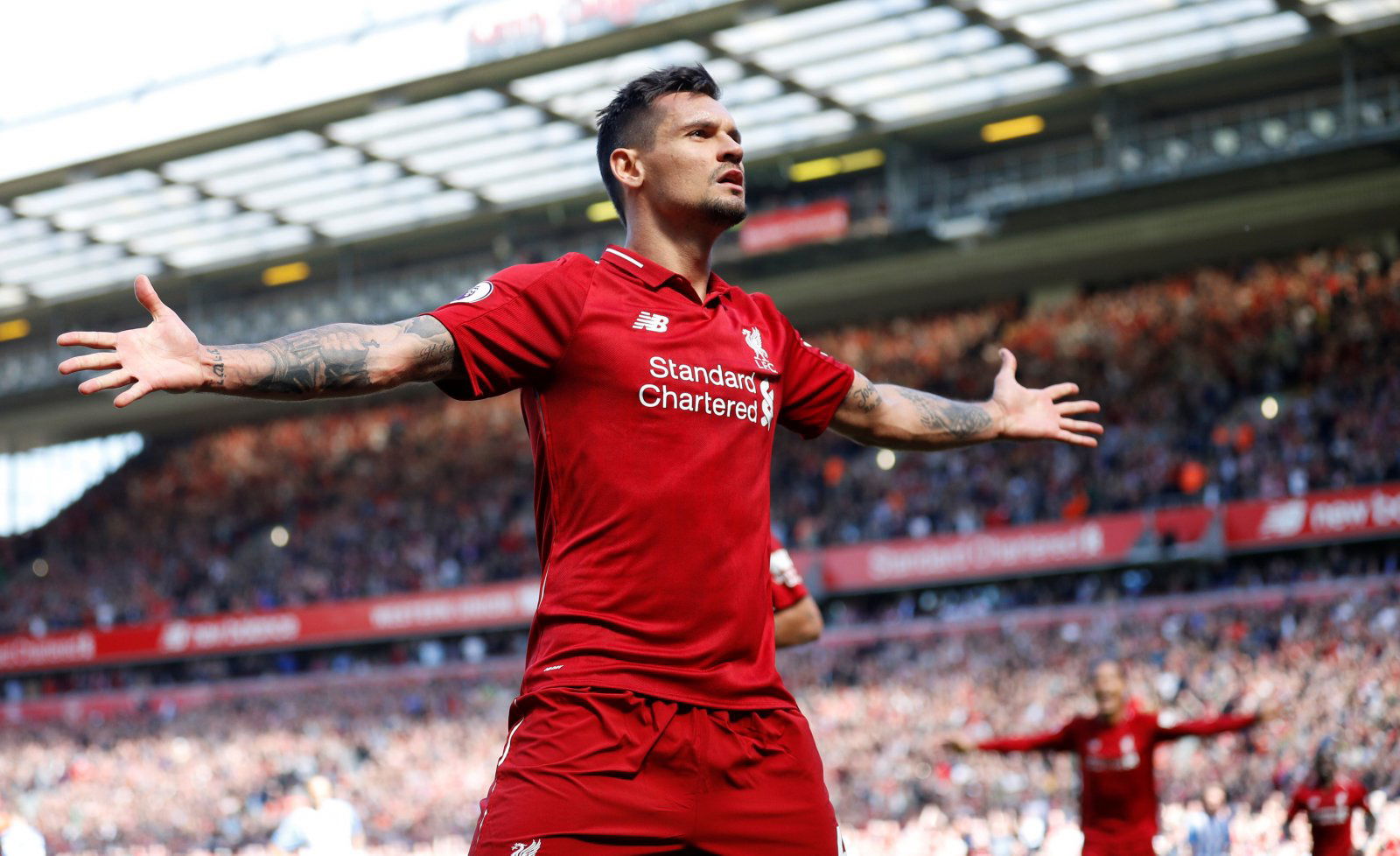 When Liverpool signed Dejan Lovren from Southampton in 2014, many fans thought he would be the answer to their defensive woes.
Since then, the centre-back has had some ups and some downs, but the one thing he has proven is that he could not save the Liverpool defence by himself. That is not to say he has not been a good signing, but he has needed other players around him to help the defence.
While £20m isn't a huge amount, it is still a price that brings with it expectations from fans, which at some points Lovren failed to deliver. However, compared to the extortionate price paid for Virgil van Dijk, many fans forget what seems like a small price paid for Lovren.
He has proven for both Liverpool and Croatia he can play at the very top and while he hasn't completely convinced all the Liverpool fans, he has still been a fairly decent signing.
TT Grade B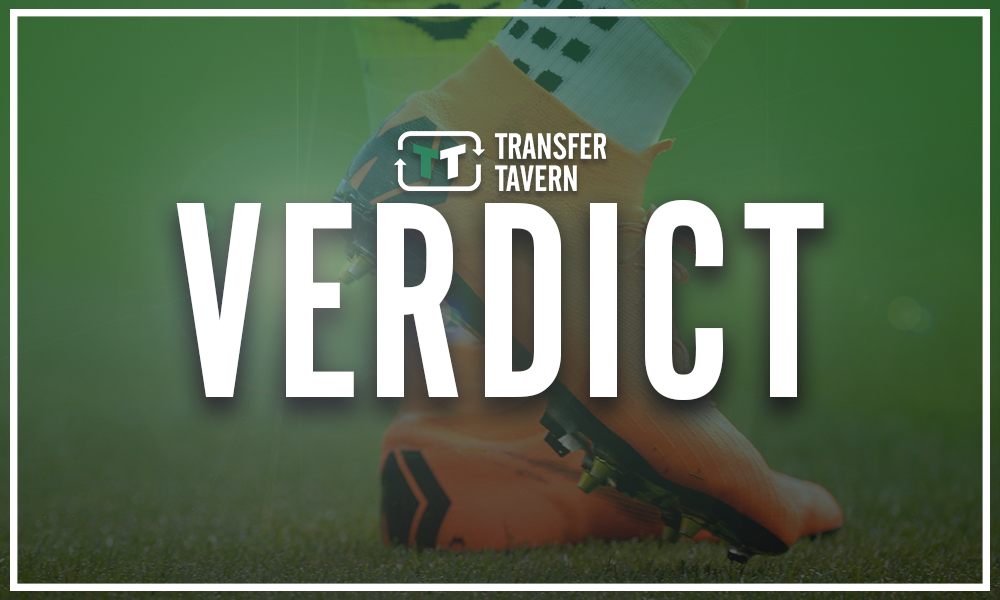 TT Verdict:
Both have been good players for Liverpool in recent months, and years, but Gomez has to win this battle.
Not only is he now proving to be a better player than Lovren, but he has infinitely more potential. Furthermore, it may have been Lovren's shortcomings which forced the club to look to Gomez in the first place. And when we take in the price they paid for him compared to Lovren, it makes Gomez an even clearer winner.