Liverpool remain the only unbeaten side in the league and the side most likely to challenge Manchester City for the title this season. 
This season, Klopp has welcomed new additions Naby Keita and Fabinho to the squad as he looks to bring a Premier League title to Anfield. Over the summer, he also sent out Marko Grujic on loan for the season as he once again placed his faith in Jordan Henderson in the middle of the park.
Jordan Henderson
Signed for a fee between £16-20 million, Henderson was signed as talented creative attacking midfielder but over the years he has slowly moved back and is now purely seen as a holding midfielder.
He's a trusted player in Klopp's side but this season, he has begun to show signs that he might be surplus to good at the club. With Fabinho in the side, Liverpool have signed a player that was one of the better holding midfielders in Europe and who will likely be Klopp's first-choice starter.
At times, Henderson is a great player to have on the pitch in order to set the tone and lead the side. But for most of the time, the England international isn't great technically and at times can be a defensive liability. Klopp may need to think about shipping the player off in the near future.
TT Grade: B
Marko Grujic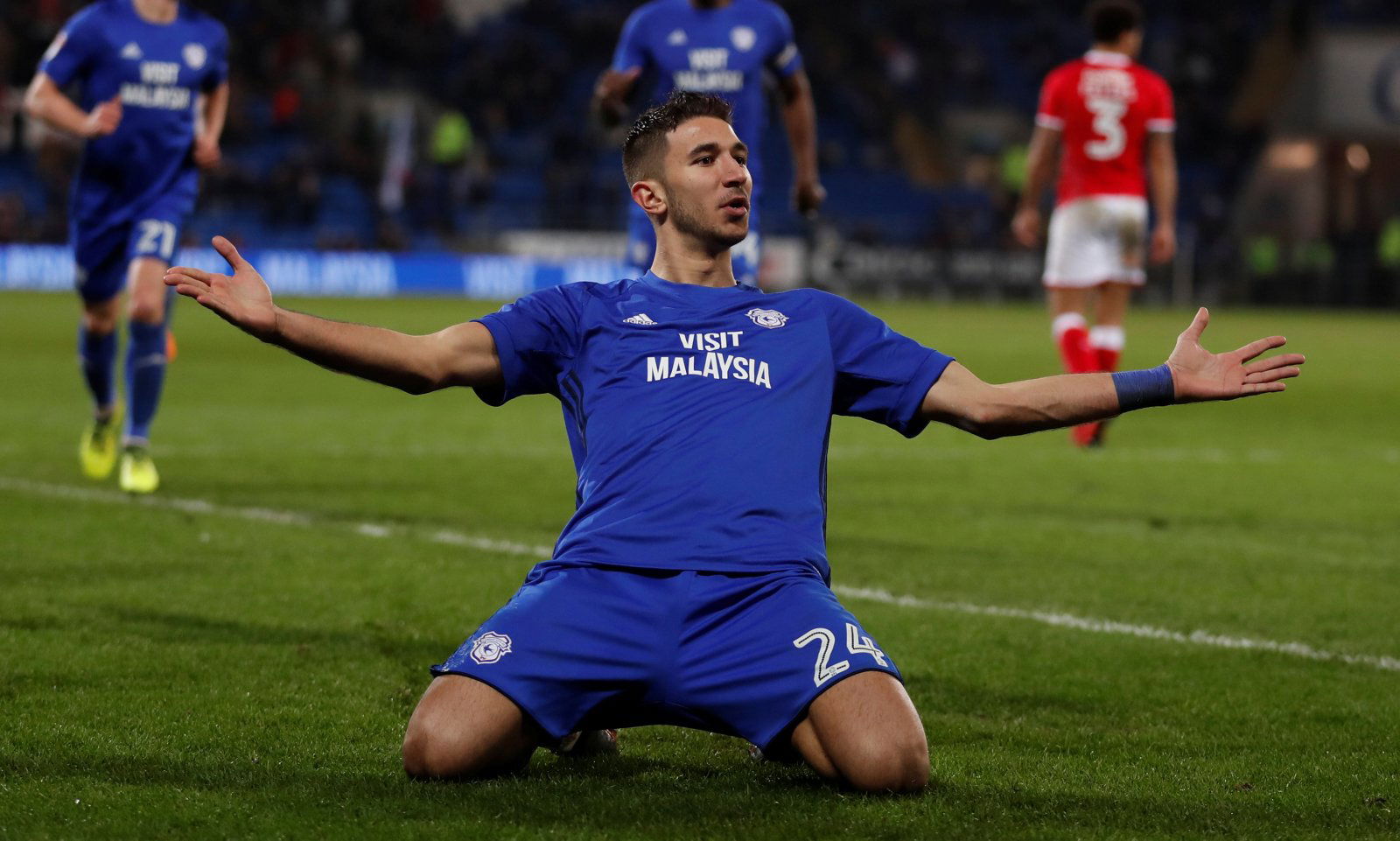 Highly rated before making his move to Liverpool, while Henderson may have settled on a place in the side, Marko Grujic has never really found his place and is currently on his second loan spell away from the club.
The talented midfielder was Klopp's first signing at Liverpool but so far he has only made 14 appearances for the side. This year he's spending the season with Hertha Berlin and has been a star for the German side despite struggling with injuries.
Talented with the ball albeit at times possibly too slow with possession, Grujic has the skill to play for Liverpool but needs to improve on the pace at which he plays the game. He recently signed a new deal to stay at Liverpool until 2023 and it would seem that he is being prepared to be inserted into Klopp's side. Considering how good he could be, Klopp would be wise to play the midfielder once he returns.
TR Grade: B-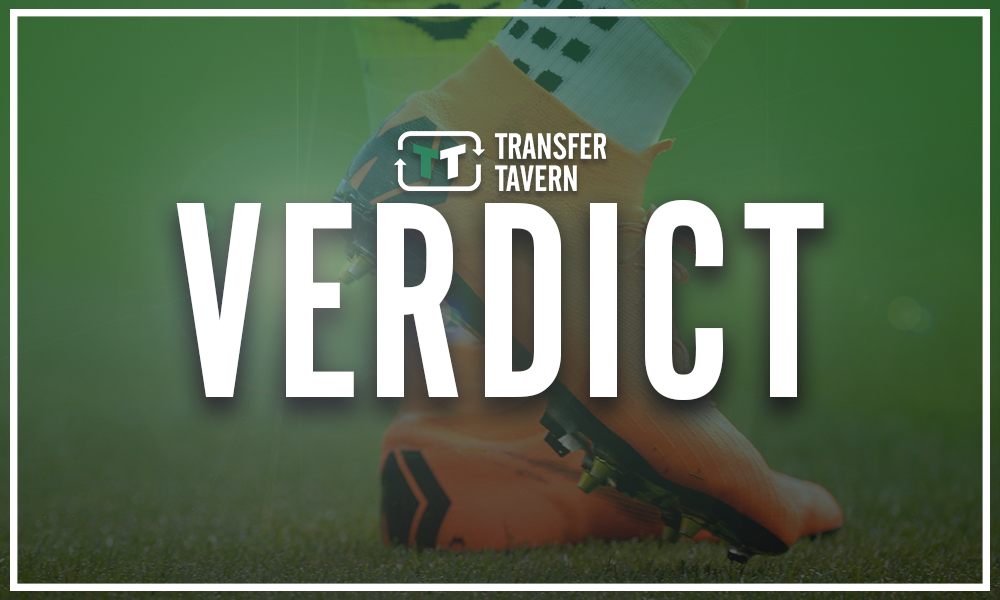 The Verdict
Considering how much more Henderson has played in comparison to Grujic, the England international wins this one. Grujic is a very talented player and Klopp needs to make sure that he doesn't waste him. He should take Henderson's place in the side but for now the former Sunderland man wins this one.