Man U take on Liverpool in what is a game that is billed as one of the biggest in English football but in reality, it's one of the more boring games in football.
The football on the pitch may not be the best but what it does represent is the future's of the two sides. Liverpool are on the up while Man U look like a side slipping into mediocrity. You can date their respective fortunes back to the appointment of their managers in Jurgen Klopp and Jose Mourinho.
Jurgen Klopp
Although the German did have a poor final season with Borussia Dortmund, Klopp had established himself as one of the best managers in the world during his time with the German giants. He won two titles with the Dortmund while also winning a domestic cup and guided the German side to the final of the Champions League.
So far during his Liverpool career, Klopp hasn't managed to bring any silverware to the club but that may all be about to change. Now in his fourth season at Liverpool, Klopp has the best team he's had since he moved to England and possibly one of the best sides in Europe.
Stylistically, Klopp has turned Liverpool into a dynamic side that presses and loves to transition at pace. The football they play is great but Klopp must simply win some silverware soon.
TT Grade: A-
Jose Mourinho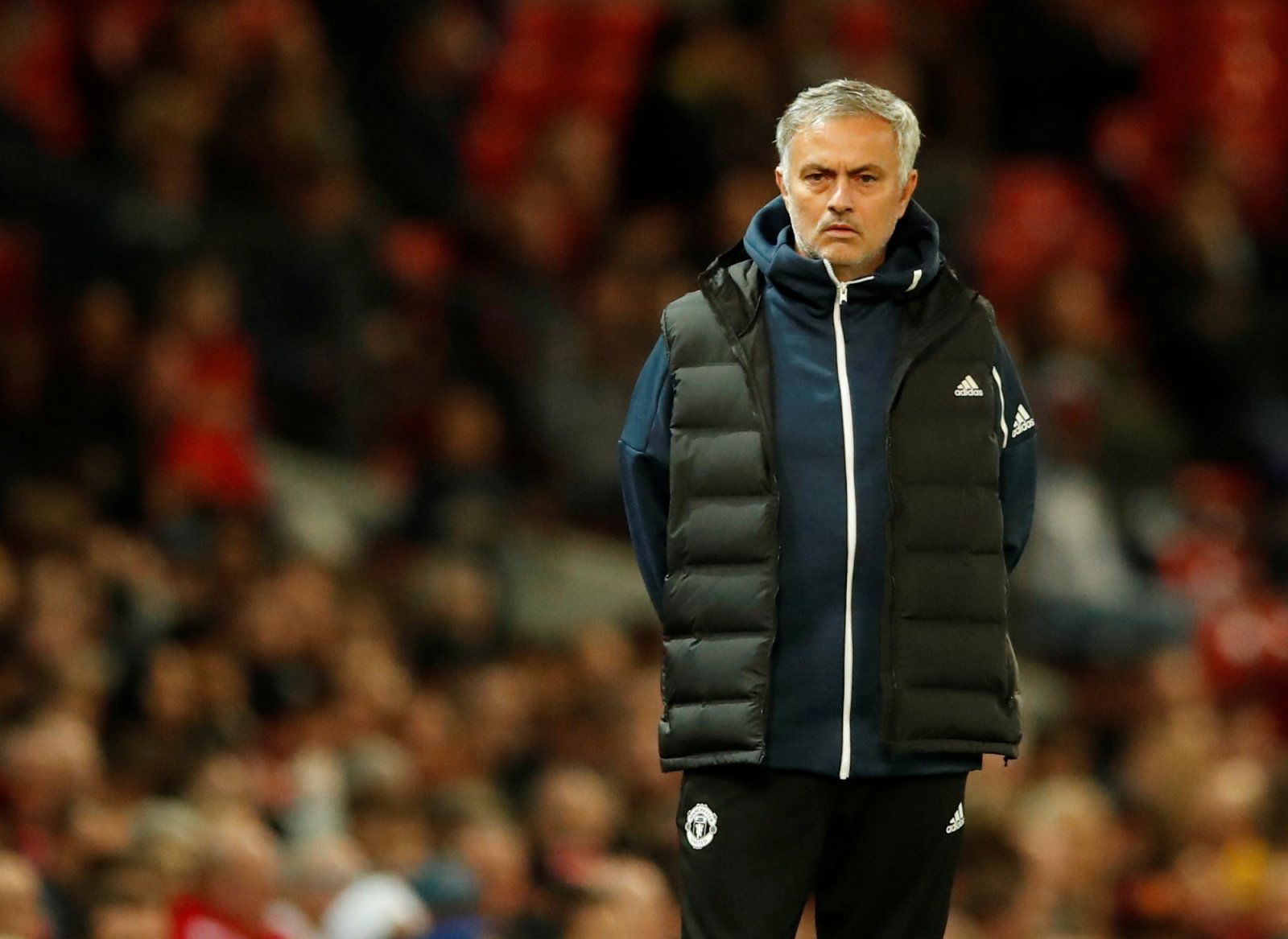 While Klopp's Liverpool career is somewhere close to its best, Mourinho's looks as though it rapidly coming to an end. The former Chelsea and Real Madrid boss has had a tonne of money at his disposal but despite that, this Man U team looks the worst it's been for years.
Mourinho won a Europa League and an EFL trophy in his first season with the club but hasn't been able to replicate that success. He seems to want to pick fights with all his players and seems to have completely fallen out with Paul Pogba. Moreover, there seems to be no real identity at the club.
Yes he won trophies in his first in Manchester but overall he's helped remove the fear factor at Old Trafford and Man U need to make the switch.
TT Grade: C+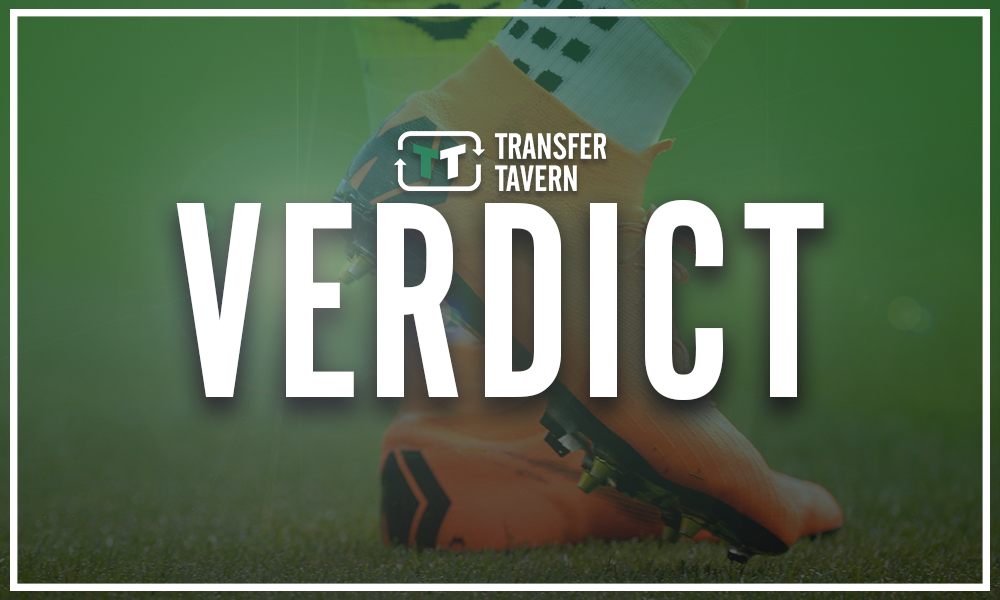 The Verdict
It's not really a contest. Klopp is taking Liverpool to the next level and it looks as though they're destined for success under the German. He has to win but as it stands, if you had to pick between the two managers, it'd definitely be Klopp.