The big day is upon us. Liverpool and Tottenham are to take centre stage in the biggest match in club football — the Champions League final. While so much focus goes on players such as Harry Kane and Mohamed Salah, it's ultimately the managers who will look to outwit the other.
But who should be considered the better manager of the two? Mauricio Pochettino or Jurgen Klopp? Let's analyse it further below.
Jurgen Klopp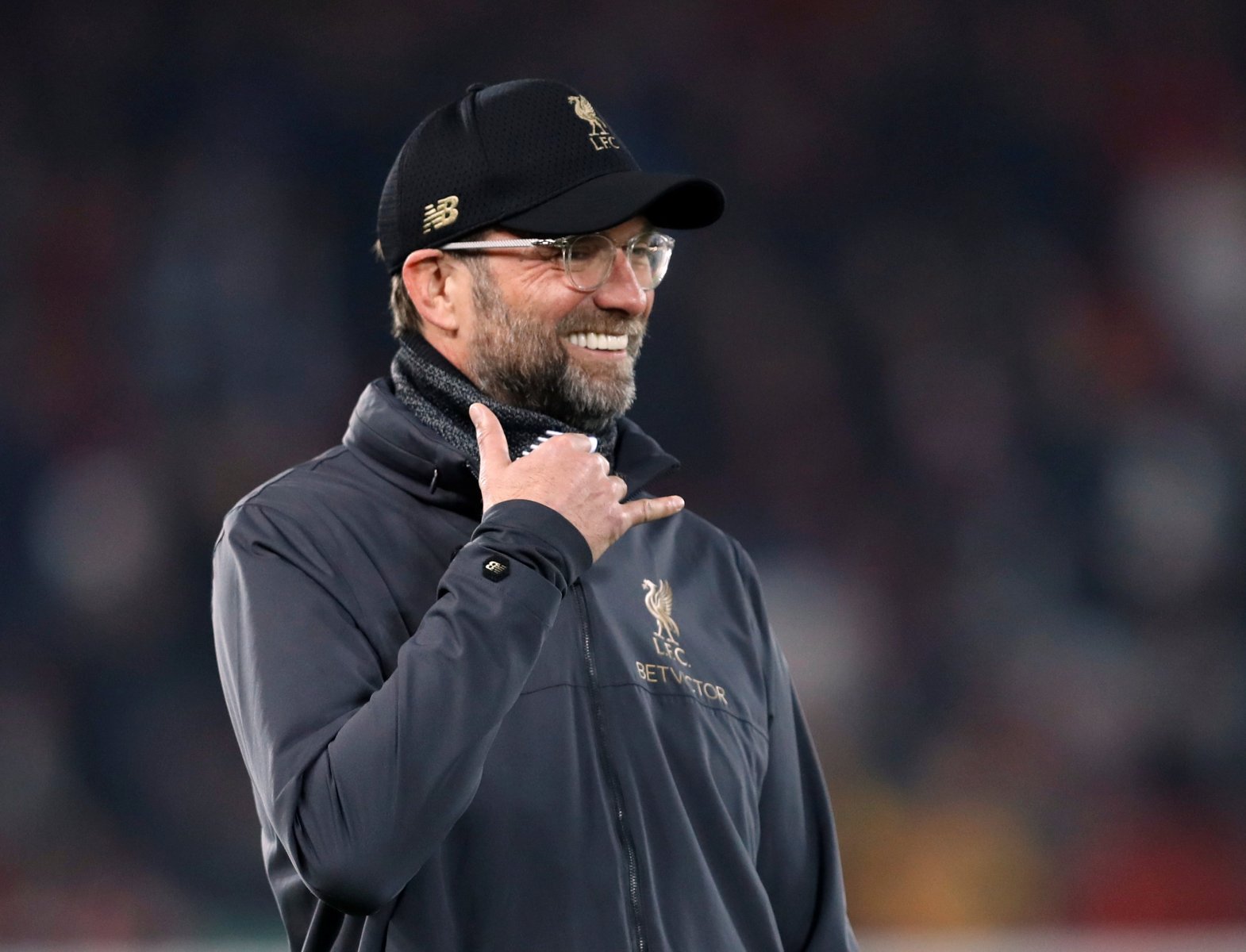 Let's start with Klopp. The German was appointed as Liverpool manager in 2015 and really hasn't looked back since. From where they were to where they now are, the difference is staggering. The Reds finished the season in second place despite picking up a quite unbelievable 97 points. To put this into perspective, Liverpool finished sixth with 62 points the season before Klopp took over. It makes for severely impressive reading.
There's no denying Klopp's quality. It's indisputable. Yet, there's one thing missing since his move to Anfield — a trophy. Although getting close on several occasions, whether it's been the Champions League, Europa League or the Carabao Cup, silverware has eluded him. It's certainly a mark on the German's career. He's now lost five consecutive finals — perhaps a worrying stat.
Indeed, Liverpool have come on immensely this season. But finances have played a role. In the last two seasons alone, Liverpool have spent over £300m on incomings (as per Transfermarkt). Yes, Klopp has undoubtedly got the best out of the likes of Jordan Henderson and James Milner. But where would the Merseyside club be without the signings of Alisson, Salah and Virgil van Dijk, for example? Significantly lower than they are now. It's no crime to spend money, but it must be a factor when comparing Klopp to Pochettino.
Likewise, it must be brought up that this year was the first season that Liverpool have finished above Tottenham during his reign. Regardless, Klopp must be regarded as one of the best managers in world football. Yet, if they are to again fall at the last hurdle, who could present a valid argument that Klopp is the better coach?
TT Grade: A
Mauricio Pochettino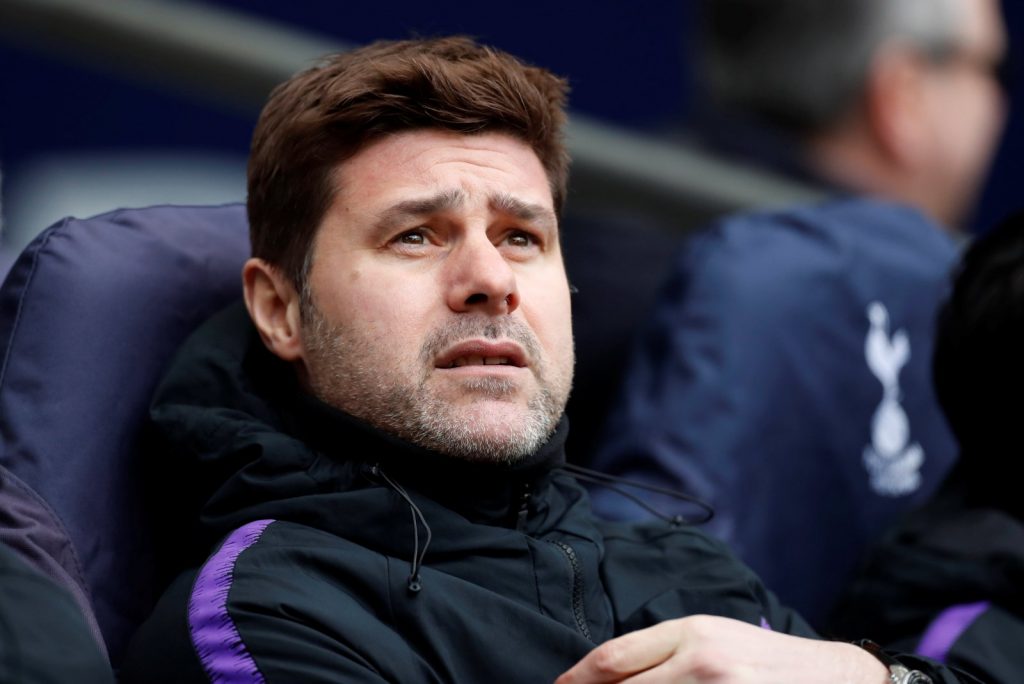 Let's move on to the Tottenham man then. Pochettino was appointed as Tottenham manager in 2014 after a vastly successful season at Southampton. He inherited a squad in total disarray, filled with egos and an abundance of deadwood. Similarly to Klopp, he's inspired quite a remarkable turnaround.
Yet, as we all know, Pochettino has had to do things a little differently in north London. The same old story is continuously thrown around, but it's impossible to ignore. He's done it all without having an unlimited war chest to spend. Where Liverpool have spent over £300m in the last two years, the north London side have spent just over £100m, with none being spent in the past two transfer windows (as per Transfermarkt).
In addition to Tottenham's lack of spending, they have overseen the development of the new stadium, while nine of their first eleven missed out on a pre-season due to their respective World Cup commitments. To further worsen the situation, Tottenham have seen more injuries this term than one could possibly imagine. Yet, they're in the Champions League final. It's incredible.
Should Spurs win the final, Pochettino will have won more silverware than Klopp since the former Borussia Dortmund coach's arrival in England, despite the numerous struggles they have had to face. It truly is the next chapter for Tottenham now and if Pochettino is financially backed the way Klopp has been, no one would be surprised to see a meteoric rise of their own.
What Klopp has done is incredible. But what Pochettino has achieved is miraculous.
TT Grade: A+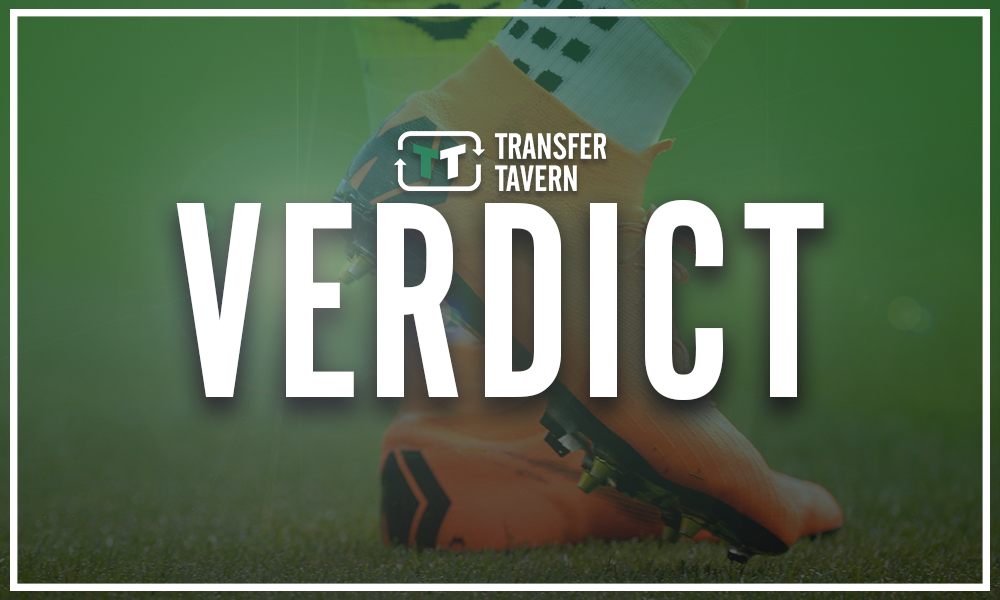 TT Verdict:
It may raise some eyebrows, but Pochettino wins this one. Yes, Liverpool have been sensational this year, but it's the first time Klopp has finished above Pochettino. With no money, stadium and more injuries than you can count, a Champions League win would put Pochettino down in history as a genuinely great manager.
What do you think Tottenham and Liverpool fans? Is this a fair assessment? If Pochettino is given the funds can Tottenham produce the same results? Comment below.