Liverpool and Tottenham Hotspur will meet in what could prove to be a humdinger of a tie this weekend when the two sides battle each other at Anfield with the Premier League returning to action following the latest international break.
Jurgen Klopp and Mauricio Pochettino have both guided their sides to a Champions League quarter-final, whilst the pair had their teams involved in the Premier League title race for the majority of the campaign – though, obviously, Liverpool are the only team that still remains in contention to lift the trophy.

However, a trophy is something that continues to spoil their managerial CV's at their respective clubs, with the German having been a runner-up on three occasions and the Argentine just once.
But, which managerial figure is the better man to have in the dugout? Let's take a closer look at the pair in this battle below…
Jurgen Klopp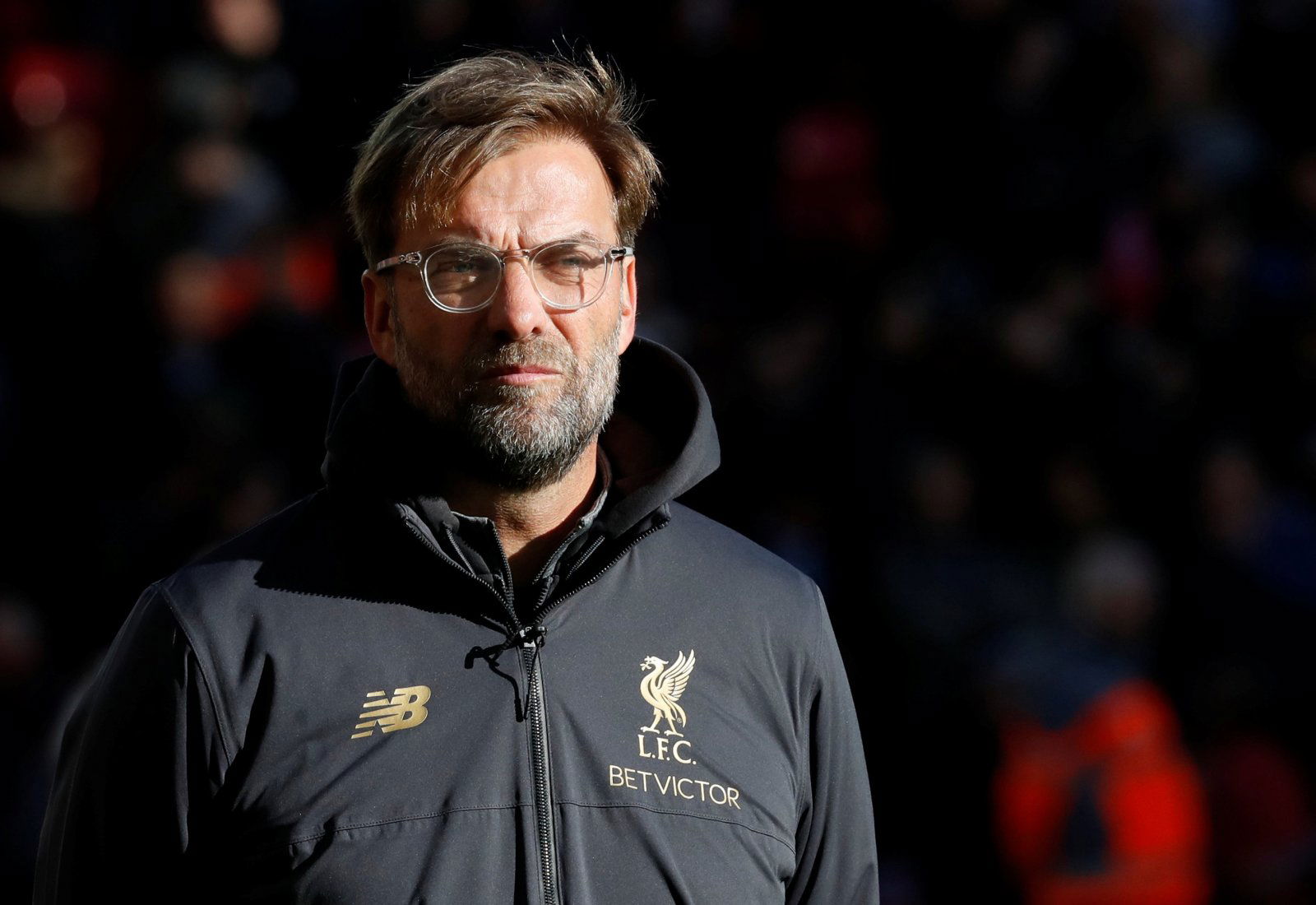 There can be no doubt about Klopp's ability as a manager and is one that is likely going to be regarded by many within the game as one of the top coaches. He may have experienced some lows during his time at Anfield, however, he has completely changed how Liverpool play and has turned them into title challengers during his time at the club.
When he took over in 2015 after the Fenway Sports Group brought him in, he inherited a side that had been struggling and found it extremely difficult to put together a string of results. But, fast forward to the present time, and his side have become one of the most dangerous sides within Europe with the style of play he has installed in his players.
Klopp utilises an intense tactical system which has seen his squad thrive and has clearly turned things around, although there will be fears and concerns that they have not quite managed to win a trophy as of yet.
However, with Liverpool still within a chance of winning the Premier League and the Champions League, it may only be a matter of time before the German brings back the glory days of yesteryear to Anfield.
TT Grade: A
Mauricio Pochettino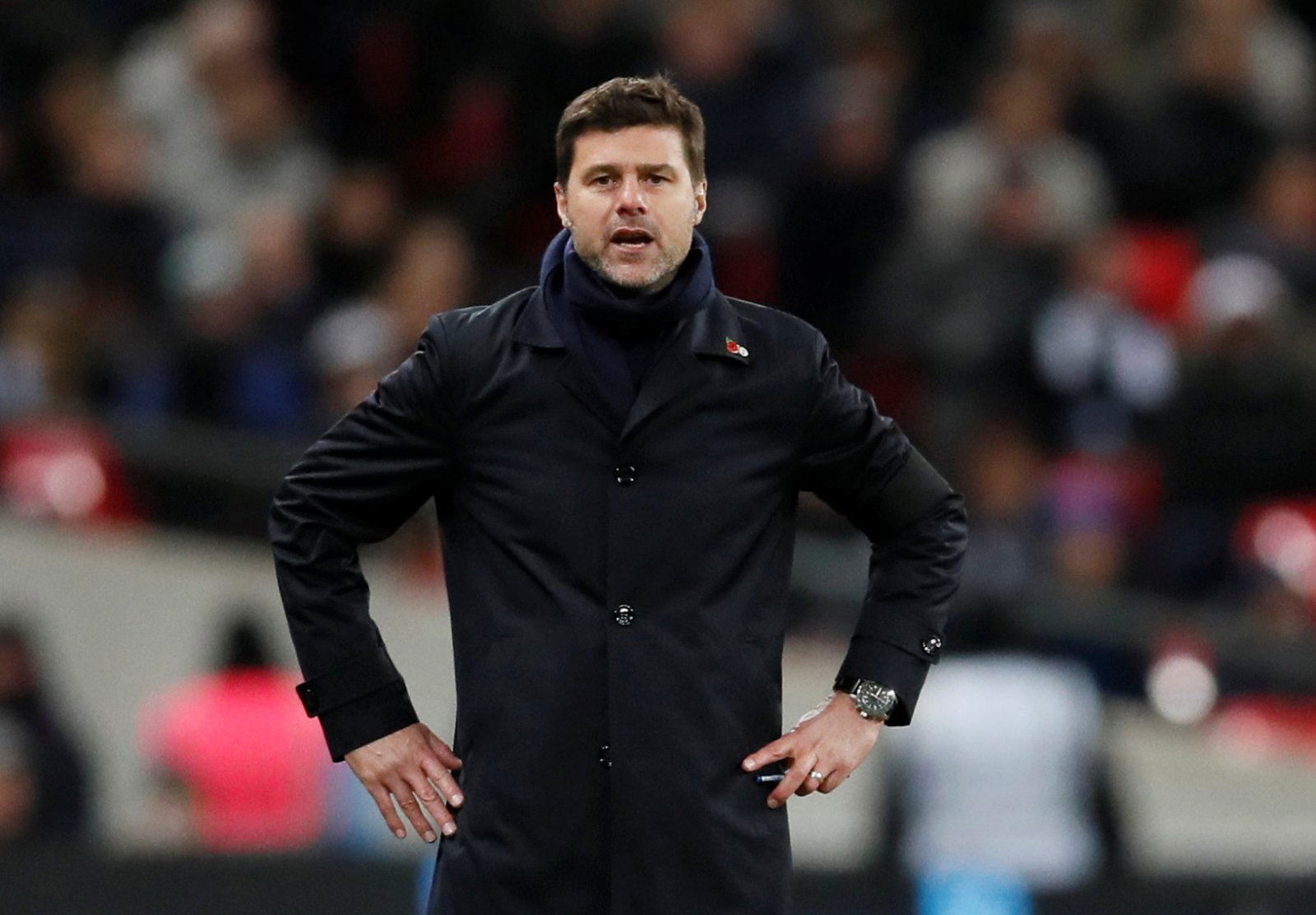 Very much like Klopp, it would be extremely difficult to have any real doubts about the quality Pochettino has to manage his side, especially given how well he has helped to improve Tottenham during his time at the club.
As like Liverpool, Spurs were really floundering when the Argentine boss took over, however, he has since turned them into a dominant force and one that should also break their own trophy drought in the near future.
Pochettino has an extremely talented gift of being able to develop his players and turn them into some of the country's best talents, a trait that a number of managers would be envious of and one many would like to have.
However, as with all managers, and like Klopp, trophies appears to be a marker of success and something Pochettino has failed to deliver on during his time in north London. Spurs have challenged on a number of times, however, it appears they have struggled to keep up with the rest of the pack and fall away from contention – with this season's Premier League campaign just an example of that having happened.
TT Grade: A-
The Verdict: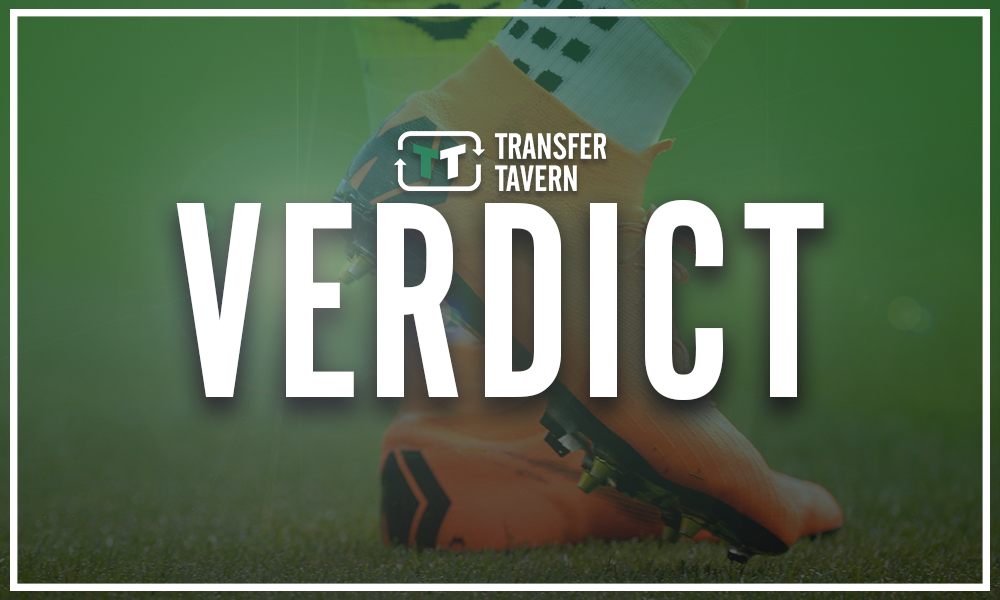 Both managers are extremely talented and have been able to take their clubs to the next level with their guidance, but Spurs current position in the Premier League is rather worrying and defeat today could put their top four spot at risk.
Klopp and Pochettino have managed to get the best out of the players they have available, whilst turning their sides into potential title winners – something both Liverpool and Tottenham have not been able to say for a number of years.
However, with the Merseyside outfit appearing to be in a better position to break that trophy drought before Spurs, Klopp would have to win this battle between the two managers.
Liverpool and Tottenham fans, would you agree with the outcome? If not, why would you choose Pochettino? Join in with the discussion below by sharing your thoughts with us.