Arsenal take on Liverpool this weekend in what is one of the biggest games in the Premier League calendar and one where the pressure is on Liverpool to win. 
The pressure is on Jurgen Klopp to win some silverware this season especially after reaching the Champions League Final last season and following the amount of money they spent over the summer.
Arsenal on the other hand, are going through a tough transition stage as new boss Unai Emery has taken over the club after Arsene Wenger's long reign at the club.
Jurgen Klopp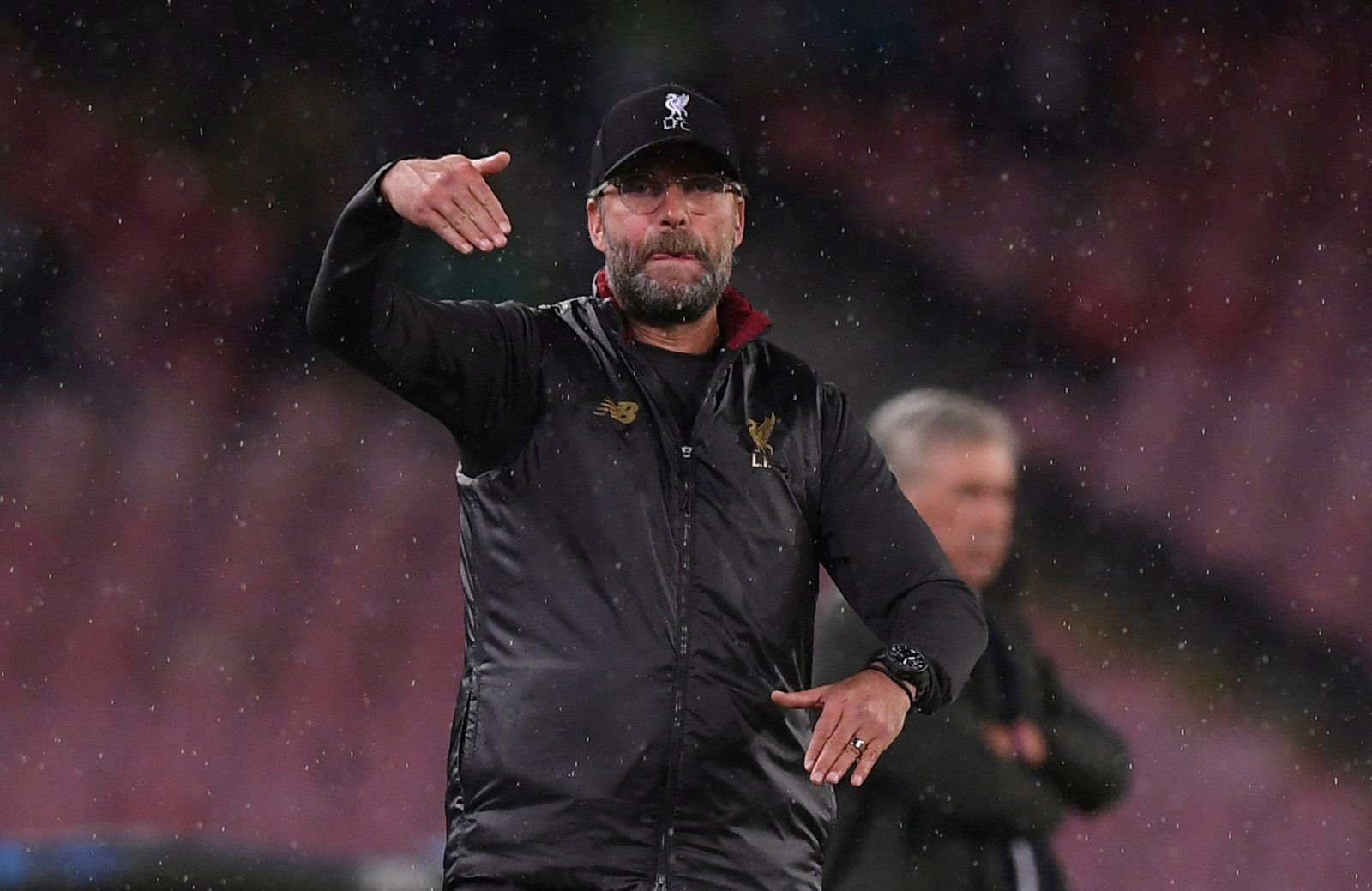 Brought in from Borussia Dortmund following the sacking of Brendan Rodgers, Klopp was an ideal fit for Liverpool. His final season with Dortmund may have been a poor one but he was still regarded as one of the best managers in the world.
The German manager has turned Liverpool into an intense, high-pressing side that doesn't give its opponents any time on the ball and is always looking to play quick transition football.
Last season, Klopp was unlucky not to win anything last season and arguably, if not for the injury to Mohamed Salah, Liverpool would've once again won the Champions League. Defensively, Liverpool have improved massively since last year and with the front three Klopp has, Liverpool can beat anyone in the world.
With such a good side, the pressure is on Klopp to win some silverware this season, if he doesn't, questions may start to be asked.
TT Grade: A
Unai Emery
During his time at Sevilla, Unai Emery established himself as one of the best tacticians in football and won three successive UEFA Europa League titles for the Spanish club.
Amid a tenure where Emery obviously struggled to handle the huge egos of the PSG dressing room, he still managed to win the league and two domestic cups in France.
At Arsenal, he was given an incredibly tough start as the Gunners were handed games against Man City and Chelsea to kick off their season. Since then however, the changes that Emery has instituted at the club have begun to bear fruit as Arsenal put together an 11-game winning run.
Liverpool may beat Arsenal this weekend, but Arsenal could have a manager who could be a long-term success this season.
TT Grade: B+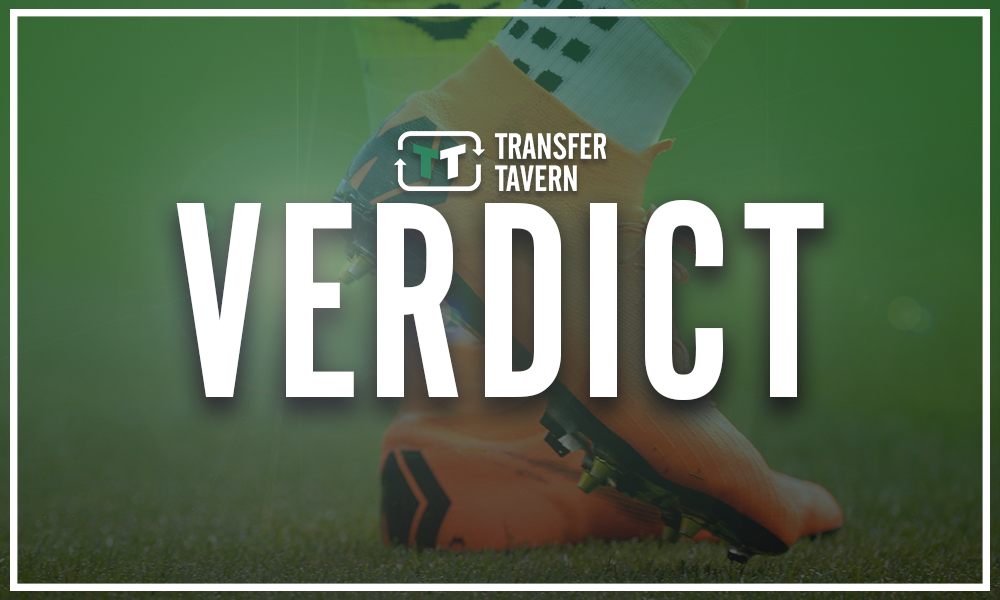 The Verdict
There's a lot of positivity surrounding Liverpool at the moment and rightly so. The level of football they're playing is devastating and with a solid defence, they could have the best XI in the league. Amid that positivity lies a bubbling cauldron of pressure, which unless it's satisfied with a trophy, could begin to grow to great for Klopp.
Arsenal, are in the process of a rebuilding stage. The early signs are good but Emery must be given time. Due to Klopp's transformation at the club, the German wins this one, for now.