Sunday will pit Leicester City and Arsenal against each other as the two sides will meet at the King Power Stadium with plenty still left to play for.
Brendan Rodgers' side are still fighting to finish as the 'best of the rest', whilst Unai Emery is looking to secure the Gunners a top-four finish and bring Champions League football back to the Emirates Stadium next season.

Both Kasper Schmeichel and Bernd Leno could have a big say in where the points go on Sunday afternoon as the two clubs have rather potent attacking options and will need to be at their very best to keep their opponents at bay.
However, which 'keeper is better for their respective club and who would win a battle between the duo? Let's take a closer look at the pair below…
Kasper Schmeichel
Schmeichel has been a key member of the Leicester side ever since he joined the club from Leeds United for a fee of just £1.51million and was crucial in helping them to lift the Premier League trophy in one of the most memorable top-flight seasons.
The Denmark international would have to be considered one of the best shot-stoppers in the Premier League and has surely made his own name in the English game, despite how good his father was. The 32-year-old has consistently put in a number of displays that has helped earn the Foxes points and has kept them in the race for a seventh-placed finish with his exceptional shot-stopping, reflexes and ability to command his penalty box.
Incidentally, his contributions have not gone unnoticed, with Arsenal being one side to have considered him an option back in 2017.
If Leicester are going to frustrate the Gunners and keep the likes of Pierre-Emerick Aubameyang and Alexandre Lacazette at bay, then Schmeichel is going to need to be at his very best.
TT Grade: B+
Bernd Leno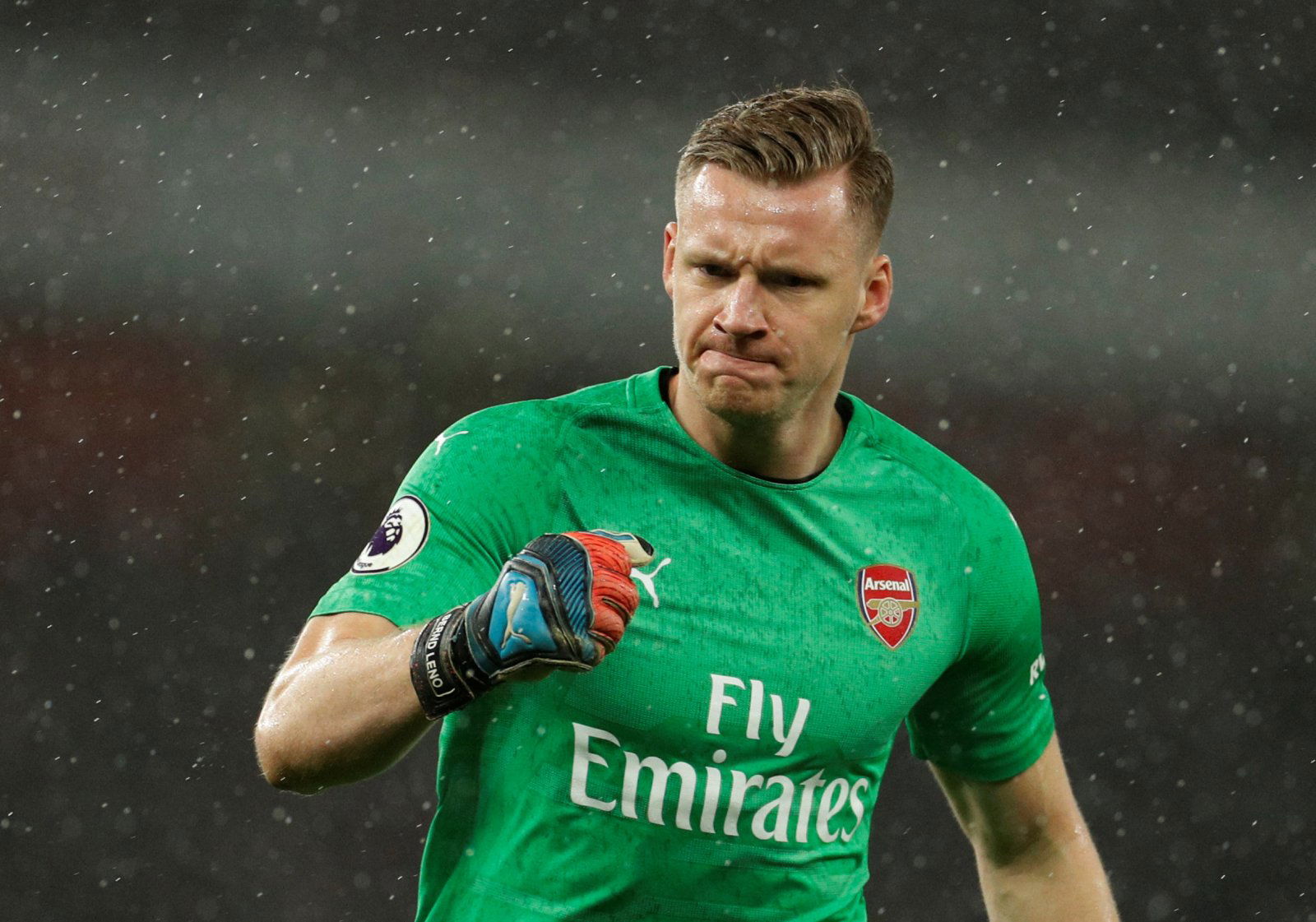 Leno arrived at the Emirates Stadium last summer for a fee thought to be in the region of £19.2m, which now looks to have become a bargain fee despite some earlier concerns. The decision to sign the German has proved to be a genius one as he's saved them on so many occasions, as well as producing a number of world-class performances.
Petr Cech had been used in the opening handful of Premier League matches, however, the Germany international has since stepped up and replaced him, becoming the club's number one in domestic competition.
The 27-year-old has come up with a number of crucial saves to help Arsenal go on the 22-game unbeaten run before Christmas whilst he also helped them to go unbeaten in all-but-two of their home games in the top-flight so far this season as well.
Leno has incredible reflexes and his ability to command his area, and as such, is quickly establishing himself as one of the top goalkeepers in the division, whilst also becoming a favourite with the fans at the club, which for a shot-stopper at the Emirates Stadium has been a long time coming.
TT Grade: A-
The Verdict: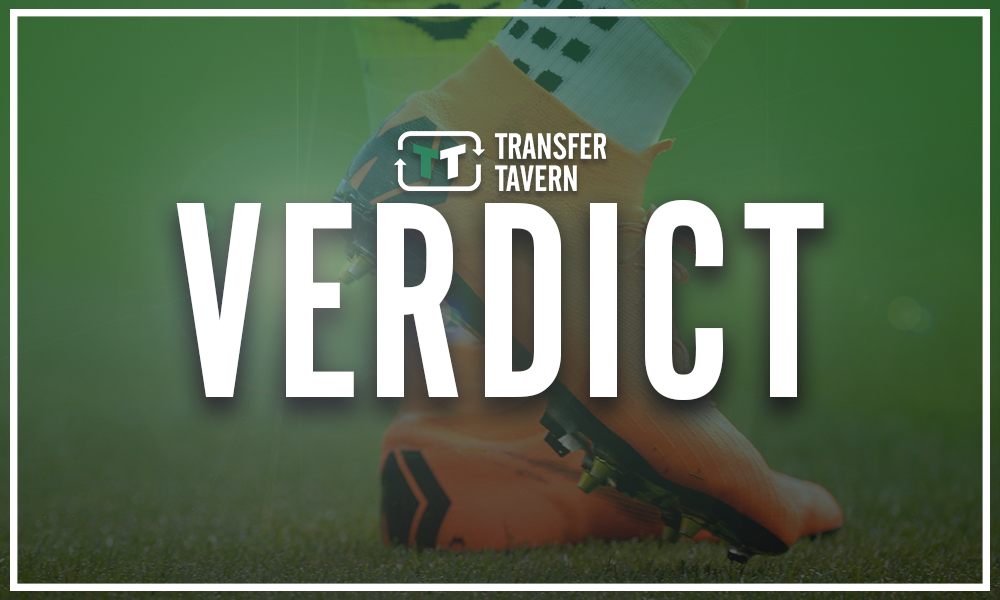 There is no denying that Schmeichel and Leno have both been vitally important for their respective clubs this season, however, the German will have to take the win in this battle.
The former Bayer Leverkusen 'keeper has been outstanding throughout the campaign and appears to have taken life to English football rather well in his debut season, especially with a concerning defence in front of him.
Schmeichel is brilliant, however, whether he has enough quality to still be considered a number one for a top-six side is questionable at this late stage of his career.
Leicester and Arsenal fans, do you agree? Share your thoughts with us below.