Every single time the transfer window opens up, the rumours start flying and we often see similar stories window upon window. One of those recurring rumours is that of Real Madrid's Isco leaving the Bernabeu for The Etihad, and for that reason, we're pitting the Spaniard up against Pep Guardiola's own superstar, Kevin De Bruyne.
Isco very nearly joined Manchester City way back in summer 2013 when he left Malaga for Los Blancos, and for that reason, the Citizens continue to be linked with him. However, seeing as Kevin De Bruyne made the move from Wolfsburg to The Etihad two years later in 2015, the need for Isco will be questioned by the fans, even if he is one of the best players on the planet.
KEVIN DE BRUYNE
Manchester City's Belgian superstar has been one of the Premier League's finest players ever since he made his then-record £55 million move from Wolfsburg. His three and a half years as a Sky Blue have seen him his astonishing heights. His tally of 38 goals and 57 assists are what all the fuss is about since he joined the club, and despite missing a lot of this season with injury he's still been touted to shine in 2019.
The Belgian midfielder is very similar to Isco in a number of ways. They share the same position but are often shoehorned out wide seeing as they have the footballing IQ and versatility to do so, and when things get tough for their side, the fans are always quick to look to them for inspiration. However, the fact that De Bruyne has proven he can do so in the Premier League should count for a lot.
TT GRADE: A
ISCO
Real Madrid have undoubtedly got a star in Isco, but the way that the club's interim manager, Santiago Solari has been treated the midfielder is borderline criminal. He is yet to complete a full 90-minute match in La Liga since Solari's appointment and game time has been hard to come by, which is what has forced the rumours of the midfielder making an exit for The Etihad this month in what would be a huge financial move.
Whether he's turning out for Spain or Real Madrid, though, you can guarantee that Isco will be one of the brightest sparks on the pitch and he is a true Galactico in the way that he plays. However, his services could be put to amazing use under Pep Guardiola as the Spanish manager would be able to superbly utilise his ability to create things from deep and carry the ball in the same way he has done with De Bruyne.
TT GRADE: B+
TT VERDICT: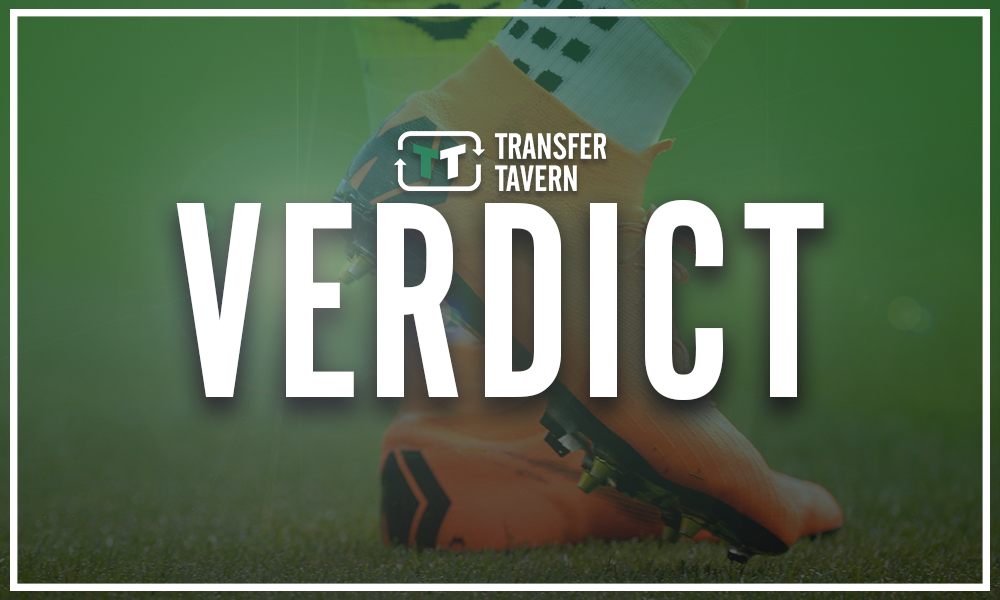 It's always hard to make a choice like this when you're comparing two of the world's best attacking midfielders. However, given the way that De Bruyne has helped Guardiola shape Manchester City into one of the world's very best football teams, it's hard to see a way that Isco would be able to usurp him at Manchester City if he was to join, and that's why the Belgian comes out on top over the Spaniard in this one.