It certainly would be an interesting move, to say the least, wouldn't it? Leeds United were recently reported to be eyeing up Fulham's Stefan Johansen, according to FootballInsider.
Johansen has spent the past months at West Bromwich Albion, having been loaned out by Fulham in January where he struggled to make an impact on the Premier League side, despite playing a pivotal role in their promotion from the Championship last season.
The Norweigan international is out of contract this summer, with the report suggesting that United have identified Johansen as a potential target whether they win promotion to the Premier League or remain in the Championship next season.
With that being said, let's take a look at where he could be playing his football next season…
Leeds United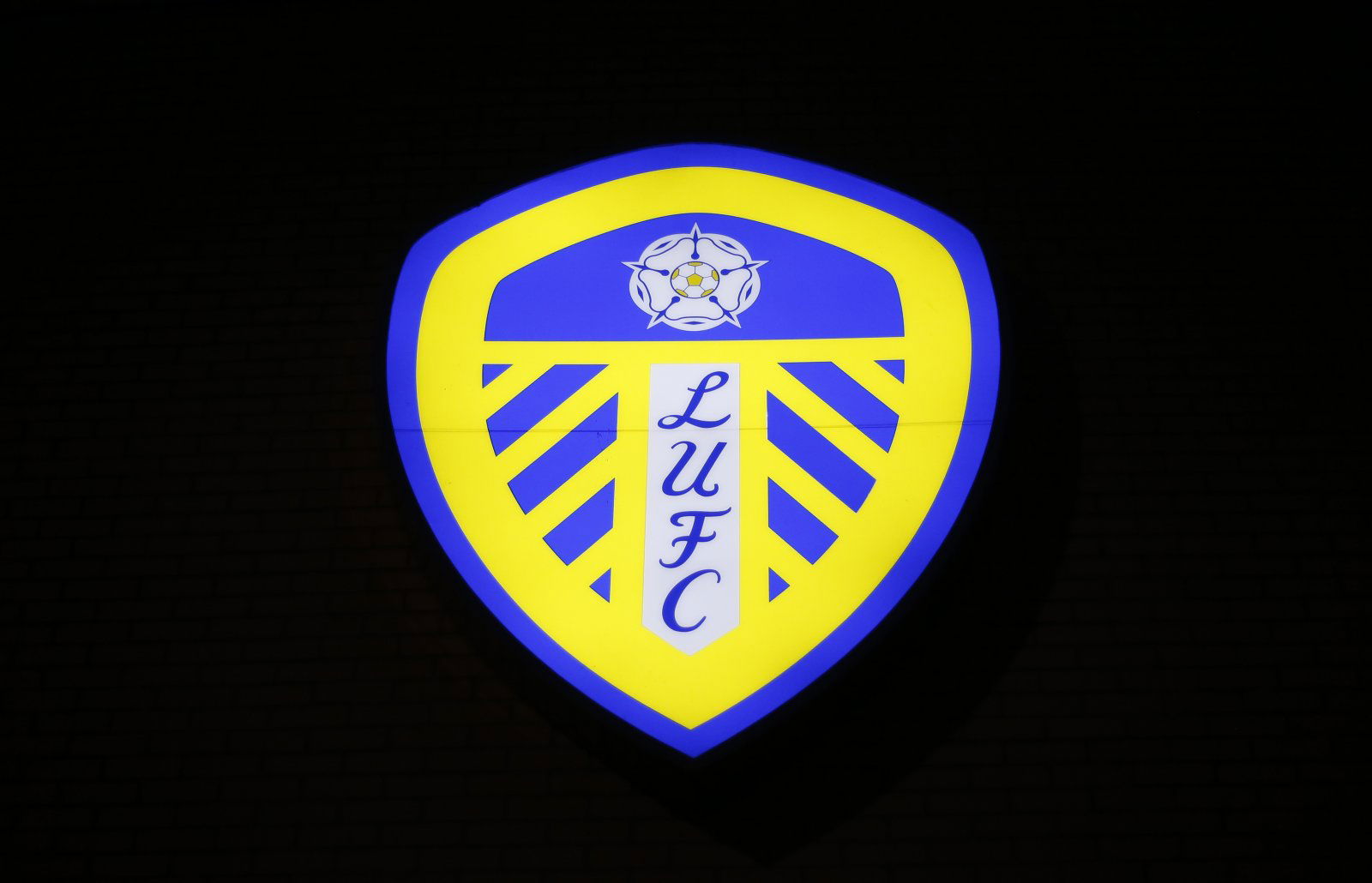 This does not seem the wisest of moves from United. Johansen was undoubtedly at the top of his game last season in the Championship, but even if the Whites were to remain in the division, he would not really improve on what they currently have at their disposal.
If Leeds do bring in another winger, Pablo Hernandez will be playing in the middle more frequently with Tyler Roberts battling him for the most attacking midfield role alongside Mateusz Klich in the middle of the park. That leaves no space for Johansen in the starting side and he would surely struggle to get the opportunities to prove otherwise.
If they go up to the Premier League, well, there is no doubt that Johansen should not be considered to be brought in as Marcelo Bielsa's side will need to build on the quality they have already.
Grade: D
Fulham
An alternative option is that Fulham decides to extend his deal for a further year, which they could do so in the summer and keep him on at Craven Cottage in the hope that Johansen is able to find some of his form that he displayed in their promotion-winning campaign last year.
With numerous exits potentially on the cards due to the financial constraints of being in the Championship, if Fulham do get rid of a couple of midfielders, then Johansen could return with a point to prove.
Grade: C+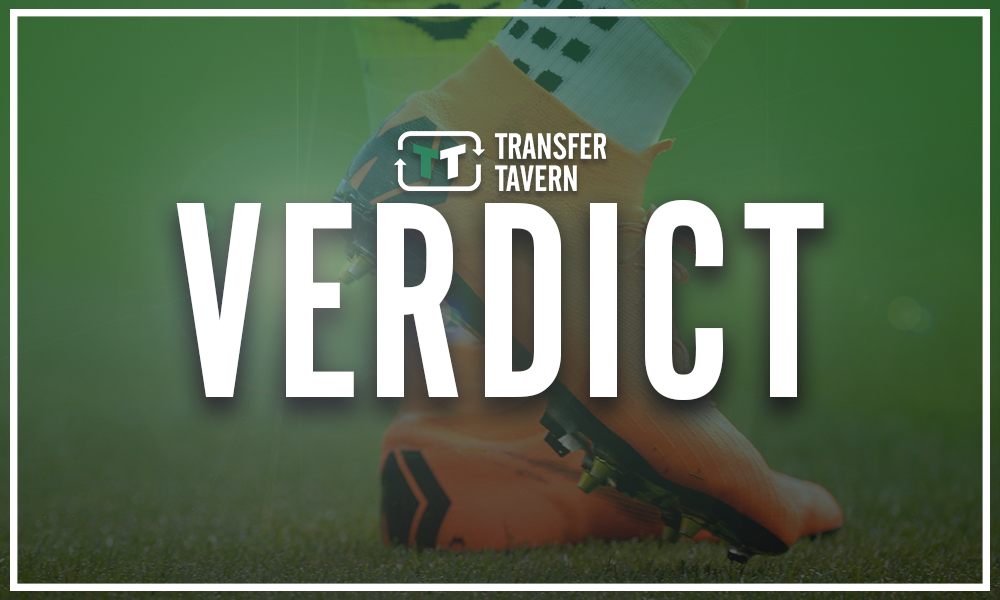 TT VERDICT
Aged 28, Johansen will soon have his best years behind him and although he is simply not Premier League quality, there is no reason why he could not do a job for Fulham and potentially excel once again in the Championship for Fulham.
He may go elsewhere and not find himself at either club next season, but in the event that it was between the two, Fulham seems a much better option for Johansen, provided his deal was extended.