The Premier League saw an influx of a lot of goalkeepers at the beginning of the season, and two of those were Bernd Leno at Arsenal and Kepa Arrizabalaga at Chelsea. 
However, the circumstances in which each player arrived at their club were slightly different.
Both are part of two successful teams, so let's compare these two transfers…
Bernd Leno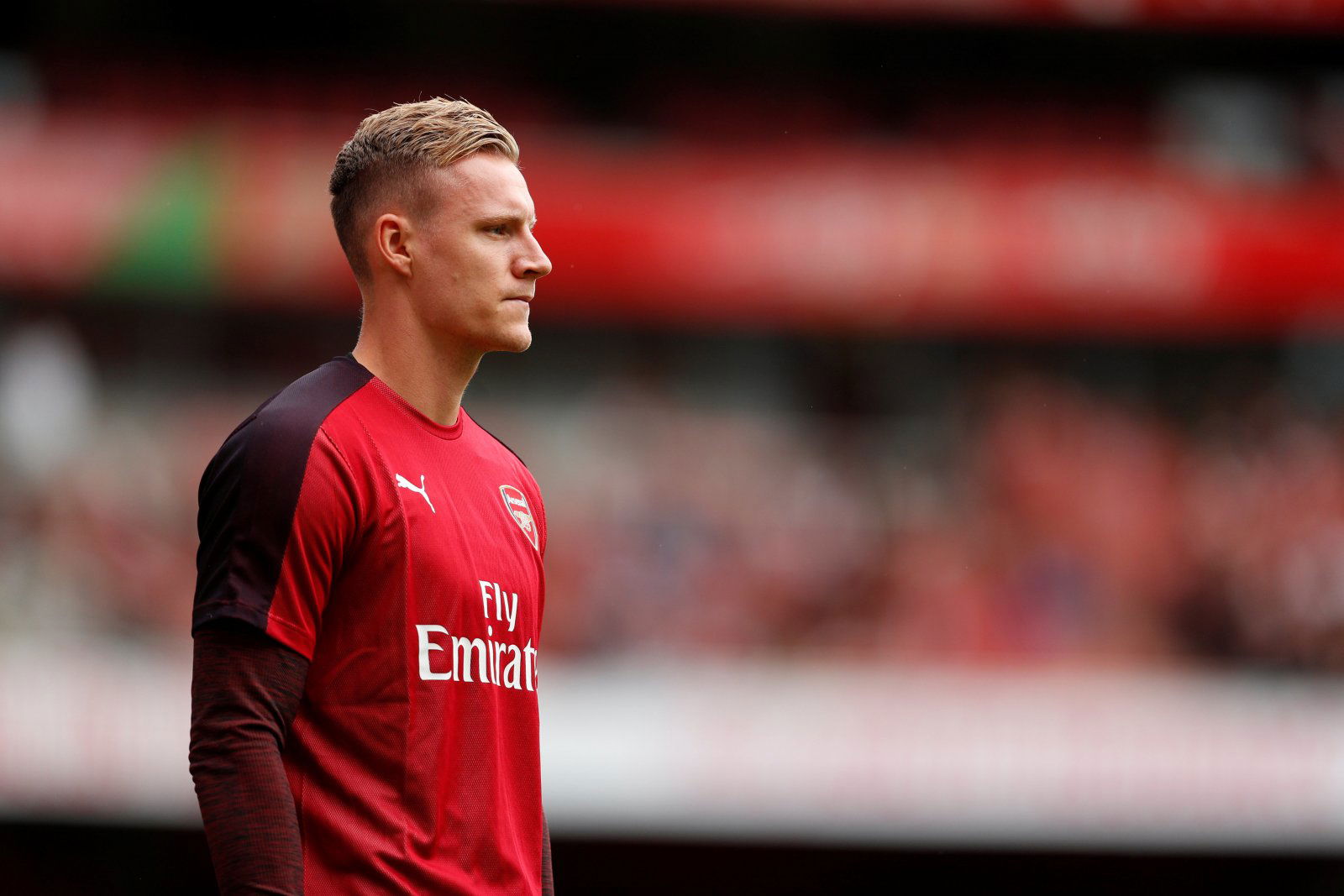 Arsenal signed German goalkeeper Leno from Bayer Leverkusen for £19.2m this summer. The 26-year-old had played over 200 games in the Bundesliga and was one of the most respected 'keepers in the league.
It's fair to say that his time in London may have not started the way he would have liked. He was behind Cech at the beginning of the season, and it was only when the Czech Republic international became injured that he got his chance.
He has now usurped the goalkeeping legend at The Emirates, but that does not mean that he has completely won over the fans. He has still been put under pressure with the ball at his feet, and has been prone to stupid mistakes which have cost Arsenal dearly.
The juries still out whether he will be one of the league's best 'keepers, but for £19.2m, it is still good business from Arsenal.
TT Grade: B+
Kepa Arrizabalaga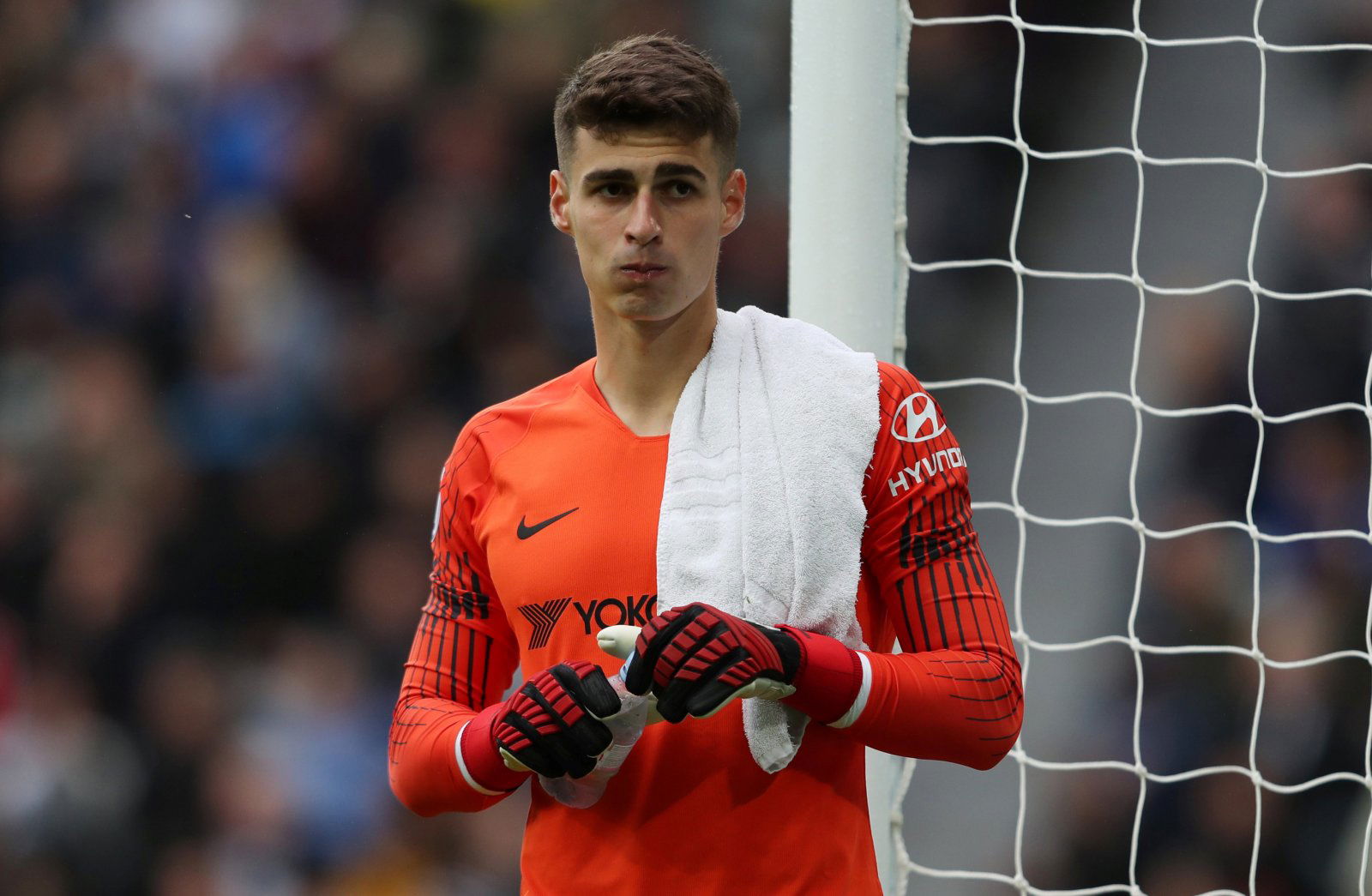 Being the most expensive goalkeeper ever at £71m surely puts a lot of pressure on a player, and there is no doubt that Arrizabalaga must have felt it when he arrived at Stamford Bridge this summer from Athletic Bilbao. Furthermore, he was replacing the imperious Thibaut Courtois, so he had big boots to fill.
The 24-year-old has played extensively for The Blues this season, and is clearly their first choice. By and large, it has been a fairly quiet start to his career. He has not made many horrendous mistakes, and has been part of a promising team that made a great start to the season.
Only time will tell whether the Spaniard lives up to his price tag, but it was a transfer that had to be made, and in that sense, he was a good option. He has not made the Chelsea fans miss Courtois, which is probably the greatest compliment.
TT Grade: A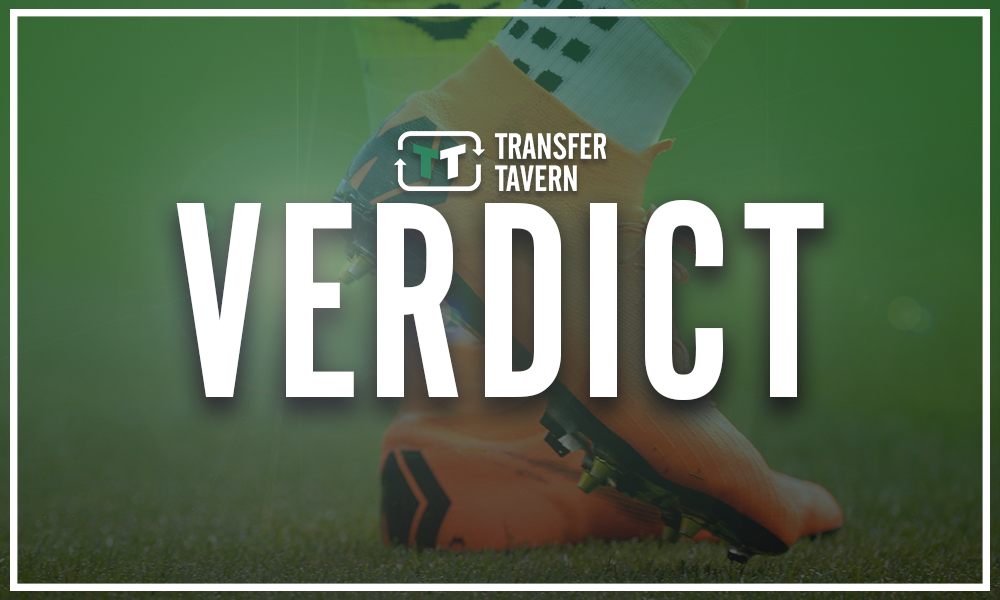 TT Verdict:
Of course, when comparing these two transfers, the fact that Kepa was almost £50m more than Leno will mean that it is hard for him to win this battle.
However, it was the importance of the Spaniard's transfer which gives him the edge in this battle. Chelsea simply had to spend money at the end of the summer transfer window, and they have landed on a 'keeper that has performed admirably, and surely will for years to come.
However, with Cech at Arsenal, Leno took a while to break onto the scene, and has still not been overly convincing. It is for that reason Kepa wins this battle.