Everton will be looking for revenge when they take on rivals Liverpool in the Premier League at Goodison Park this Sunday.
Jurgen Klopp's men came out on top in the last Merseyside derby after Divock Origi pounced on Jordan Pickford's calamitous mistake right at the death to hand the visitors a painful defeat.
Ultimately, it was a game where the defenders from both teams were winning most of their battles with Lucas Digne and Andrew Robertson just two names who featured on the day.
How, though, do the two left-backs compare?
Lucas Digne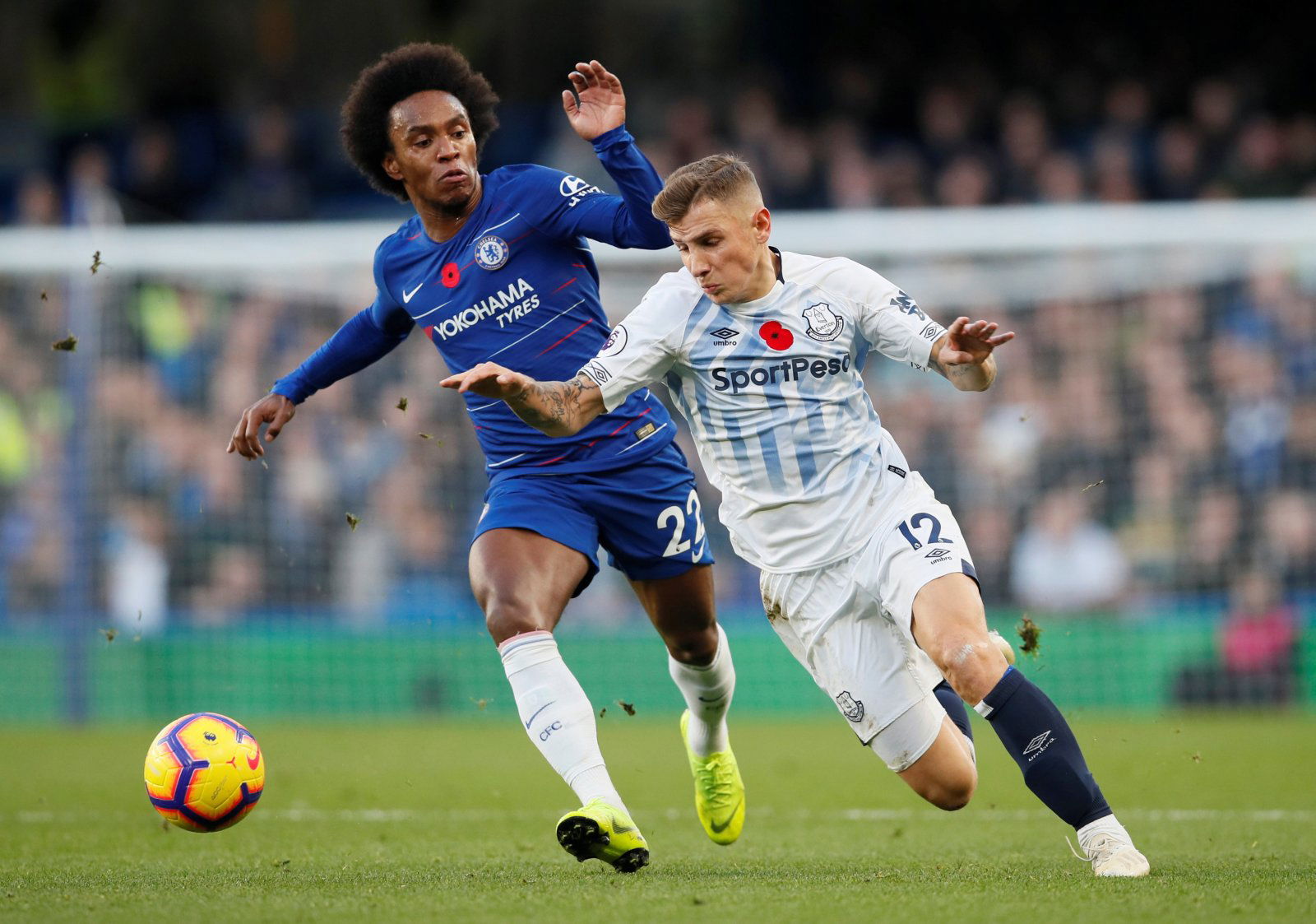 Digne has settled well to life in England following his arrival from Barcelona last summer.
Going forward, the 25-year-old looks a natural fit when it comes to replacing the long-serving Leighton Baines.
He is quick, can go past a player and whips a mean ball into the box. His set pieces are not too bad either, making him practically a like-for-like replacement for the former Wigan man.
Digne's defensive positioning, however, is still something that needs a lot of fine-tuning. The France international can be guilty of getting caught out of position after joining attacks, leaving bundles of space in behind to be exploited.
If he can improve that area of his game, then he has the potential to go up another level.
TT Grade: B+
Andrew Robertson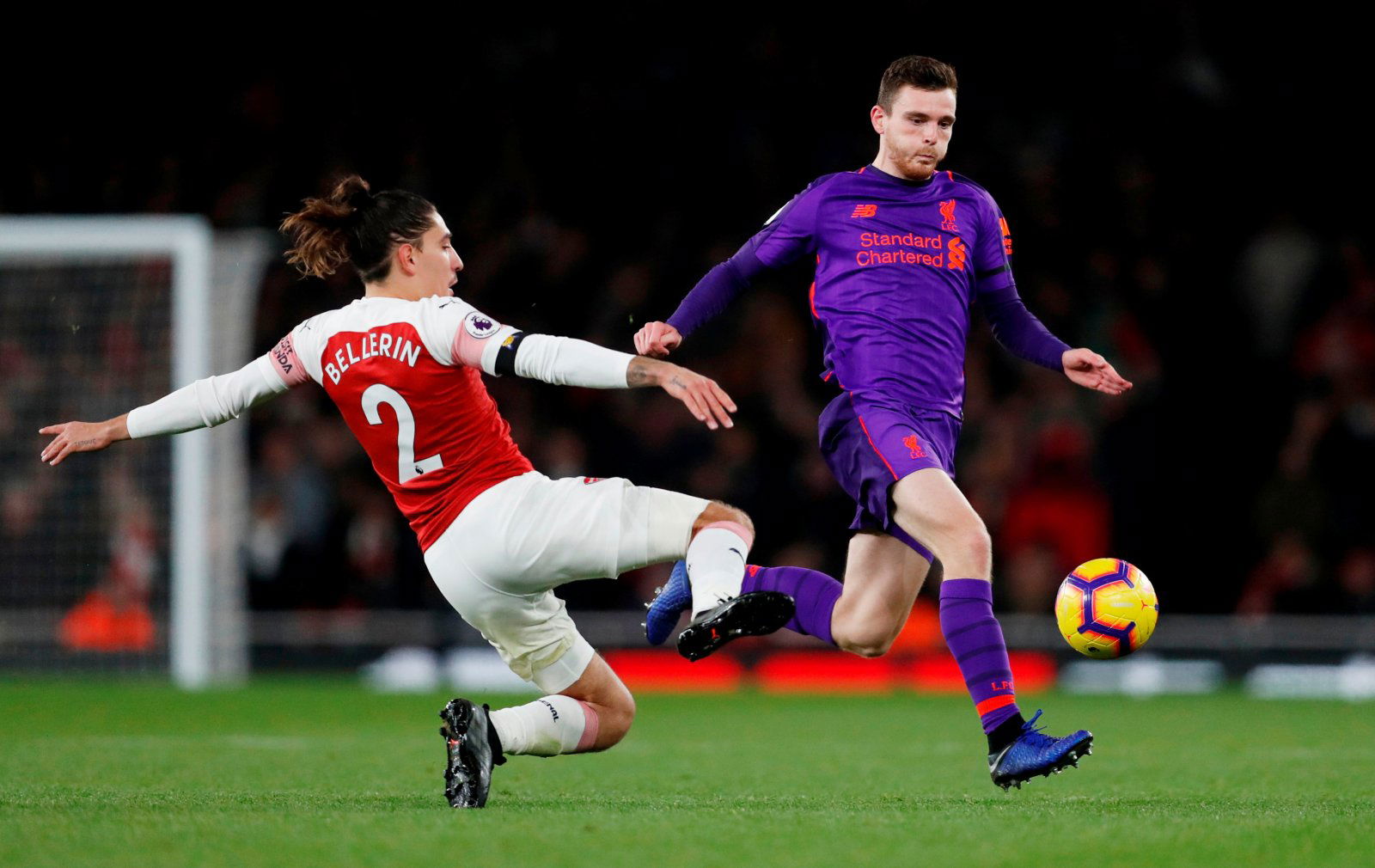 Compared to Digne, Robertson is a much more well-rounded full-back. He gives Liverpool that extra outlet in attack and added width without compromising on his defensive responsibilities.
The 24-year-old knows when to go forward and when to stay back, giving the Reds an added element of balance to their play.
Looking at the way he harries down the man his tasked with once Liverpool initiate their press, it is not hard to understand why Klopp adores him so much.
The overall energy and tenacity he brings to the table is incredible and something that has not gone unnoticed.
"I am still tired just looking at Robertson," were the words of Jose Mourinho (via FourFourTwo) following his last match as Manchester United manager after he watched his side fall to a 3-1 defeat at Anfield. "He makes 100 metre sprints per minute, absolutely incredible, and these are qualities."
TT Grade: A-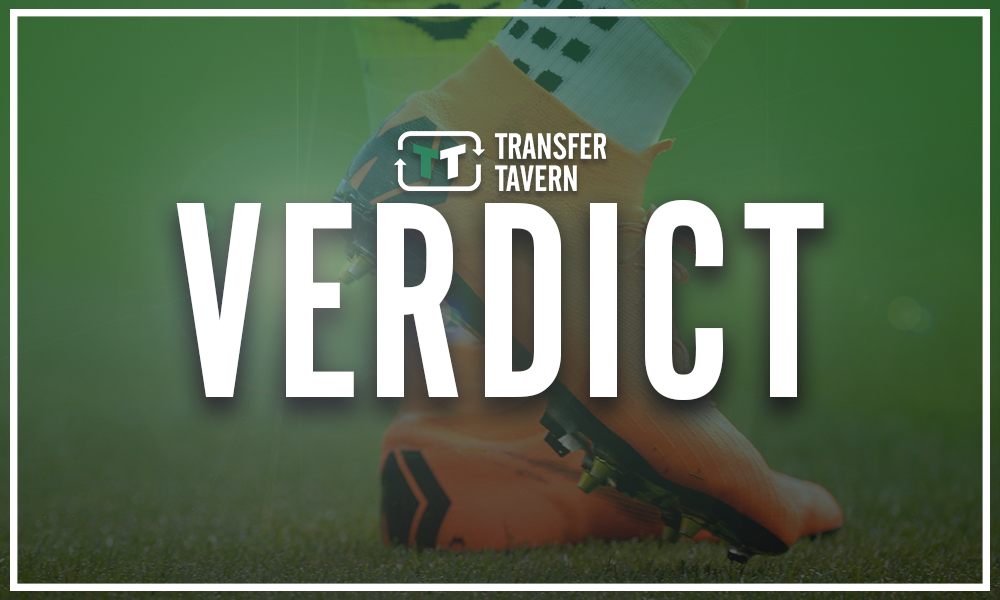 TT Verdict:
In this moment of time, Robertson and Digne are two of the leading left-backs in the Premier League with the former arguably the best of the lot.
Considering that, he is a player that Digne should be looking at if he wants to establish himself at the summit.
The Liverpool man, simply put, is the complete package and a full-back that is setting the example for others in the division such as Digne.