The left-back position could become a rather concerning problem for Tottenham Hotspur and Mauricio Pochettino this summer.
There are rumours that Danny Rose could be offloaded in the summer, whilst Everton's Lucas Digne has been touted (per the Daily Star) as a potential replacement in the form of a swap deal should the England international depart from the Tottenham Hotspur Stadium following the Champions League final.

However, would the France international be a suitable replacement for their current star?
Let's take a closer look at the duo below and compare the pair in one of our very own Transfer Battles!
Lucas Digne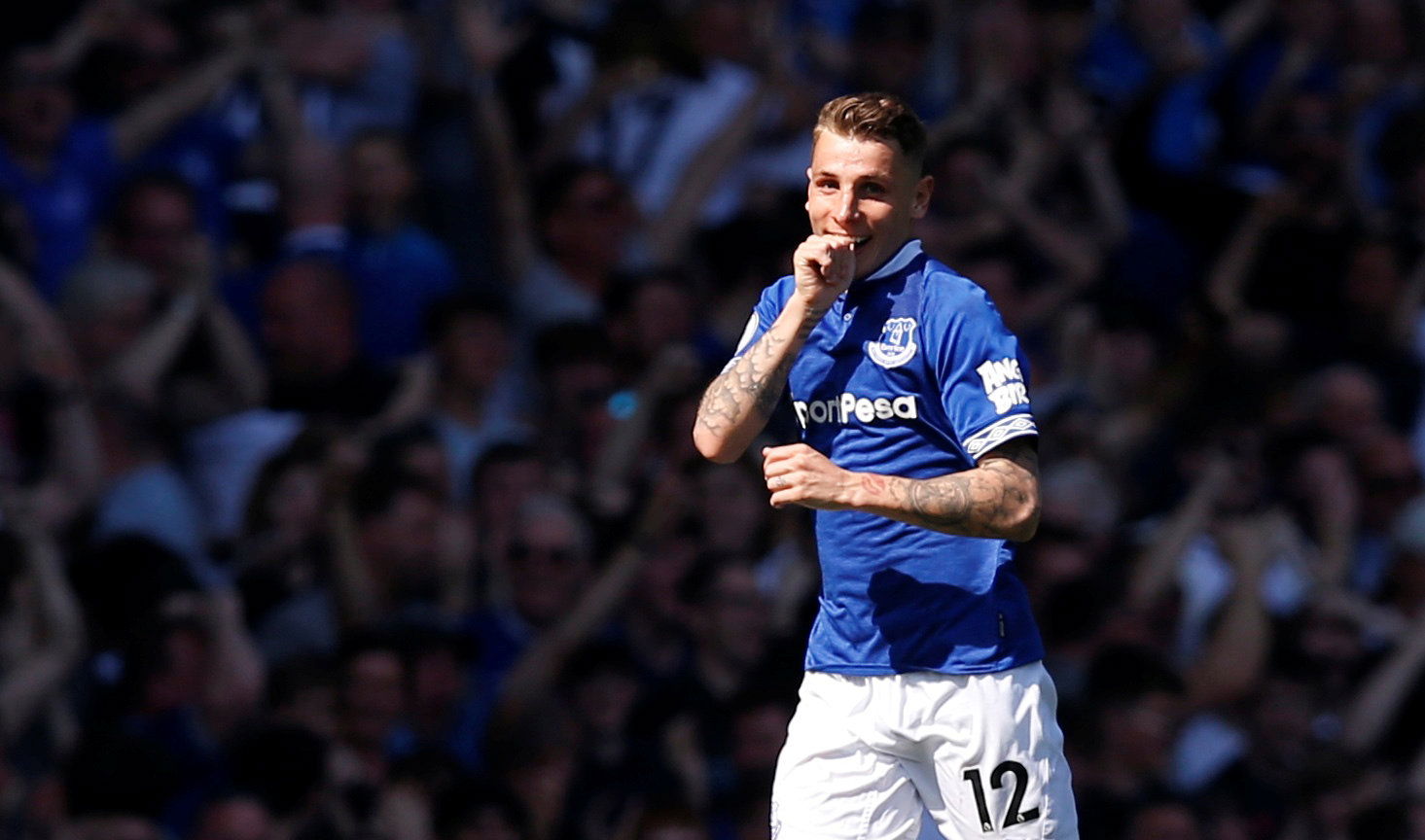 Everton completed the signing of Digne from Barcelona last summer for a fee of £18million (BBC) and they will not have looked back on that investment. The France international has been exceptional this season and looks to be emerging as one of the best left-backs in the Premier League.
And, it is no surprise that Pochettino would allegedly want him to team up with him at Spurs next season. The 25-year-old is defensively sound as he can put in some solid tackling displays and help to restrict his opponents from attacking his side of the pitch.
It is not just his defensive capabilities that have been eye-catching though, with his ability to go forward with the ball and his quality from dead-ball situations, something that not many defensive players are able to shout too loudly about.
If he were to join Tottenham, Digne would certainly add an attacking dimension to Spurs' left-hand flank, whilst Pochettino's side would also benefit from having a younger player in the team, allowing them to look ahead to the future a little further.
TT Grade: B+
Danny Rose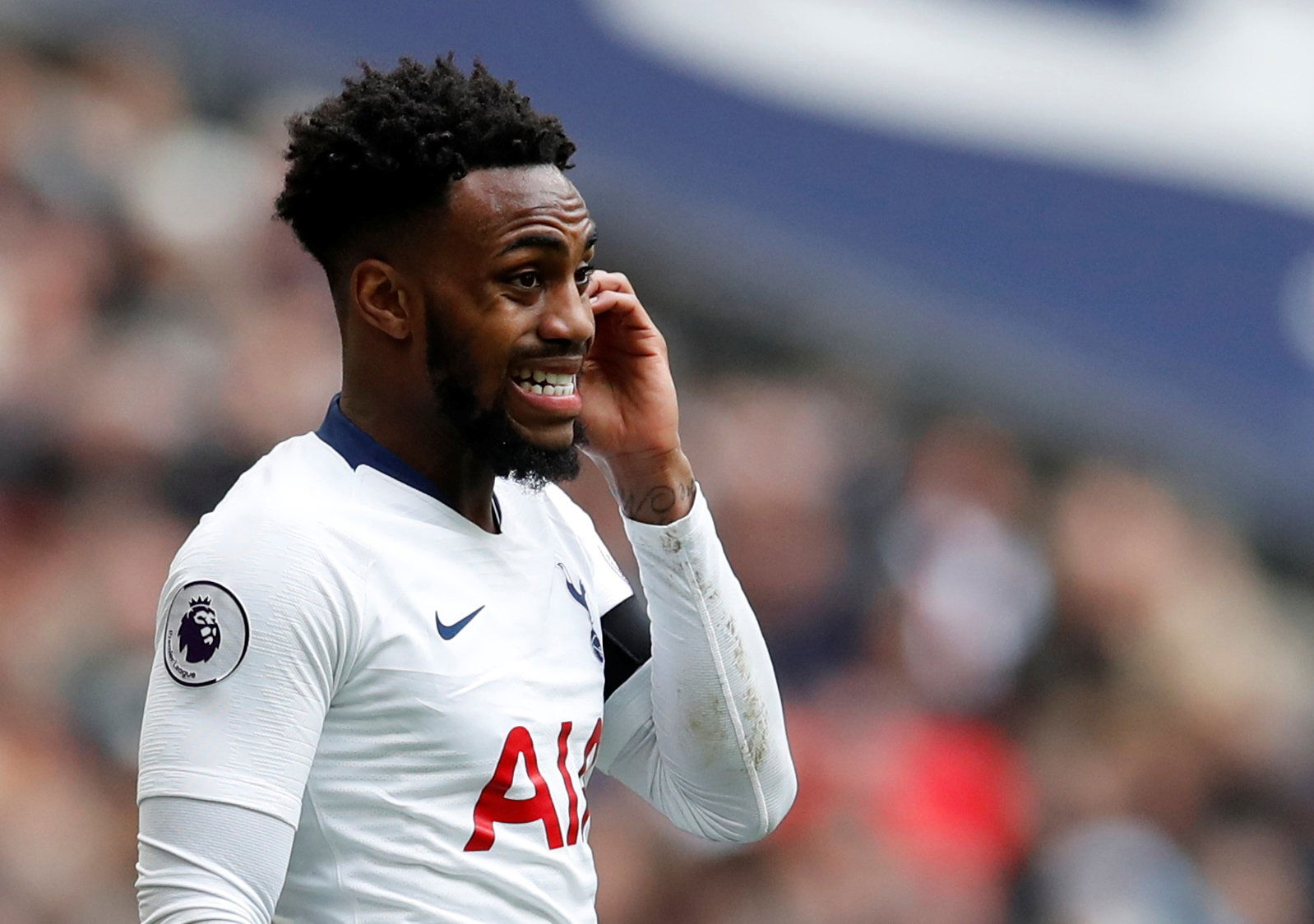 Rose has been an integral member of the team and is certainly one who has benefitted from being offered a clean slate after comments he made criticising the club the previous season (Express via Sky Sports).
When available, the 28-year-old has continued to play a key role for Spurs this season and has been a prominent figure in their Champions League campaign. However, he does come with his flaws at times.
There is no question that he is a solid defender and one of the country's best in his position, however, when going forward, he can lack the quality to make a difference and one that Tottenham could thrive upon if it were of a better standard.
He may have become a fan favourite during his 12-year stay (and still counting, for now) in north London, but whether he can continue to put in the aggressive performances Spurs need from him as they look to continue their challenge for silverware remains to be seen.
TT Grade: B
The Verdict: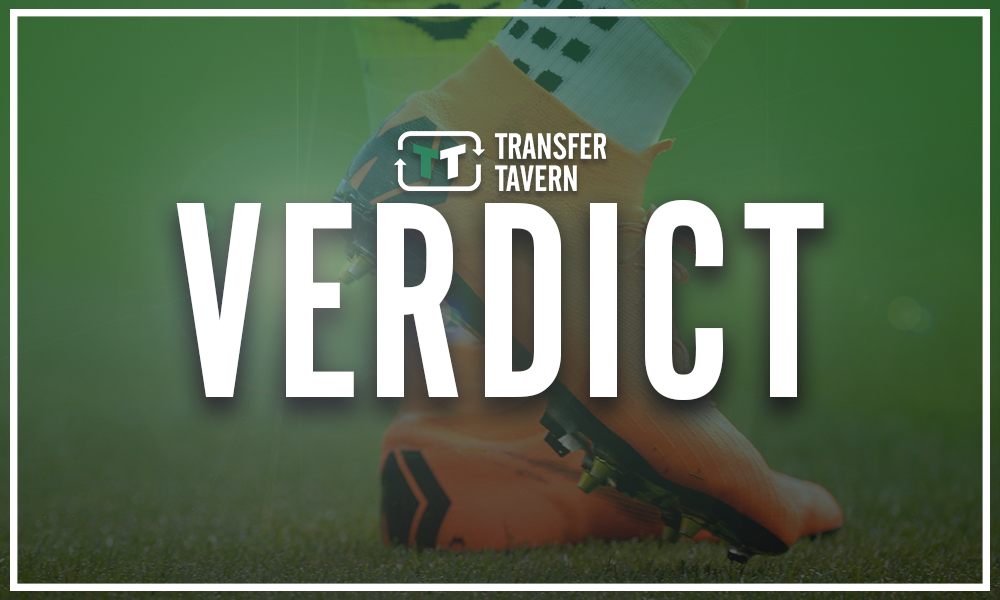 First and foremost, both men are talented individuals and outstanding left-backs. However, with that said, Digne would have to be considered an upgrade on Rose and one that Tottenham would certainly thrive having in their squad.
The France international is a more complete player compared to the Doncaster-born Englishman, with his attacking capabilities standing out by a mile. Age is obviously another factor that can be considered, whilst the 25-year-old has hardly put a foot wrong in the Premier League this season for the Toffees.
Indeed, whether Everton will be prepared to let him go after just one year at Goodison Park remains to be seen, but Daniel Levy must do whatever he can to get a deal done.
Tottenham fans, do you agree with the outcome of this battle? Let us know below!