Two signings that have been hit and miss at their respective clubs. Both have shown promising signs while both have also been largely left to warm the bench at times – but who comes out on top as the better signing?
Lucas Moura has endured a strange time since his £25m move to Tottenham. His first season saw him feature in only six Premier League games. This was despite looking lively every time he stepped onto the field. His fortuned have somewhat changed this season, after a promising start has led to increased game time.
Riyad Mahrez was certainly an exciting purchase for Manchester City, who looked to add to their collection of speedy attacking wingers. The former Leicester man cost a whopping £60m, a huge sum indeed, but a transfer that most certainly looked worth the money.
But how do they compare?
Lucas Moura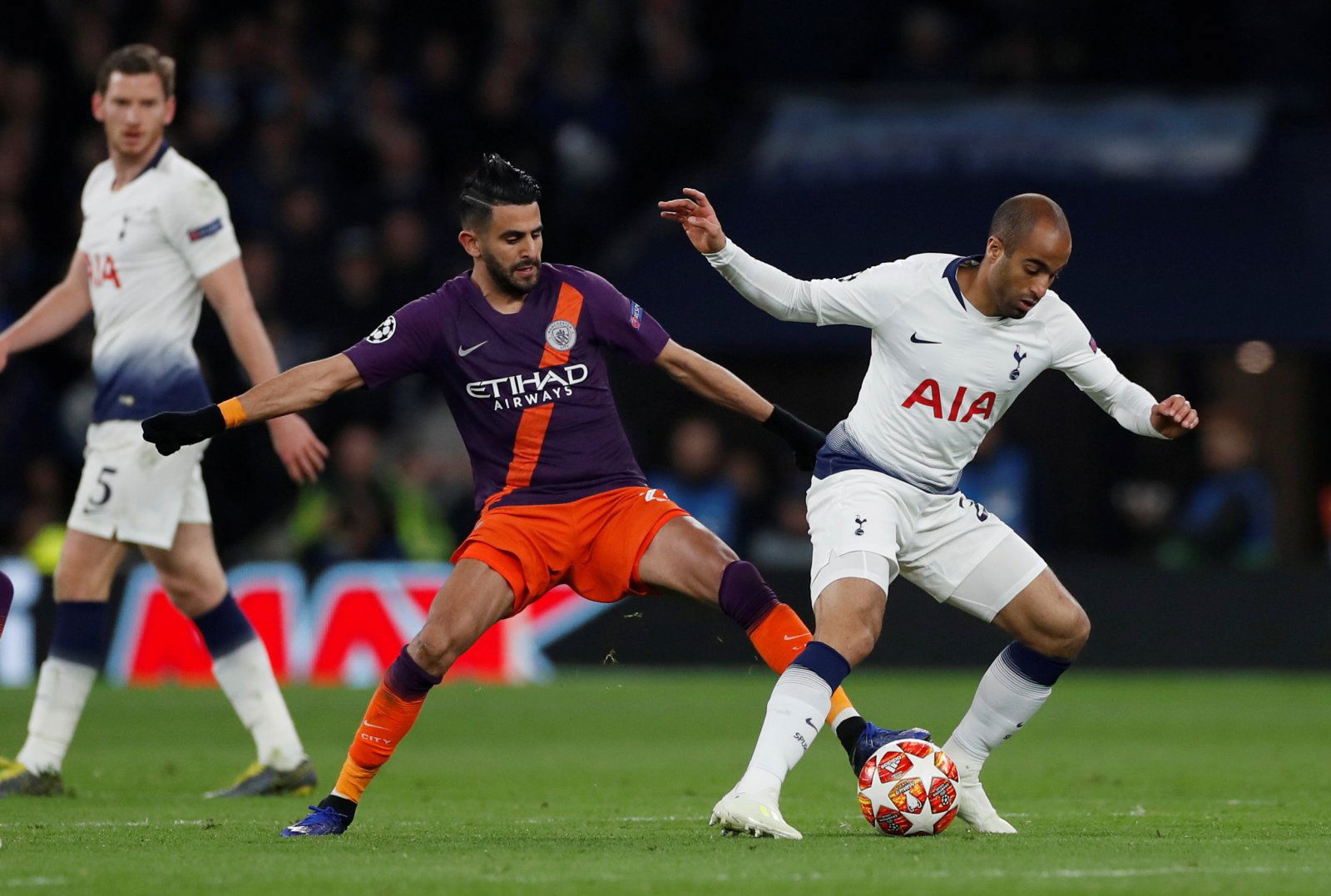 The Brazilian kickstarted his season in style, terrorising Manchester United at Old Trafford, scoring an impressive two goals in the process. With a keen eye for goal, pace that would frighten any team in the world and the reputation behind him, it seemed that Tottenham may have unlocked the potential that was once so raved about. Moura was once one of the hottest property in world football, with Chelsea reportedly having a £32m bid rejected in 2012.
Despite arguably not reaching his potential, the Tottenham man has become an important member of Mauricio Pochettino's squad. The attacker has netted seven goals in 26 Premier League appearances this season. Not extraordinary by any means, but certainly not bad. Where Moura has received criticism, however, is the fact that he is yet to register a single assist.
For the cut price of £25m however, the transfer must go down at least as partially successful. The attacker arguably now lies ahead of Erik Lamela in the pecking order at Tottenham and certainly gives them new dimensions.
TT Grade: B
Riyad Mahrez
The signing of the Algerian was certainly one that caught the attention of the masses. After being named player of the season after Leicester City's incredible title win, Mahrez was hot property. It's no wonder the attacker cost City such an astronomical fee.
Looking at the stats this season, Mahrez has six goals in 26 Premier League games, a slightly worse return than that of Lucas Moura. However, where Moura has failed to register an assist, Mahrez has three.
It's easy to slate the signing as the transfer fee demands top quality performances. However, when you compare his stats to those of Raheem Sterling and Leroy Sane in their first seasons at The Etihad, it makes for impressive reading. Sane managed only five goals and three assists in his opening season, with Sterling netting six times and gaining two assists. Mahrez ranks well among these stats – and it's obvious to see the progression Sane and Sterling have made.
Marhez should, of course, be judged on his performances this season. But the 28-year-old has plenty of time to prove his worth at City. If he follows the same trajectory as Sane and Sterling, City could have yet another world beater in the squad in the coming years.
TT Grade: B+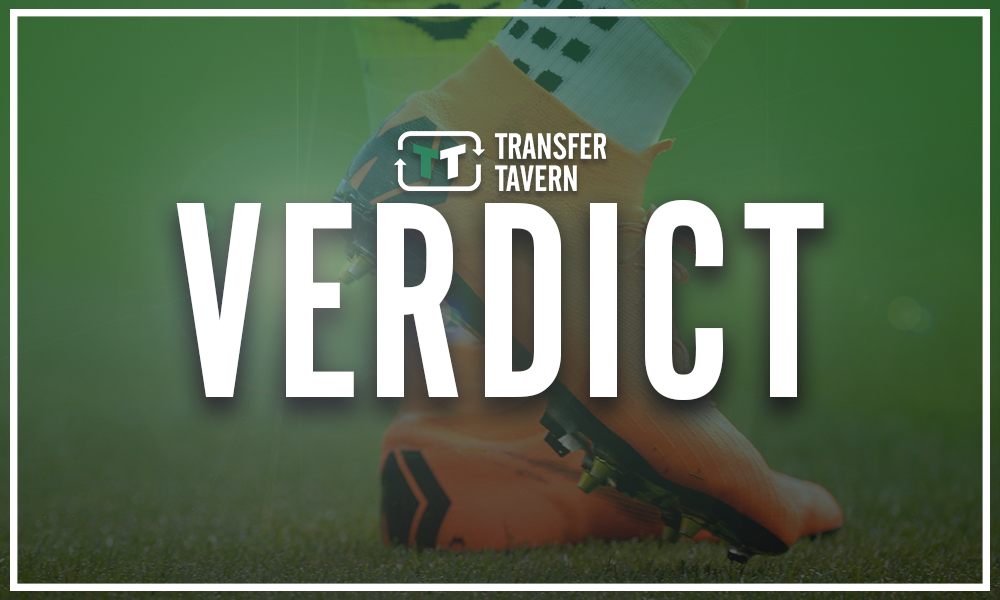 Marhez cost City a fortune to acquire his services. Additionally, his output has produced similar statistics to those of Lucas Moura this season.
However, the fact that it's his first season in what must be a very difficult transition to make, ensures that Mahrez takes the victory here.
Although, it's embarrassing to think that the Algerian cost over two times as much as the Brazilian as he's literally only just been better than the Spurs man, so he needs to improve if he is to live up to the fee paid.
There is indeed chance for both to shine in the upcoming three fixtures City and Tottenham are due to take battle in and there may be scope to review this battle at a later date. However, for now, Mahrez must be valued as the better signing.