Instead of comparing two different players at two different clubs, today we are going to compare one player and how they have fared at different clubs.
That player is Lucas Pérez, who has had spells at both Arsenal and West Ham. With that in mind, let's compare this player…
Arsenal
In the final days of the 2016 summer transfer window, Arsenal made the £17.1m signing of Deportivo striker Pérez.
The then 27-year-old had just come from a wonderful season in La Liga, scoring 17 goals in 37 appearances and was a target for a number of Premier League clubs.
His first season at Arsenal, it is fair to say, was not one to be remembered. He only made three starts in the Premier League scoring one goal, as he was deemed a man for cup competitions. He made seven FA Cup appearances, scoring three goals, and won the competition, as well as making three Champions League appearances, scoring three goals.
He showed potential that season, but was not relied upon enough by Arsène Wenger, and was subsequently loaned out to Deportivo again for the entirety of last season.
Perhaps Arsenal were lured into signing him after his brilliant 2015/16 season, but failed to notice that he did not necessarily have the greatest track record during his varied career.
TT Grade: C
West Ham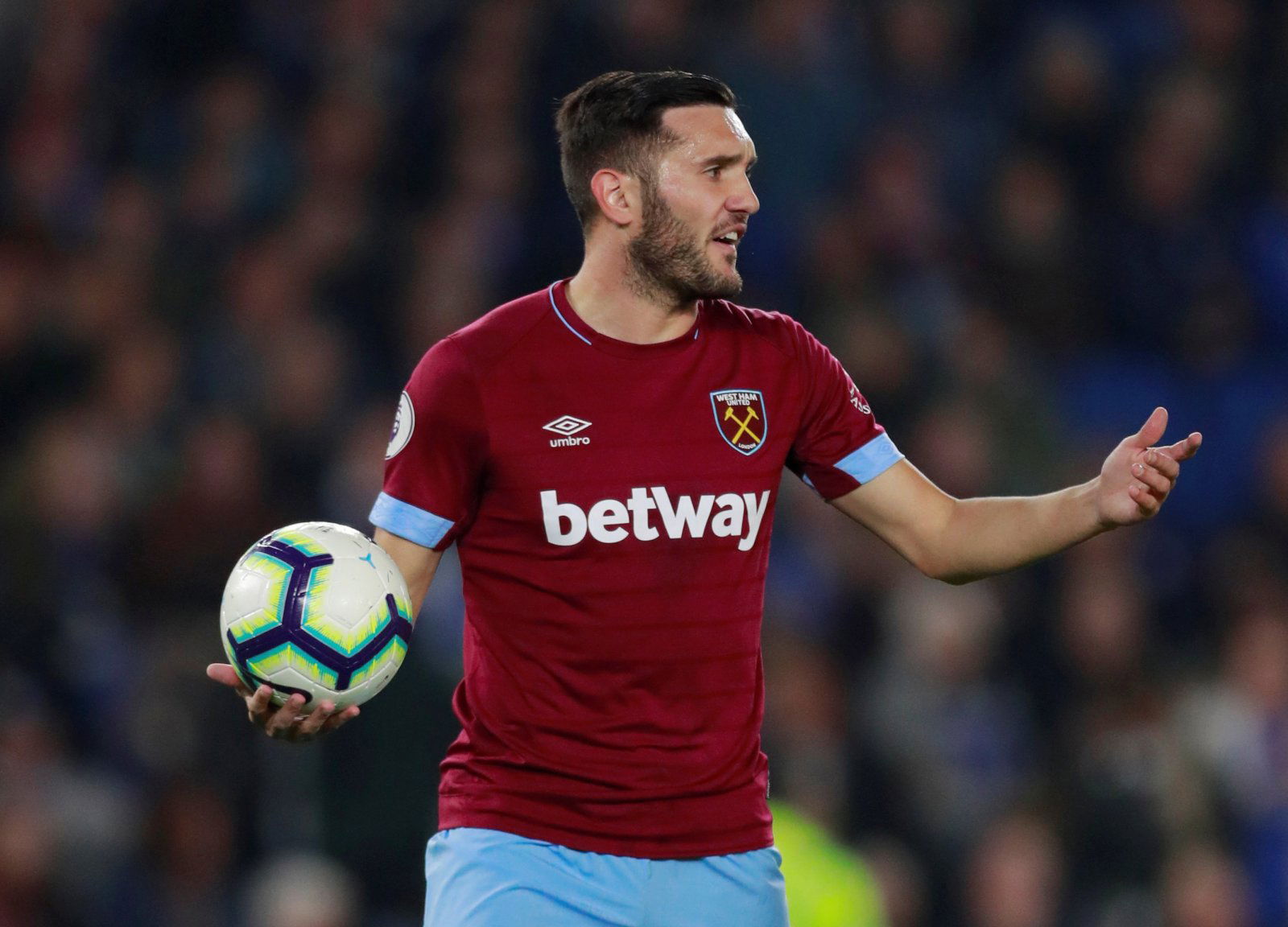 West Ham signed Pérez from Arsenal this summer for £4m, as The Gunners clearly did not want to keep the Spaniard at The Emirates.
It was an arrival amongst a host of signings at the London Stadium during the busy summer, and Pérez was seen as the man to compete with the likes of Marko Arnautović and Javier Hernández. However, he has lost that battle considerably behind the Austrian and Mexican. He has shown flashes of the player he was expected to be, but in no way is trusted by manager Manuel Pellegrini.
He is rumoured to be leaving The Hammers this January for a return to La Liga, which may be a wise choice as he's never been suited to the Premier League.
TT Grade: B-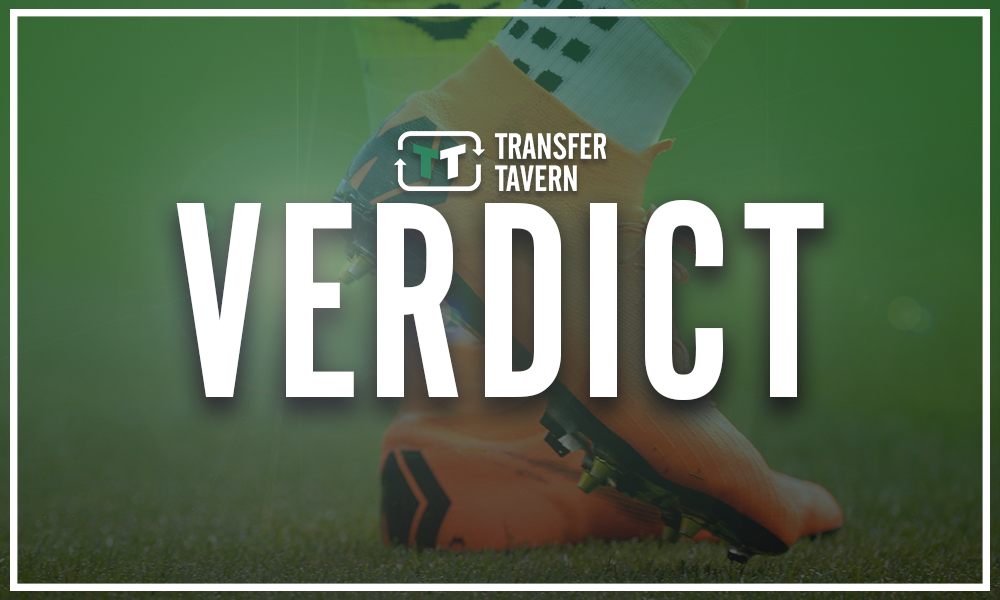 TT Verdict:
Most Arsenal and West Ham fans would admit that Pérez has not been the greatest signing for either club. So when looking at a flop, it's a case of which club suffered the least to determine who wins the battle.
The Gunners paid more than four times as much to sign the striker, which is always a negative for them. Futhermore, he has scored more goals for The Hammers in the league than he ever did with Arsenal. Therefore, whilst he has still not flourished in east London, West Ham have not suffered as much as The Gunners did.
It is for that reason West Ham just win this battle.