Arsenal host Man United in an engrossing FA Cup fourth round match today, which is the pick of the weekend. 
Both clubs are in an era of transition; Arsenal after the exit of Arsène Wenger and Man United are still trying to land on a permanent manager to take them forward.
However, two players they bought this summer were expected to welcome this new era, as Lucas Torreira joined The Gunners and Fred joined Man United.
With this clash imminent, let's compare these two transfers…
Lucas Torreira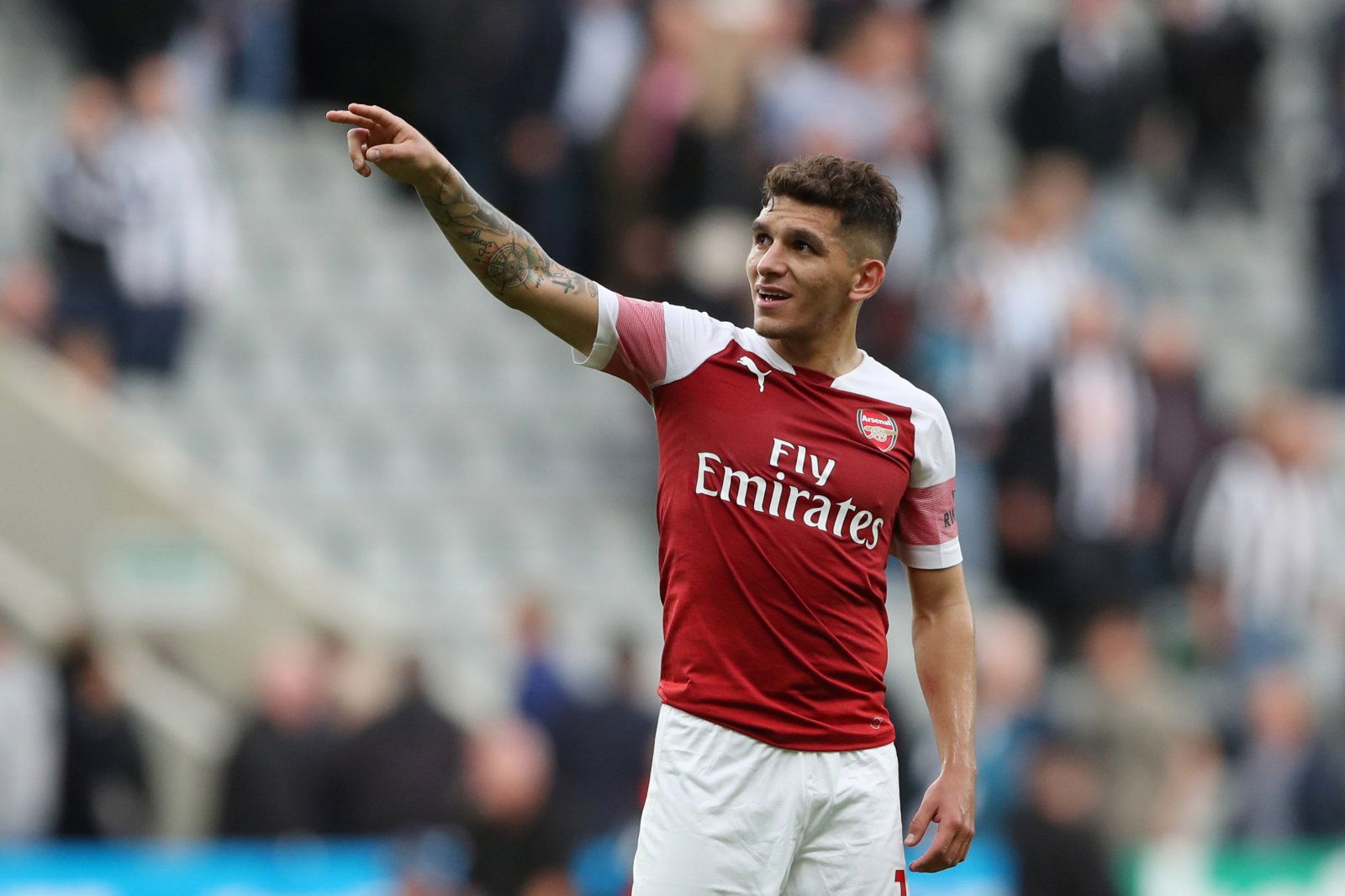 Arsenal signed Uruguayan midfielder Torreira from Serie A outfit Sampdoria for £26m this summer.
The 22-year-old had just had a decent World Cup for his country, where he looked to be an extremely accomplished player in the middle of the field.
The Gunners have been let down by a lot of midfielders since the halcyon days of Patrick Vieira, but some were starting to dream that this could be the man to command the midfield for Arsenal again.

Despite a slow start to the season, Torreira has gradually grown into the Arsenal shirt, and is now a mainstay under Unai Emery. Alongside fellow newcomer Mattéo Guendouzi, this looks to be the best midfield partnership at The Emirates for years. He truly announced himself to the Premier League in early December in his insatiable performance against Spurs, where he seemed to cover every blade of grass, and even got a goal. Since then he has not looked back.
Furthermore, at such a young age, he looks to be the man for the future, that could build a huge reputation alongside Unai Emery.
TT Grade: A
Fred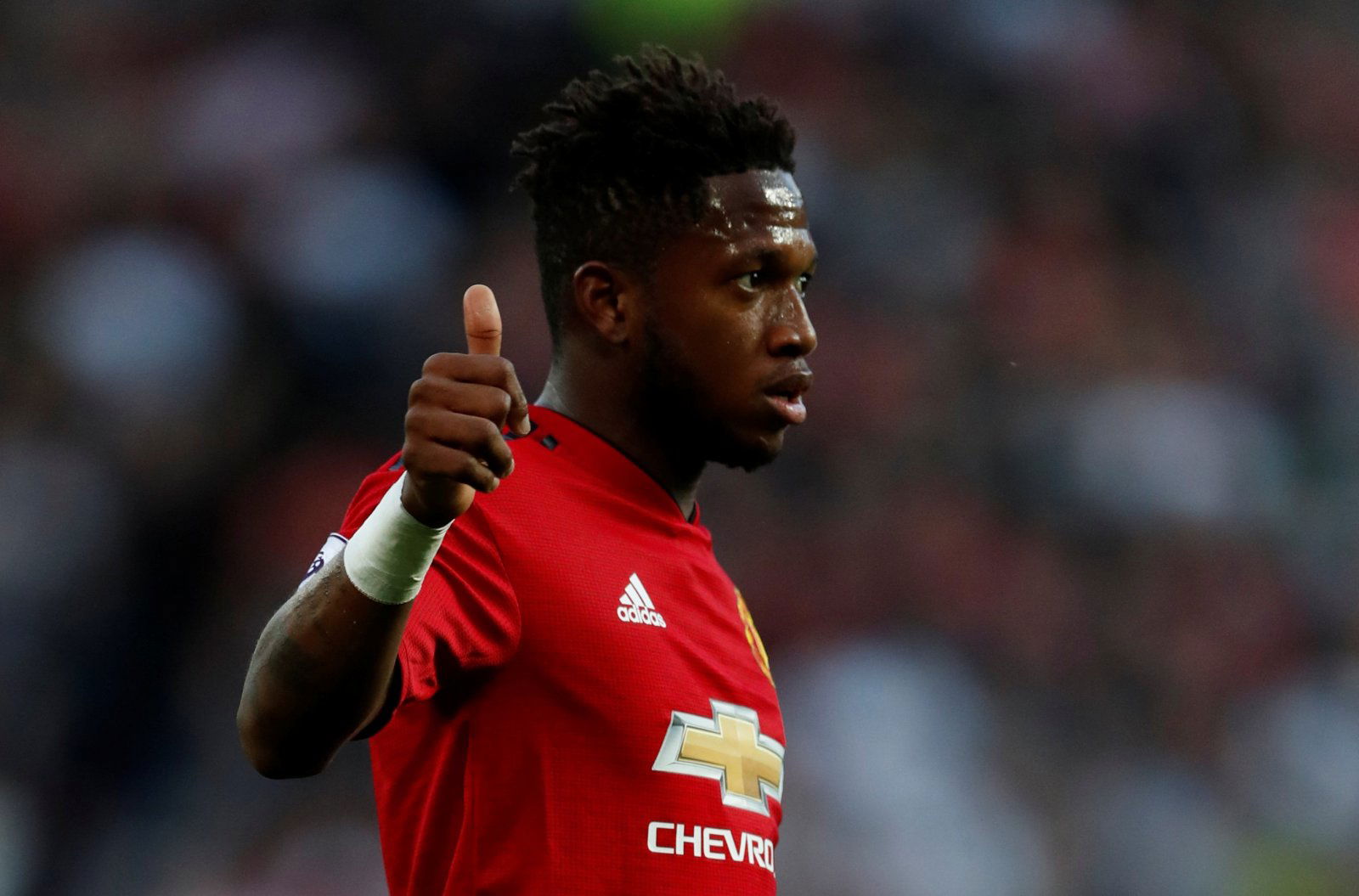 Man United signed Fred from Shakhtar Donetsk for £52m in July, in what many Man United fans hoped to be the beginning of many more signings. 
The Brazilian started slowly at Man United this season. He was frequently played by José Mourinho, but could not make any impact. However, he slowly lost his starting berth under the Portuguese, and the arrival of Ole Gunnar Solskjær has banished him to complete anonymity.  

The trouble is, with a price tag of £52m, big things are expected from you very early on. Of course, he may eventually settle into his career at Old Trafford, and there will obviously be a lot more to come, but this has been a very poor signing so far.
TT Grade: C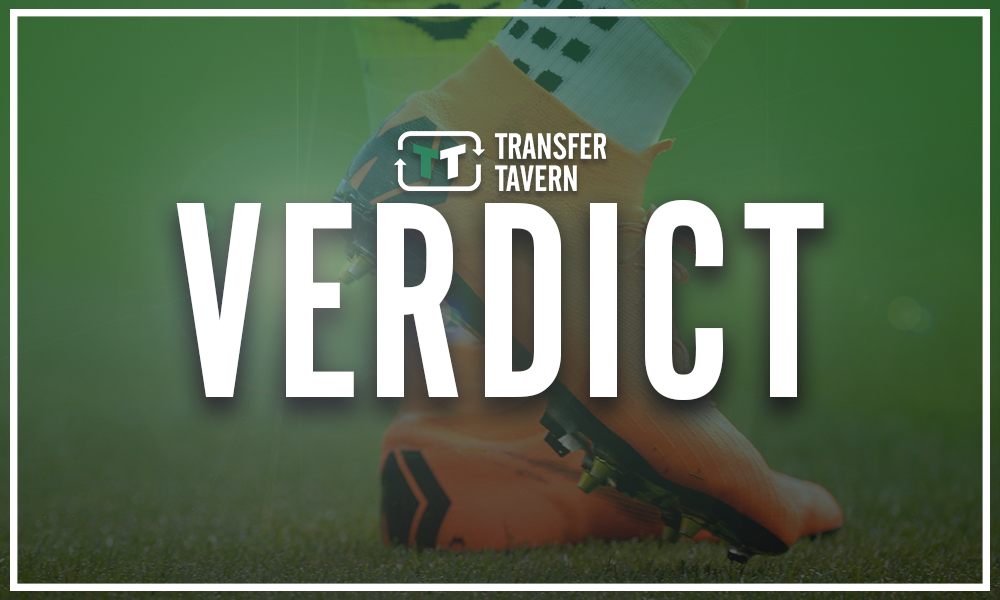 TT Verdict:
When comparing these two transfers, Torreira wins hands down in every single department.
He is three years younger than his Brazilian counterpart, was almost £30m cheaper and has performed better- no one can really disagree with that.
Most importantly, there was probably a greater need for a player of Torreira's style at Arsenal, which has made him a greater asset to The Gunners than Fred is to Man United.