Liverpool host Man United today in one of the most iconic fixtures in the Premier League. 
José Mourinho is renowned for his solid defensive displays, while Liverpool's defence has been the most frugal this season. Two men that will be at the back for both teams is Liverpool's Andrew Robertson and Man United's Luke Shaw.
With that in mind, let's compare these two transfers…
Andrew Robertson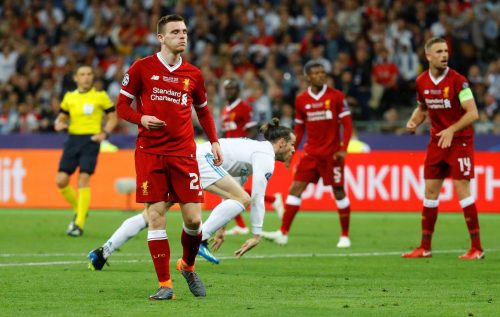 Liverpool's problems with their defence have been well documented over the past few years, and has been deemed to be their major weakenss.
So when Liverpool signed then-23-year-old Robertson from Hull for an initial fee of £8m, it still wasn't seen as the transfer to answer all their problems. It was a move that did not really make the headlines, as it was lost amongst the signings of other stars such as Mo Salah.
However, this has been a signing that may even be as good as the signing of the Egyptian. The Scot is imperious in defence, and hugely dangerous in attack down the left flank. He was part of The Reds' fantastic Champions League run last season, and has now become one of the first names on the team sheet under Jürgen Klopp.
For such a cheap price, this has been an immensely successful signing for Liverpool, and has gone a long way in making them now one of the best defences in England.
TT Grade: A+
Luke Shaw
When Man United signed then-18-year-old Shaw for £27m in 2014, there was a huge amount of expectation on his shoulders.
He was a left-back who had shown a huge amount of promise playing for Southampton the season before, and it was inevitable that some of the biggest clubs in England would come after such a young English talent.
Unfortunately for Shaw, his time at Man United has been marred by the double leg break he suffered in 2015. It took him two seasons to fully recover and return to full strength, and by the José Mourinho had arrived at the club.
For the vast majority of his career at Old Trafford, Shaw has not seen eye to eye with the Portuguese, as the manager consistently questioned his fitness. It is only this season that he has been given his chance by the manager, and, in all fairness, he is taking it.
Shaw is proving to be the player that he promised to be, and at 23 years of age, his future at Man United looks immensely bright.
TT Grade: A-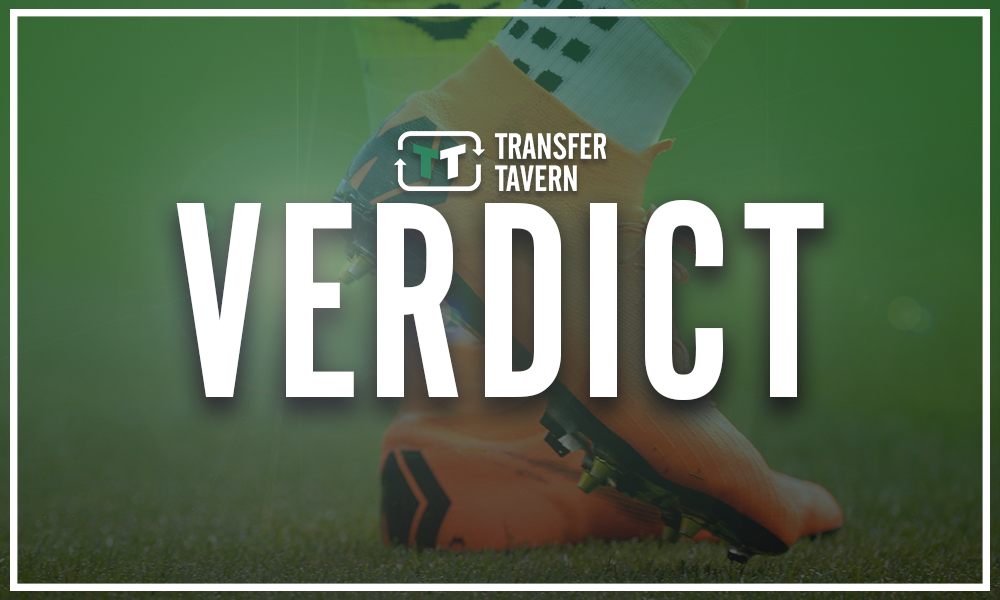 TT Verdict:
While Robertson is just that bit older than Shaw, he was significantly cheaper than him, not to mention the fact that he has been the better player.
While Shaw is now looking to be the signing that Man United wanted, Robertson has already established himself as one of the best, if not the best, left-back in the league, and it is for that reason he wins this battle.
Like what the TT have on offer? Sign up for more notifications!