Both Everton and Watford have had surprisingly good seasons this year. Watford had a strong start to the season but recently they've only won one game in their last six games. Everton, however, had a fairly slow start but have recently risen to sixth in the table. 
Over the summer, former Watford manager, Marco Silva joined Everton after trying to join the club during last season. Watford replaced the Portuguese manager with former Rubin Kazan manager, Javi Gracia last year.
Marco Silva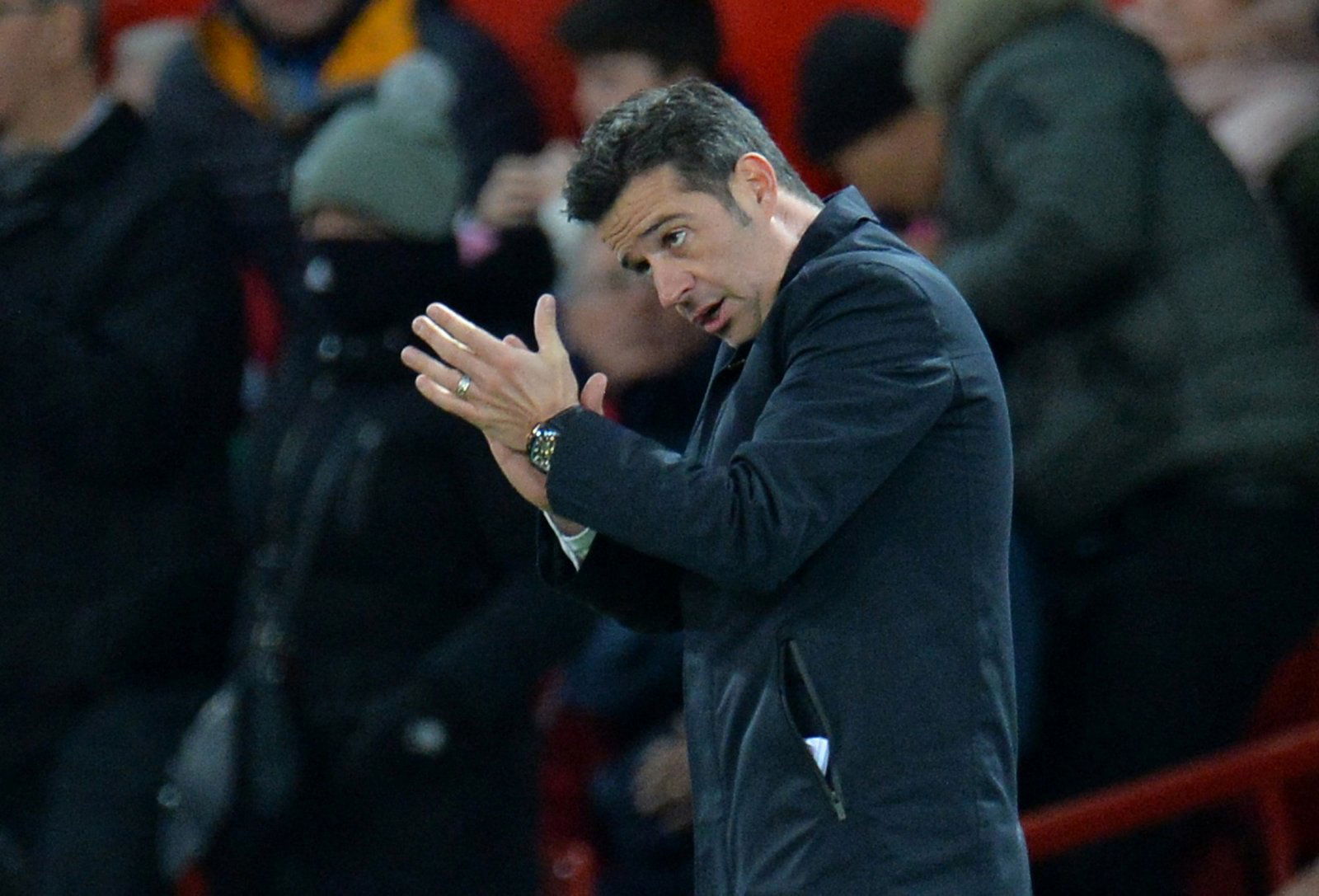 Although Hull City were relegated in Silva's first season in the Premier League, the Portuguese manager did a good job at the club and almost saved them towards the end of the season.
Moreover, with a squad that was Championship standard, he did a superb job in even keeping them anywhere close to staying in the league. Following their relegation, he joined Watford and for the first-half of the season, it looked as though he was going to take the club into the top half. However, with the rumours about him joining Everton, Watford's season fell apart.
After a summer where Everton spent heavily, a lot was expected of the Liverpool side, especially after the poor year with Sam Allardyce. With the likes of Andre Gomes and Yerry Mina finally fit, Everton are starting to look like a side that could take sixth from Man U. It'll be hard for Everton to break into the top five but nevertheless, they have a manager that is one of the best in the country.
TT Grade: B
Javi Gracia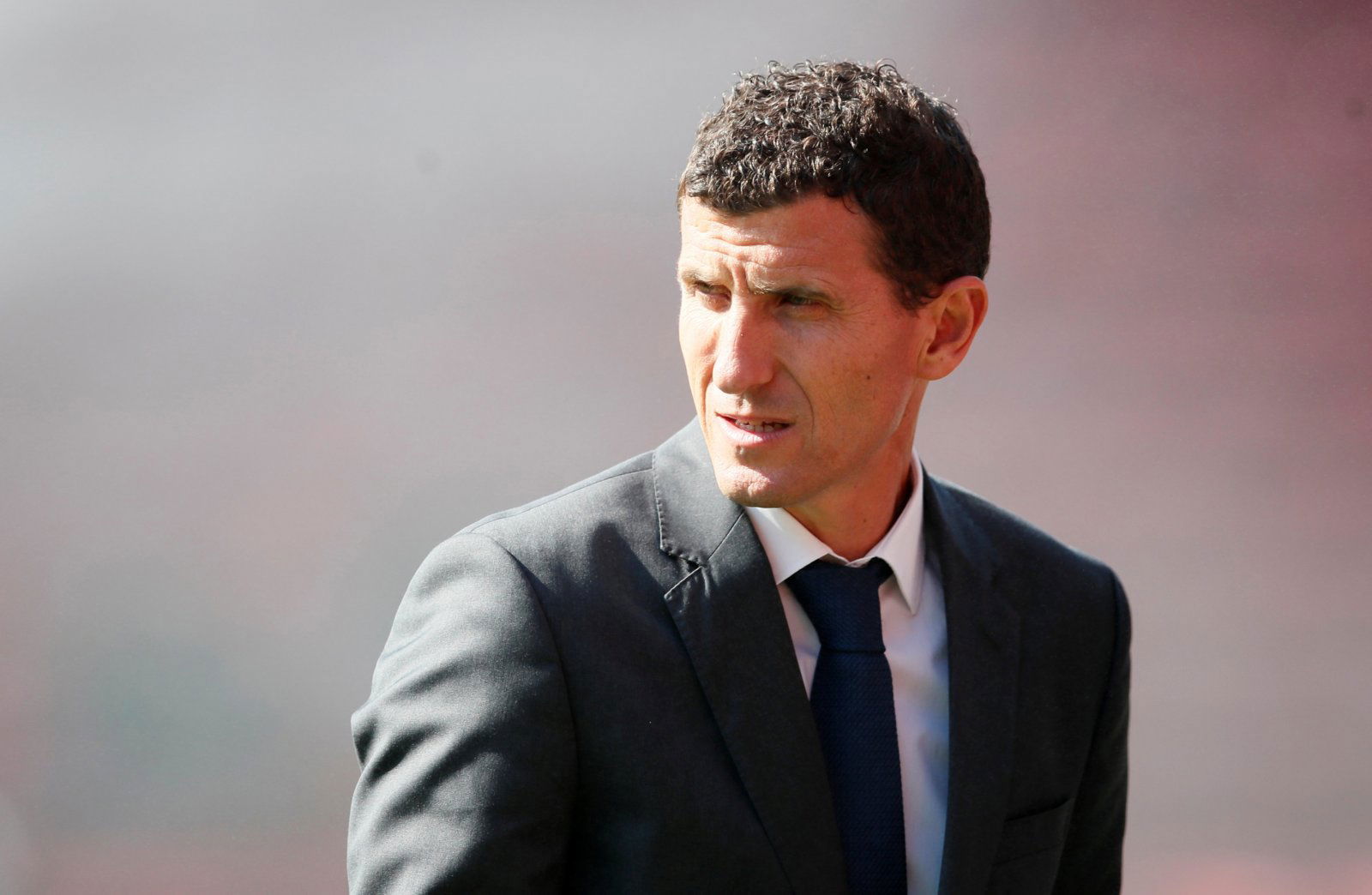 Recently signed to a four-and-a-half year contract by Watford, Javi Gracia became the ninth boss appointed at the club. He does, however, become the first boss to sign a contract extension at the club.
Last season, it was all about damage limitation but this year, he's looked to push the club up the table. He started the season on a five-game winning streak and despite having a slightly inconsistent last few weeks, there are positive signs at the club.
While Watford haven't won since the end of October, Gracia has the basis of a good team. He's got a solid defence, talented midfield and a front two that can definitely push the side into the top ten this season.
TT Grade: B+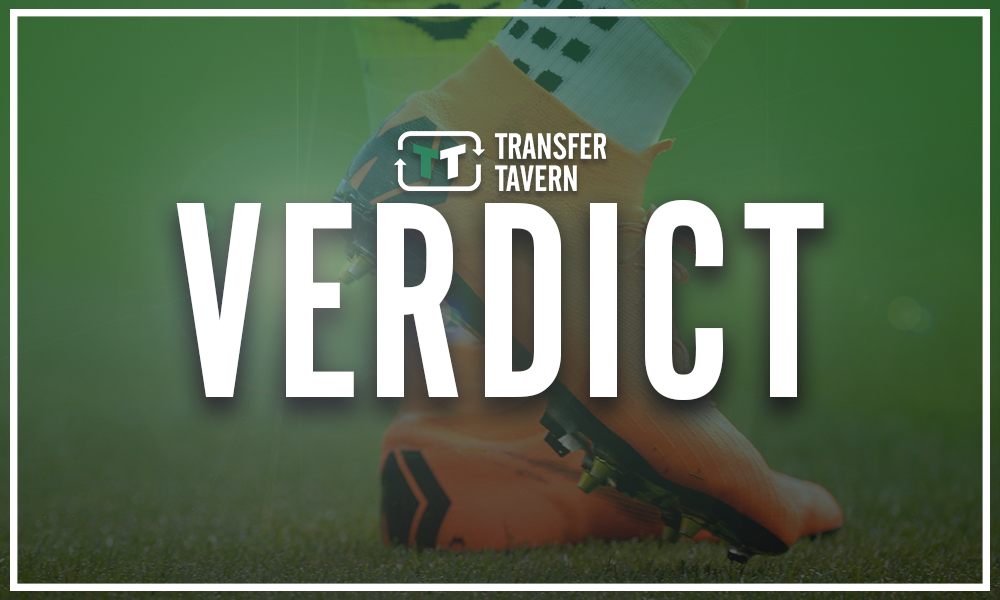 The Verdict
Marco Silva has a big budget behind him and combined with his tactical acumen, Everton could be in for a successful future over the next few years. However, what Gracia is proving at Watford, is that he has the ability to work with the squad that he has rather than spend £50 million on a new team. It looks as though Watford have appointed a great manager at the club.
Like what the TT have on offer? Sign up for more notifications!