Marcus Rashford and Jadon Sancho may only be international teammates at the moment, but widespread rumours have linked the current Borussia Dortmund man with a sensational move to Old Trafford.
Here, we have two of the most exciting names in English football – Marcus Rashford and Jadon Sancho – alleged to be uniting at one of the biggest stages in World football, Old Trafford (via the Sun).
Sancho, who moved to Germany in 2017 (The Guardian), has been nothing short of incredible this season, helping his side to the top of the Bundesliga table with unparalleled creative contribution.
Marcus Rashford, on the other hand, has been around long enough for us to know exactly what he is about, and having spearheaded Manchester United's revival under Ole Gunnar Solskjaer, who has recently been handed the permanent job, we can safely say he is among the top young players in world football.
But who comes out on top?
Jadon Sancho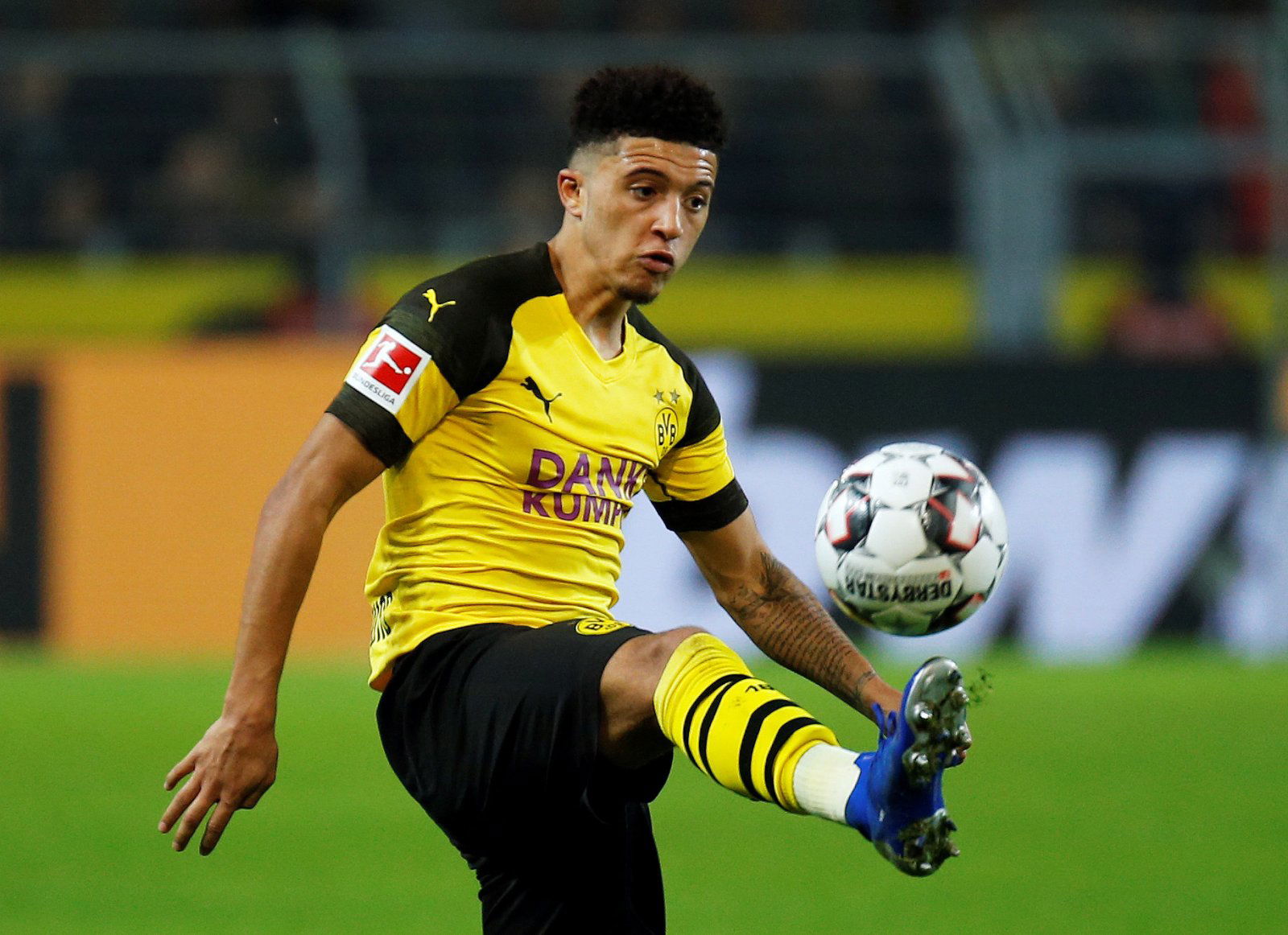 What a player and what an ascent into stardom.
You'd be forgiven for not knowing much about Jadon Sancho when he first moved to the Bundesliga two years ago – not many did other the more observant sections of the Manchester City faithful and followers of England youth football.
A prospect at Watford before making his move over to City in 2015, Sancho quickly set about making his mark at youth level for The Sky Blues scoring 15 times for their under-18 side and making sporadic appearances for the development squad where he netted a further three in seven games.
Probably the most significant point in the England star's career, however, is when he was voted player of the tournament at the under-17s Championship.
International success soon followed his domestic triumphs and interest starting flooding following his election as the player of the tournament at the under-17s Championships (The Guardian).
Manchester United were reportedly keen at the time, but it was Borussia Dortmund he eventually won the players signature for a fee estimated to be around £8 million (as per The Guardian).
Since then things have taken off. Sancho has created an incredible 17 assists in all competitions for his teammates this year, making him one of the most productive players in Europe.
His speed, technical ability and agility make him an absolute nightmare for players, and there is genuinely not many out there that can match him on his day.
TT Rating: A-
Marcus Rashford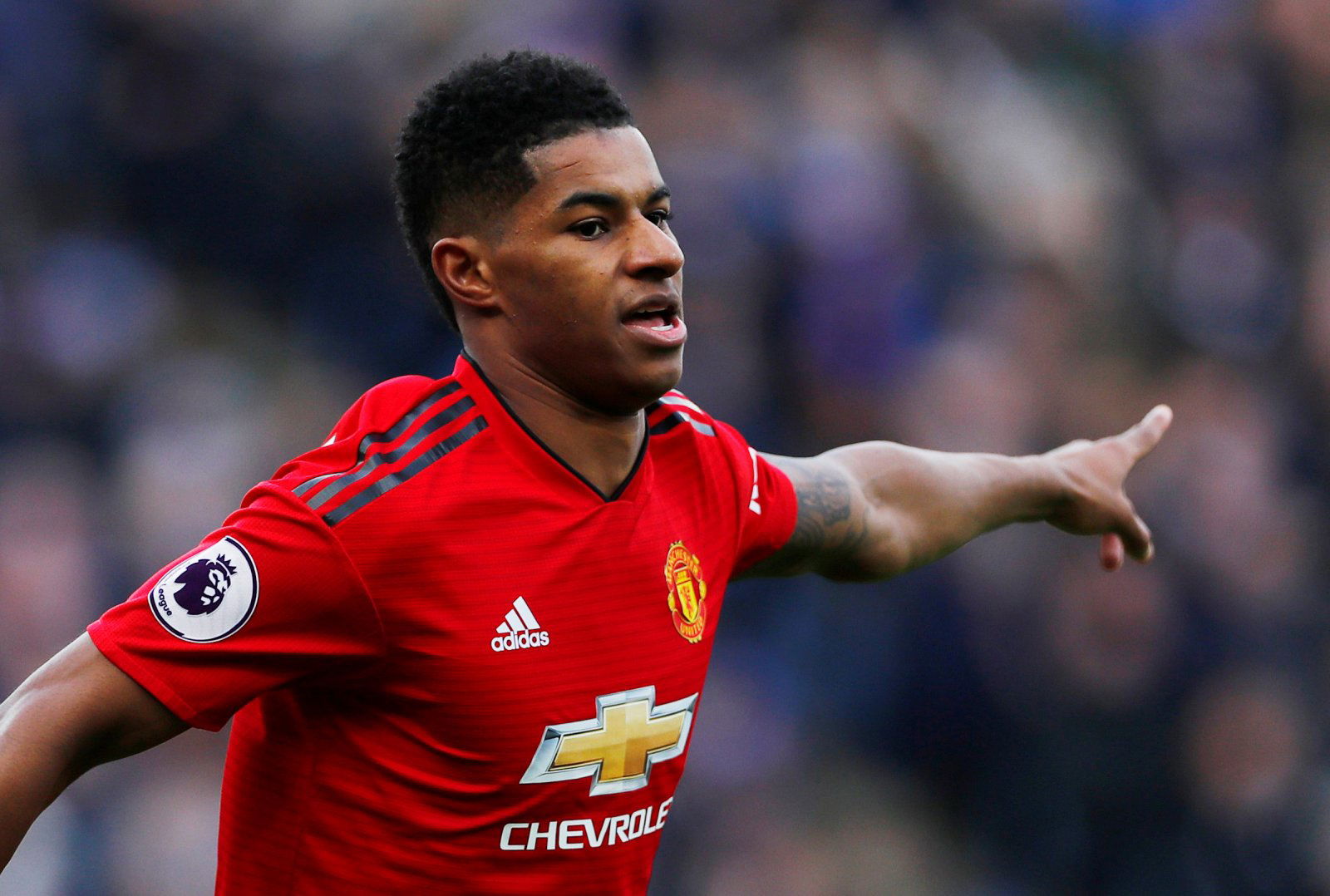 Marcus Rashford burst onto the scene in February 2016 and hasn't looked back since.
In his first season, he scored five times for Louis van Gaal's Manchester United side, and though things may have taken a bit of a turn under Jose Mourinho, the forward has been given a new lease of life under Ole Gunnar Solskjaer.
The England international has been moved back to his preferred forward position under the Norwegian and created a strong partnership with Romelu Lukaku.
Aside from his speed, skill, and immense ability to strike a ball, Rashford has earned himself a name as a 'big game player' – and nothing comes bigger than his penalty against Paris Saint-Germain to send Manchester United sailing through into the next round of the Champions League.
To step up to the penalty spot at that age having never taken one for the club, with the world watching over you, and coolly send it past one of the most experienced goalkeepers of all time, takes a serious player.
TT Rating: A+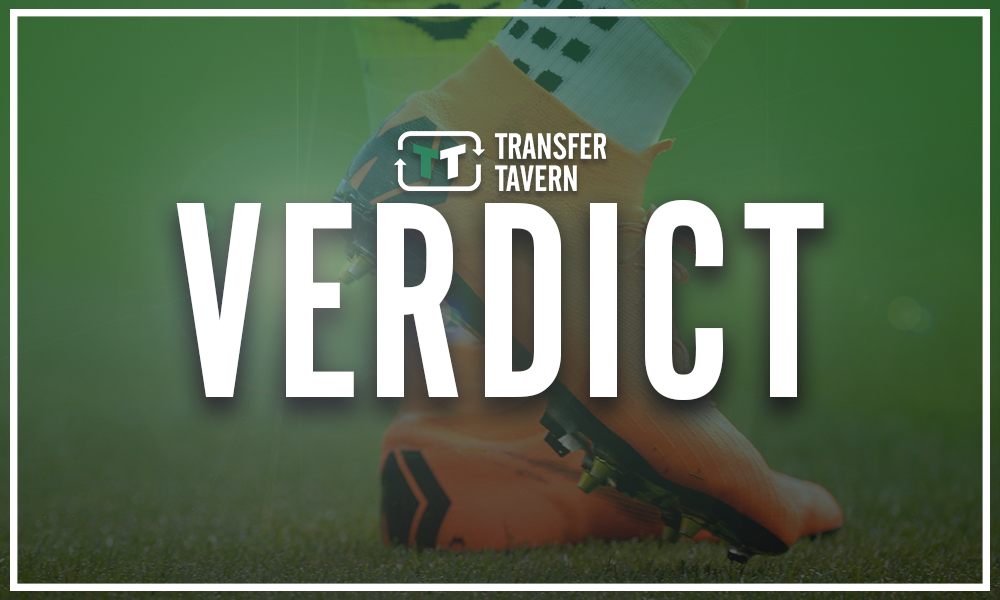 TT Verdict:
It's got to go to Marcus Rashford on this occasion.
Through adversity, he's shown time and time again that he can step up when it really matters and show why he is one of the best-rated prospects in the world.
Sancho is incredible, don't get us wrong, but it would almost be disrespectful to rate him above Rashford given he has only spent one full season at the top level. Once he has shown consistency it'll be level playing fields.
Exciting times ahead for United fans.