Chelsea will be out for revenge when they take on Manchester City at home in the Premier League on Saturday having lost their last three encounters against Pep Guardiola's side.
The Blues, of course, gave up their title last season to their upcoming opponents and, while wrestling it back from them this term may prove to be too much of an ask, supporters will be expecting the team to at least reduce the gap, which could still end up being a very tough task for Maurizio Sarri.
How, though, do the Chelsea boss and Guardiola compare ahead of Manchester City's visit to Stamford Bridge?
Maurizio Sarri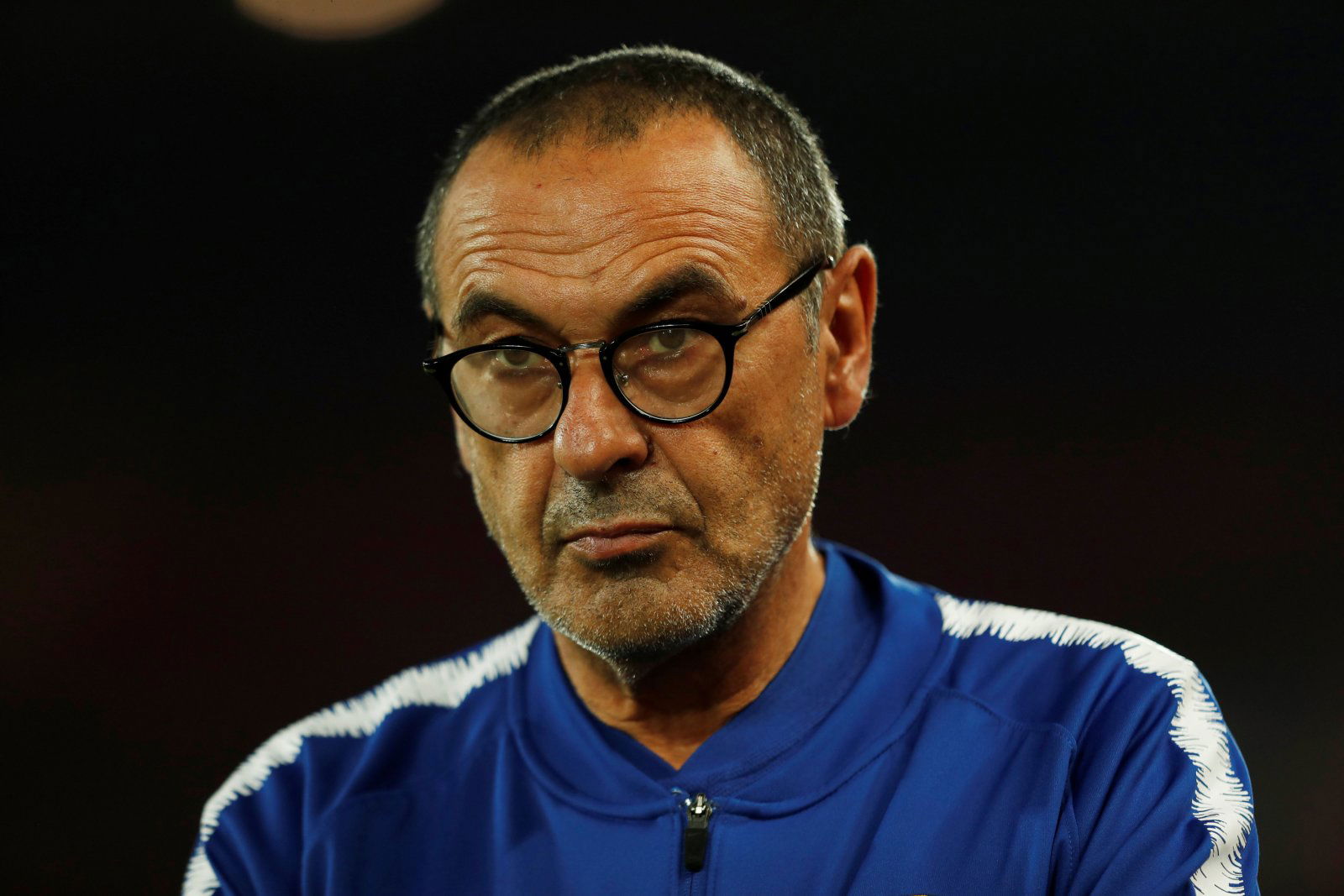 Sarri, of course, cannot match Guardiola in trophies with the Italian yet to win a single major honour.
His outlook on football, however, is almost identical to that of his opposite number. Sarri was widely praised for the style of play he implemented at Napoli, a style of play spectators of the English game are now witnessing whenever Chelsea take to the Stamford Bridge pitch.
Referred to as "Sarri-ball", the Blues, much like Sarri's Napoli side, play football in a manner that sees them build from the back, retain possession, press high up the pitch and attack in numbers.
Being early days, there are still some chinks in the armour with the way in which Tottenham completely shut down Chelsea by man-marking Jorginho in their recent 3-1 win over their London rivals being a perfect example.
But even when including that, things still look promising for Chelsea with Roman Abramovich's latest appointment having made a decent start to life in England regardless.
TT Grade: B
Pep Guardiola
Like Sarri, Guardiola also had his problems when he first arrived in England ahead of the 2016/17 Premier League campaign.
An unbalanced squad — lacking quality in certain areas of the pitch — saw Manchester City finish 15 points behind champions Chelsea in a season that ended up providing the Spaniard with many doubters.
Guardiola, however, would go on to silence those who questioned him after Manchester City took Chelsea's Premier League crown in record-breaking style the following year when they recorded an astonishing 100 points, playing some incredible stuff in the process.
And this term, despite the challenge of a very strong Liverpool side, the Citizens look nailed on to secure their second top-flight title under Guardiola.
All in all, just as he did at previous clubs Barcelona and Bayern Munich, Guardiola is getting the job done at Manchester City and in style.
TT Grade: A*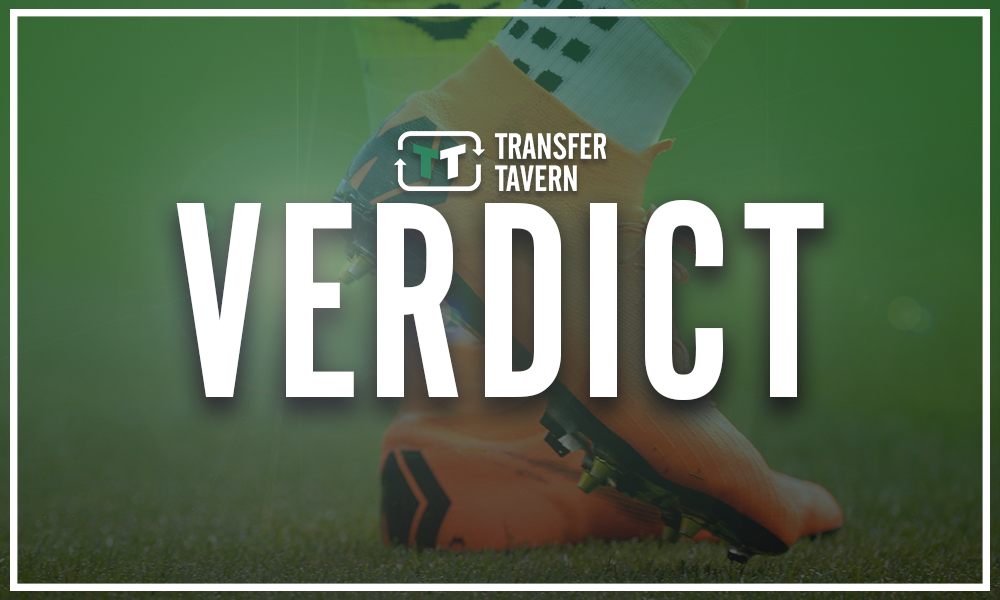 TT Verdict:
When comparing Sarri and Guardiola as managers, it would be unfair to ignore the fact that the latter has been working with much better resources and by some margin.
On top of that, Sarri is a late bloomer when it comes to managing at the top considering his age.
That being said, at the end of the day, Guardiola still has league titles and Champions League trophies to his name that were gained through his teams playing beautiful football, while Sarri has nothing yet to show for all of the great coaching work he has done at Napoli.
At Chelsea, that may change. But even if that turns out to be case, last season alone is enough to leave Guardiola on a pedestal that Sarri cannot reach.